More professional tools
For better productions
The all-new Samplitude Music Studio X8 is out now and comes fully packed with professional features from Samplitude Pro X and Sequoia Pro that are guaranteed to take your productions to the next level. Plus, the new version now runs on the same, powerful audio engine used in our two premium DAWs. Experience impressive performance and stability, even on basic hardware setups.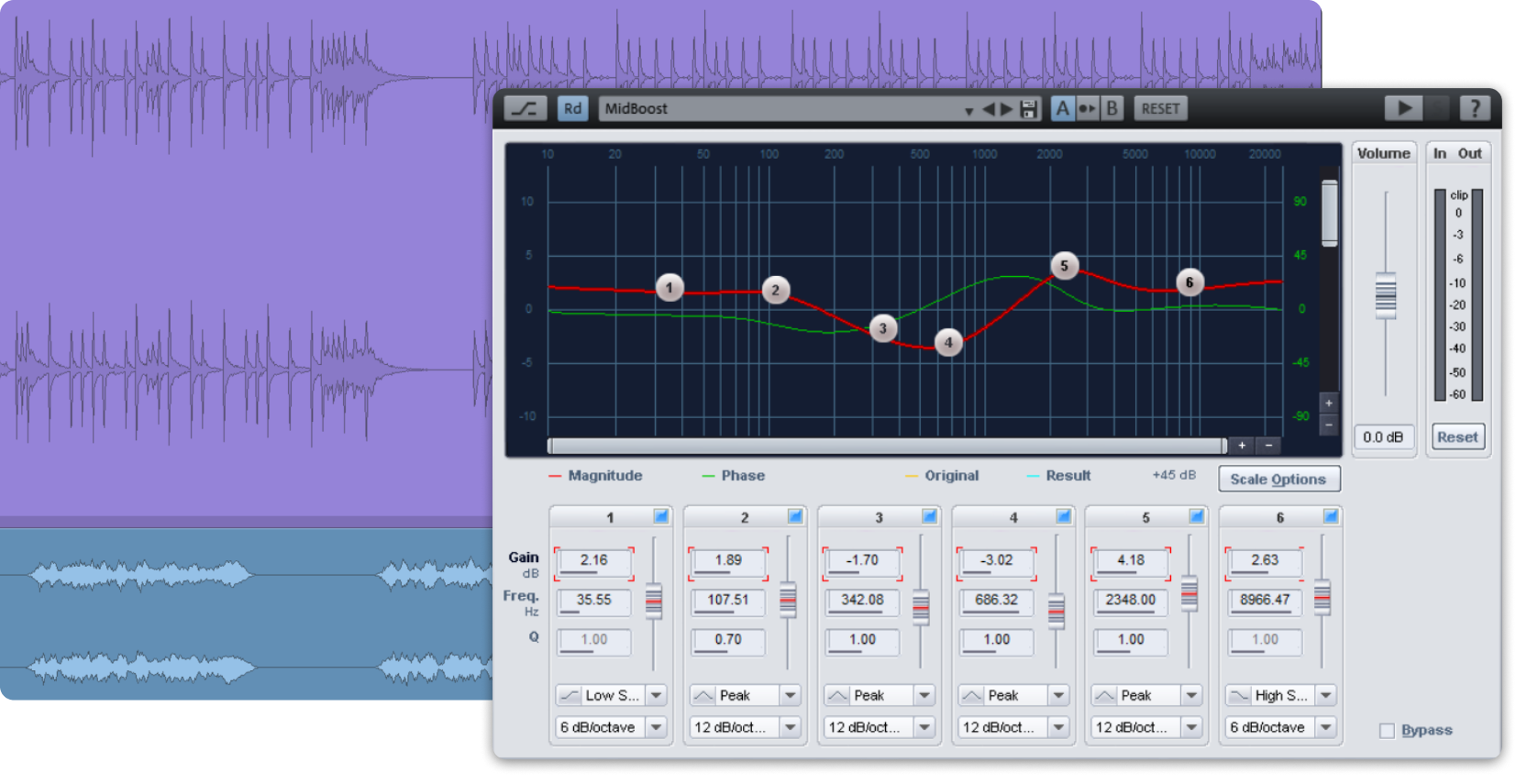 NEW:
Professional equalizer from Sequoia Pro – EQ116
Discover a powerful 6-band EQ – perfect for precisely shaping your sound. EQ116 includes an oversampling option to deliver significantly better sound quality. The integrated analyzer provides an overview of your entire frequency spectrum and gives you absolute control of your sound.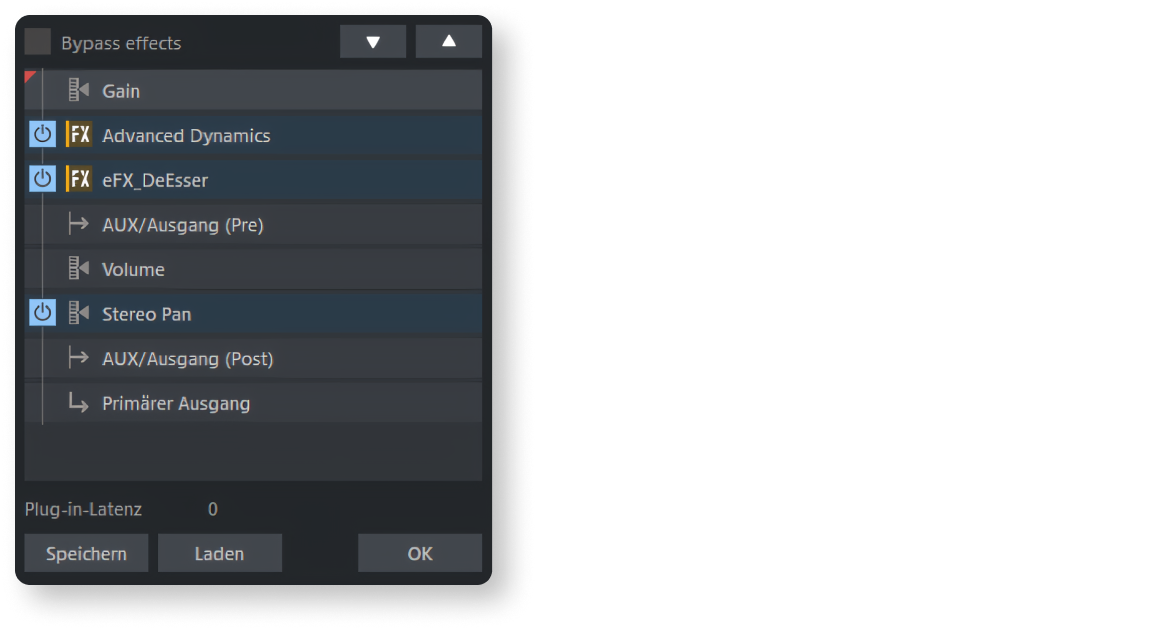 NEW:
AUX routing from Samplitude Pro X
You can now use the same professional audio routing as Samplitude Pro: Set AUX sends to Direct Out, Pre-Fader or Post-Fader. Pre-Fader creates separate monitor mixes, while Post-Fader takes the signal after the volume control. Perfect your sound with Samplitude Music Studio X8.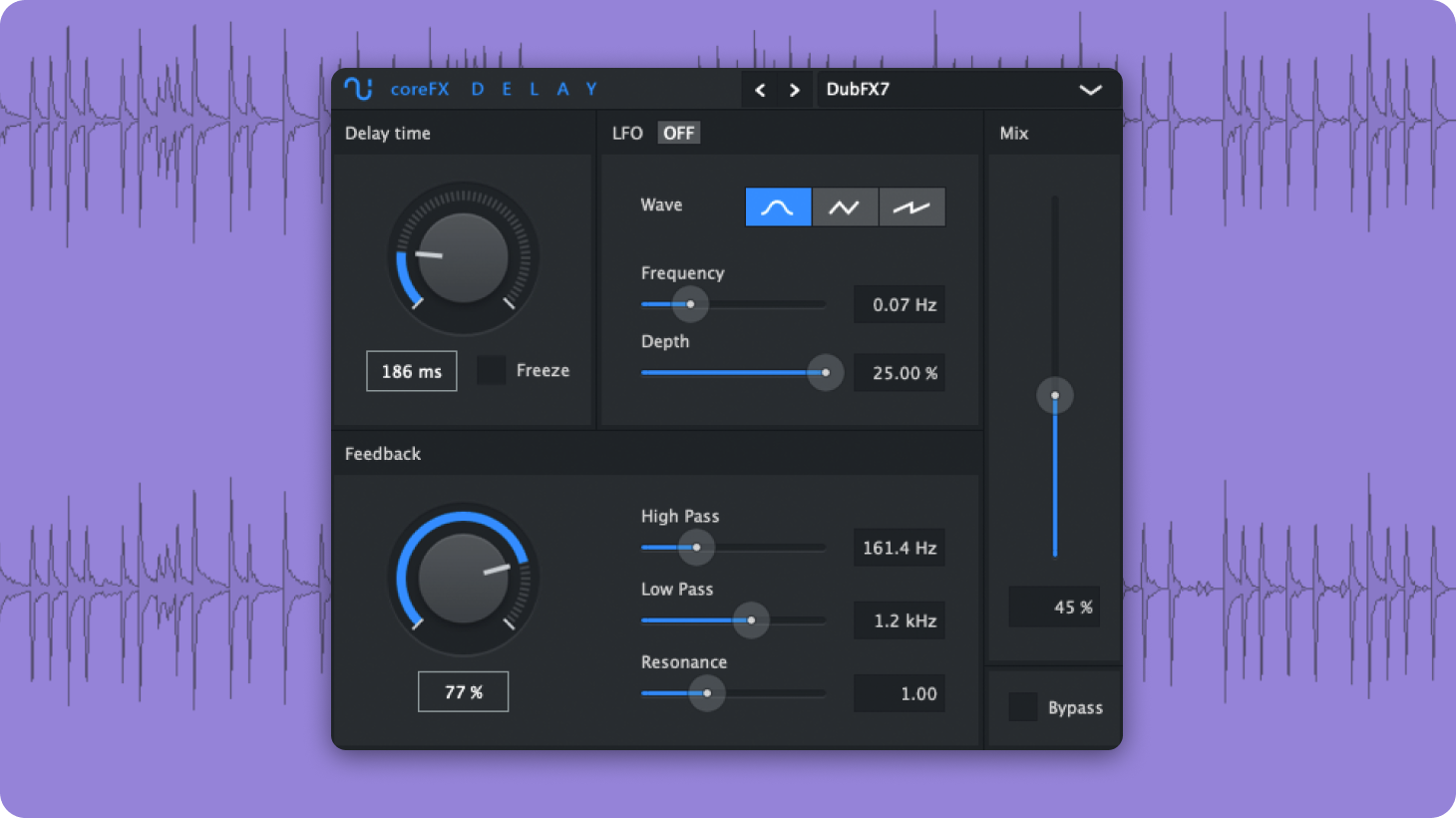 NEW:
coreFX Delay
From subtle to wild and clean to dub echo: Simulate both vintage and modern echo devices with coreFX Delay. Choose from a wide range of control parameters and presets to create subtle slapback delay or large room reverb.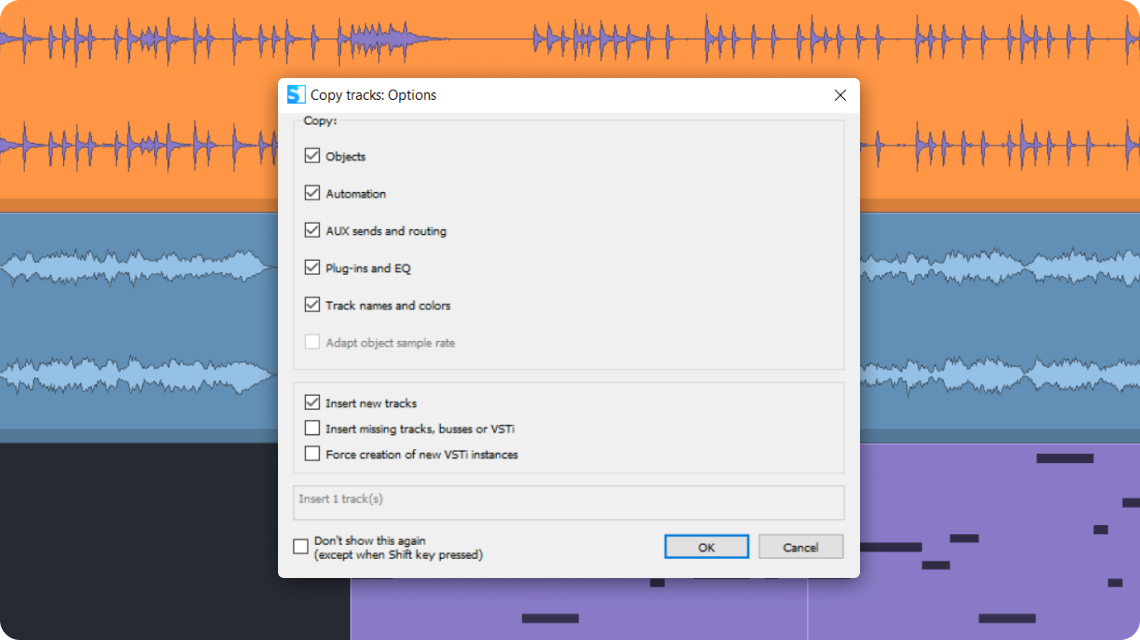 NEW:
Improved track copy function
The practical function for a lightning-fast workflow in Samplitude Pro X. This tool allows you to seamlessly transfer tracks between projects while retaining all the effects, automations, plug-ins and other track properties you want.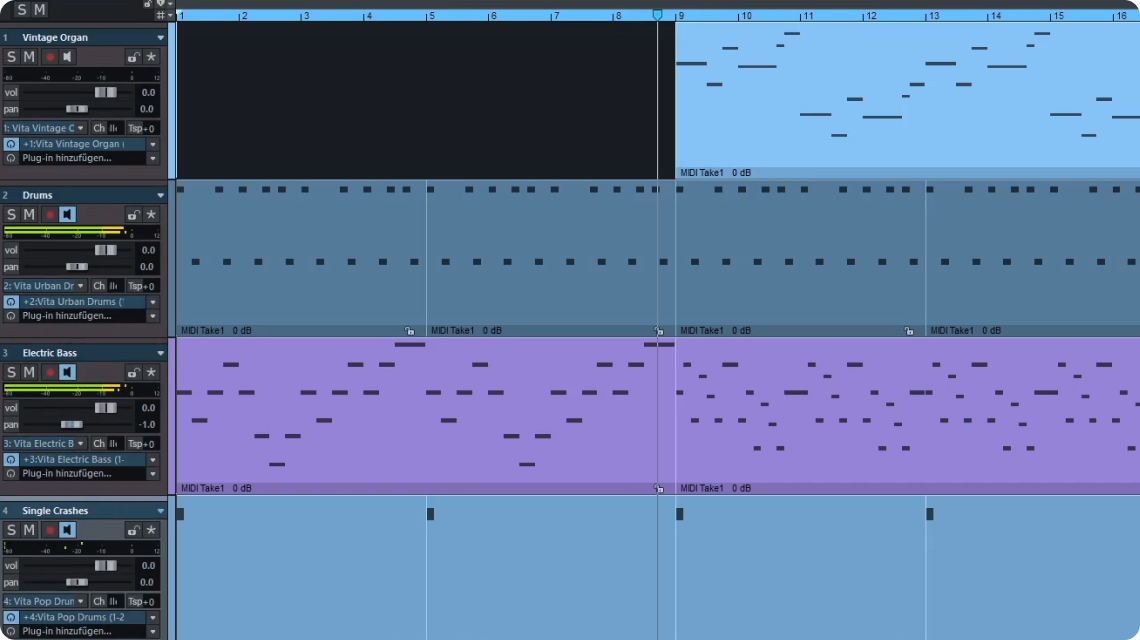 NEW:
Optimized MIDI object display
More prominent note blocks and a clearer color design allow for better orientation in your project and let you keep track of everything. You can now concentrate 100% on composing with your MIDI instruments and let your creativity run free.
NEW:
wizardFX Suite
11 exciting effects, endless creative possibilities
Whether for last-minute changes or totally unexpected sounds, wizardFX speeds up any mix and offers endless inspiration for your songs. With its one-knob concept and numerous presets, you can achieve your audio goal in no time at all. Simply select, listen and get started. Applying professional effects has never been this easy.
SOUNDPOOLS
Groove gear for each and every track
Choose from tons of different styles and hundreds of richly produced samples. Use drag & drop to combine urban and exotic sounds any way you like to create new rhythms, new melodies, and new songs.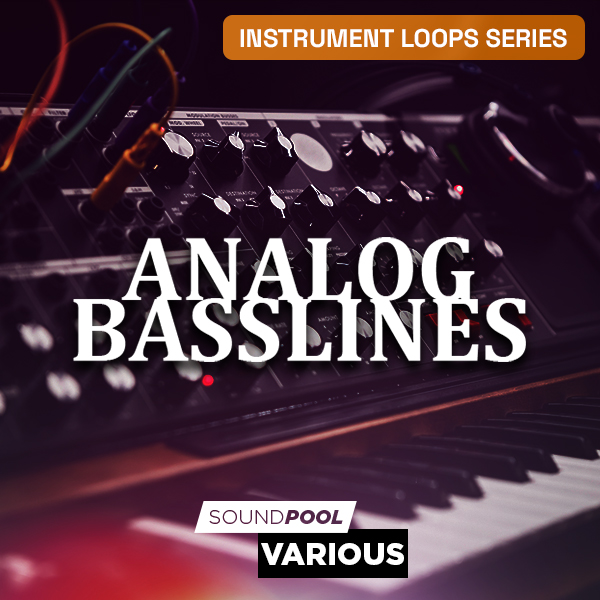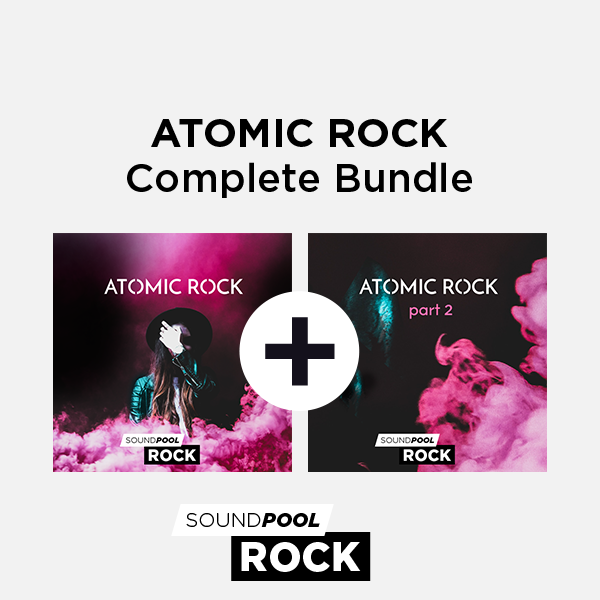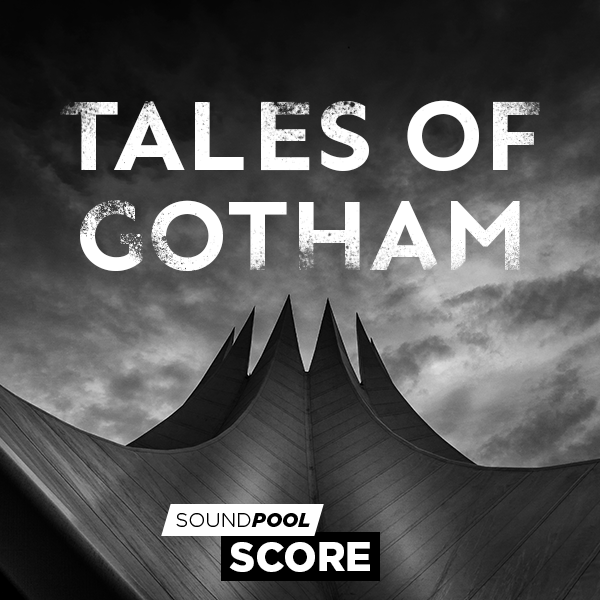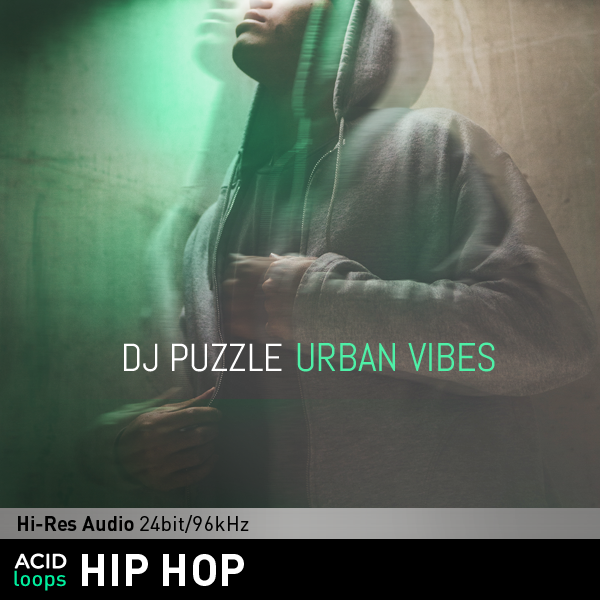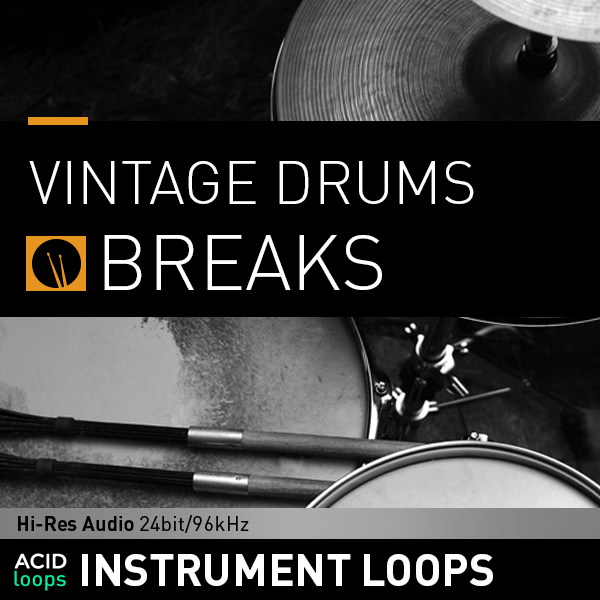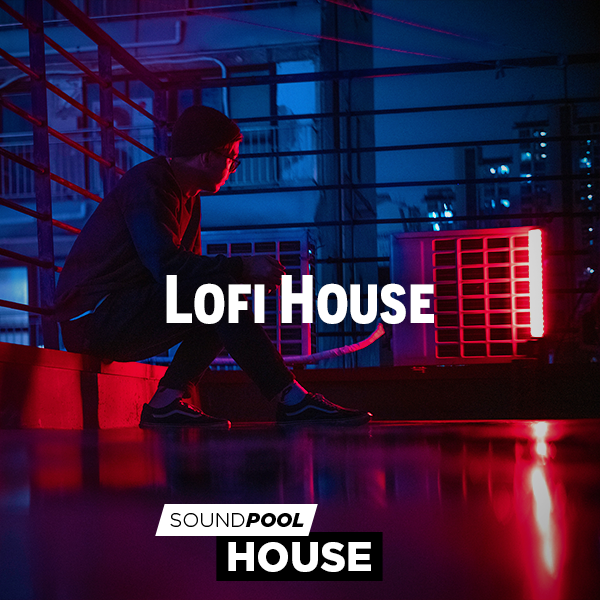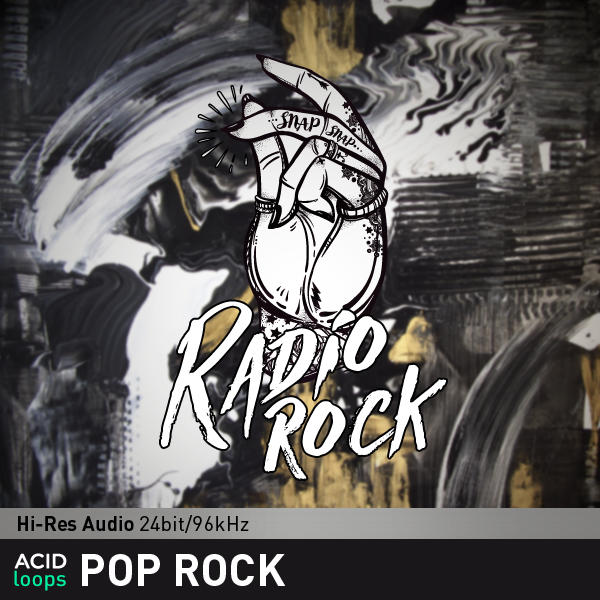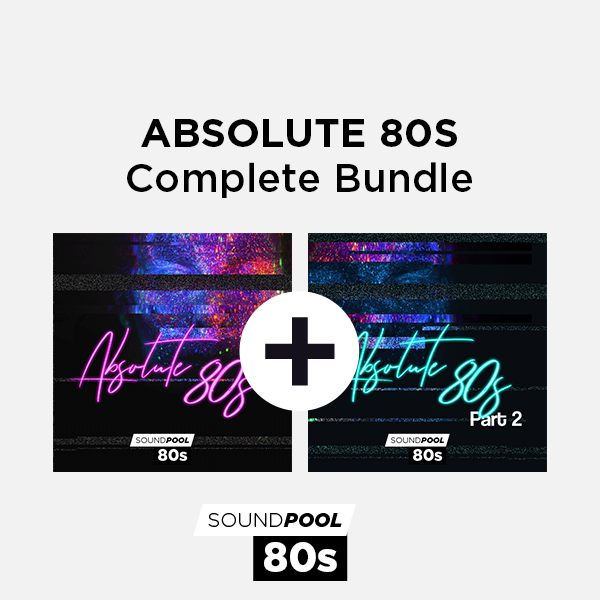 Highlights at a glance
EQ116 – professional equalizer
Improved AUX routing
Optimized MIDI object display
Direct recording – what you hear is what you get
Advanced track copy function
wizardFX Suite
coreFX Delay
32 Vita instruments
Audio content: Unlimited sounds & loops
Multitrack recording in 24-bit/96 kHz quality
Samplitude Music Studio X8
Everything you need for your music.
Samplitude Music Studio X8
Everything you need for your music.
Prices include VAT,
Download (shipping free)
Upgrade: Samplitude Music Studio X8
Everything you need for your music.
Prices include VAT,
Download (shipping free)
Samplitude Music Studio 365
Samplitude Music Studio 12 month subscription
£41.88

/ year
Regularly £59.88

/ year
Prices include VAT,
Download (shipping free)
Available until 3 December 2023
What is Samplitude Pro X?

Samplitude Pro X is a DAW for audio professionals. The big brother of Samplitude Music Studio, it offers professional tools and a wide range of functions for all stages of audio production. Virtual instruments that inspire new sounds, precise audio engineering tools and indispensable mixing and mastering effects are also included.
Is there a free trial version
of Samplitude?
Yes, free 30-day trial versions of Samplitude products are available. Just go the free-download section and get started.
Are MAGIX MUSIC MAKER and
MAGIX Samplitude compatible?
If you want to take your MUSIC MAKER skills to the next level and are looking for a DAW with higher performance and more functions, Samplitude Music Studio is the right choice! It's fully compatible with MUSIC MAKER and you can easily drag & drop to import MUSIC MAKER project files (.mmm) and save them as a Samplitude file (.vip).