Xara Page & Layout Designer
Create your own graphics with our graphic design software
With Xara Page & Layout Designer 11 you can create all the necessary printed material you need – from a logo and business cards to flyers, posters, and brochures. Simply select from one of many high-quality templates and customize to your liking.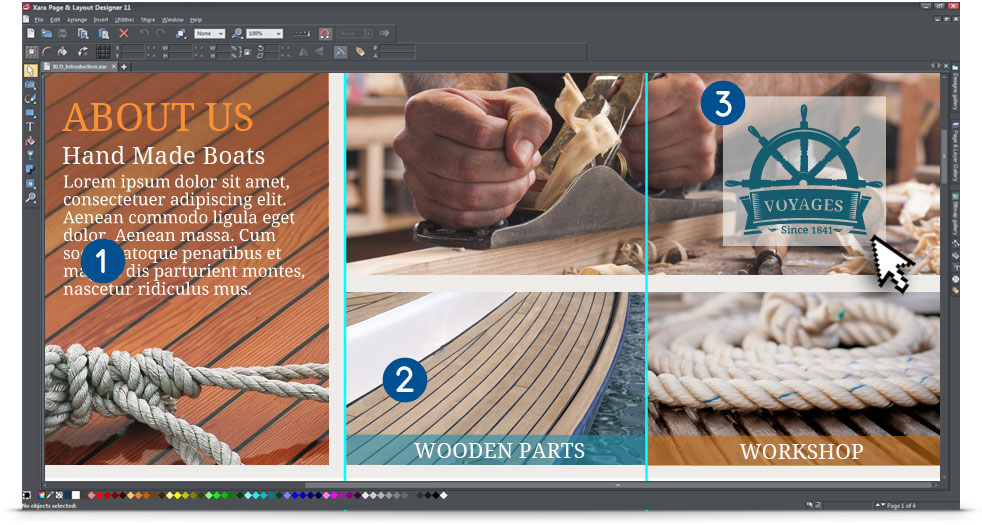 Advanced text layout
Detailed settings options: Customize line height and line spacing, or let the text flow along shapes or run over several pages.
Image optimization
Optimize your photos in terms of brightness and contrast with a few clicks, adjust the color, and choose a new image detail.
Create your own logos
Easily create impressive logos, illustrations, decorative elements, etc. for your designs with the tools for shadows, transparency effects, gradients and even 3D effects.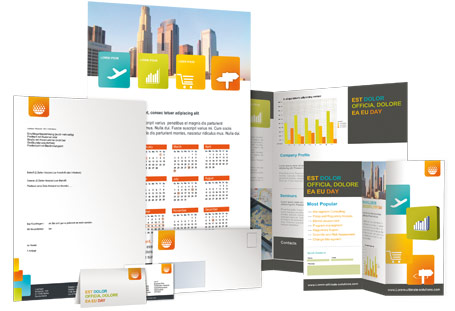 The most important features:
Text layout, image optimization & graphic design in one program
Impress right from the start: High-quality templates
Present your organization or business with your own logo, business cards, stationery, etc.
Advertise special offers, discounts & events with flyers, posters etc.
Create small courtesies such as greetings cards and calendars
Makes professional workflows possible, with support for PDF/X and professional color systems (CMYK, Pantone & HSV)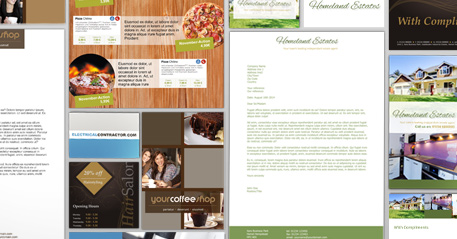 A wide range of design template sets
Choose from many high-quality, licence-free template sets for various industries and occasions in the new Online Content Catalog. A set consists of templates for flyers, business cards, and stationary in the same design to give everything a cohesive look.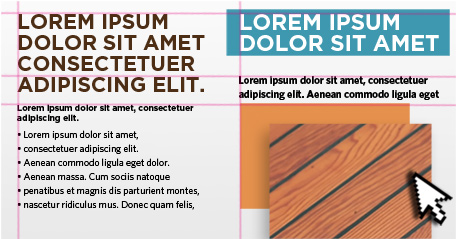 Clever tools for better design
Precisely arrange photos, graphics, and texts with Magic Snap! The "Flowing Text" feature allows you to make text run around photos, graphics, and even other text.
Colors as you see them
Want to assign exact print colors? You can use the CMYK, HSV, or Pantone color systems for professional printing. These ensure that you get the exact colors you want.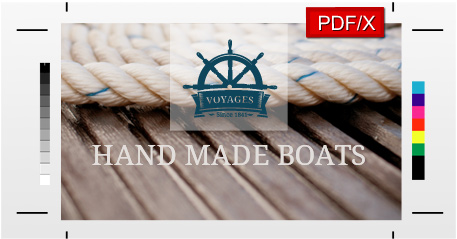 Professional printing with PDF/X support
Want to have your document printed professionally? You can use standardized PDF/X files to accurately send your files to the print shop. Texts, images, and colors will then be printed exactly the way they looked on your computer.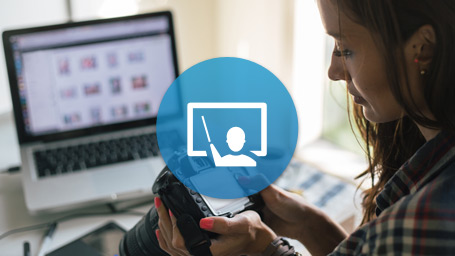 The free tutorial videos from MAGIX provide you with an initial look at various MAGIX programs.
You'll learn quickly and easily how to use the most important features in order to bring your own projects to life.
All MAGIX programs are developed with user-friendliness in mind so that all the basic features run smoothly and can be fully controlled, even on low-performance computers. The technical data for your computer can be found in the control panel of your operating system.
Minimum system requirements:
Graphics card
Onboard graphics card with a screen resolution of at least 1024 x 600px
Hard drive space
300 MB free hard drive space for program installation
Internet connection: Required for registering and validating the program, as well as for some program features. Program requires registration.
Image
| | | |
| --- | --- | --- |
| | Import | Export |
| JPEG | | |
| PNG | | |
| GIF | | |
| BMP | | |
| TIFF | | |
| PSD | | |
| PDF | | |
| PDF/X | | |
| AI | | |
| EPS | | |
| SVG | | |
| XPS | | |
| CDR | | |
| ICO | | |
| DCM | | |
| XAR | | |
Other
| | | |
| --- | --- | --- |
| | Import | Export |
| DOC | | |
| DOCX | | |
| RTF | | |
| ODP | | |
| PPTX | | |
| HTML | | |
Xara Page & Layout Designer 11
Design your own business cards, flyers, brochures, calendars, etc.
Xara Page & Layout Designer 11
Design your own business cards, flyers, brochures, calendars, etc.
Xara Page & Layout Designer 11 combines all the tools needed to create business cards, calendars and more in one high-performance layout program (DTP program).
What is Xara
Page & Layout Designer?
Is there a free trial version of
Xara Page & Layout Designer?
Yes, a free 30-day trial version of Xara Page & Layout Designer is available. Just go the free-download section and get started.