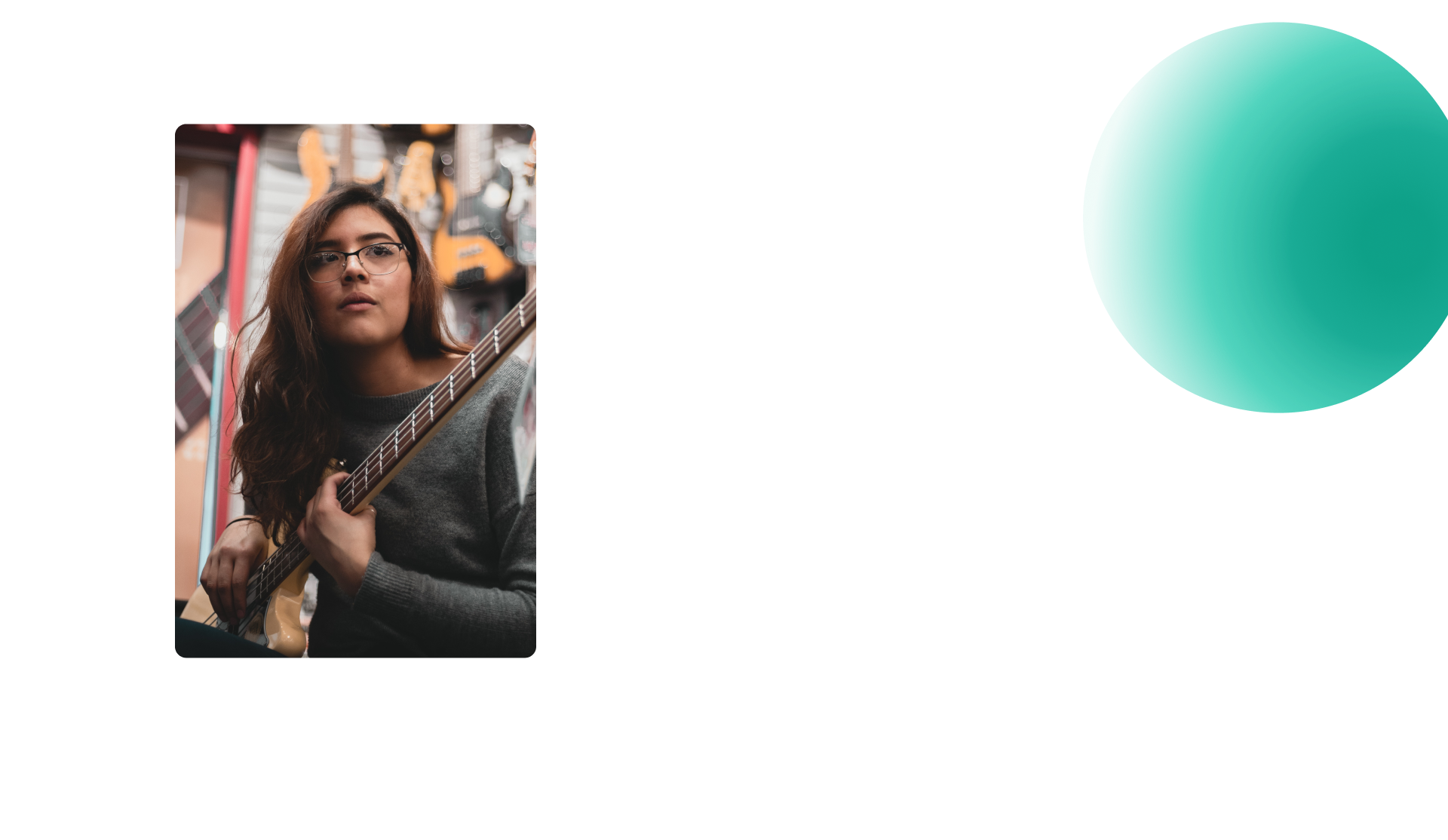 Ultra-clean sound and the right connection – always
Focusrite Scarlett Solo Studio
3rd Gen
Want a recording setup for home or on the go? The Focusrite Scarlett Solo Studio combines its high-quality hardware, which is suitable for both beginner and professional recording of instruments and vocals. This set gives you everything you need for a successful recording session. Record in top quality and then mix your songs in your DAW like a pro. Turn up the volume and get creative!
Perfect for home studios and users: audio interface, condenser microphone, headphones.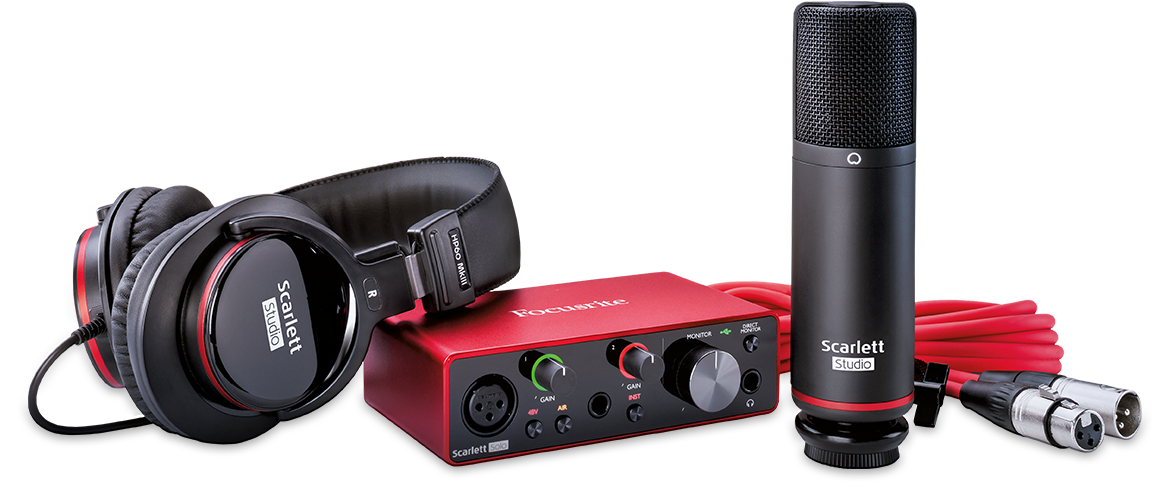 Focusrite Scarlett CM25 MkIII large diaphragm condenser microphone
Studio condenser mic with a particularly natural sound
The cardioid characteristic of the condenser mic offers ultra-clear recording results in studio quality.
Focusrite Scarlett HP60 MkIII padded headphones
Professional closed-back headphones for precise audio playback and the highest audio quality when mixing and listening
For optimum wearing comfort during long studio sessions
Focusrite Scarlett Solo with mic preamp
USB 2.0 audio interface with powerful 24-bit/192 kHz A/D converter and ultra-low latency for the highest sound quality
Microphone preamp with phantom power and air mode for full, rich vocal recordings
3 meter XLR cable
For connection microphones and instruments
Offers noise-free audio signals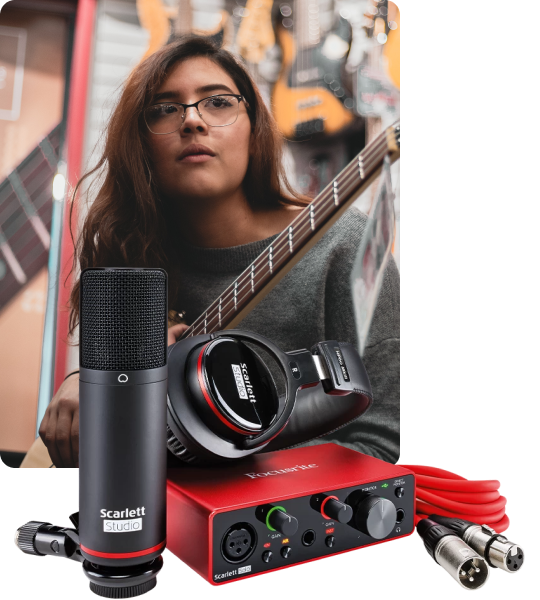 Record live – with
all the features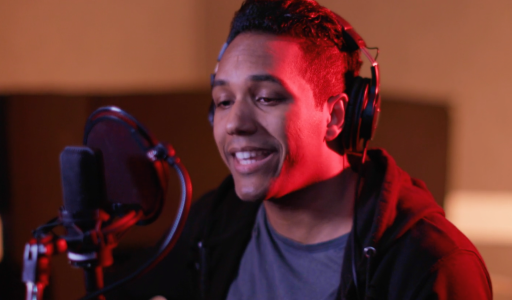 This setup brings rich live sound to your tracks! Get your studio ready for any kind of vocals or instruments. The interface provides easy connection to a wide variety of signal sources in the best quality.
Noise-free recording
in studio quality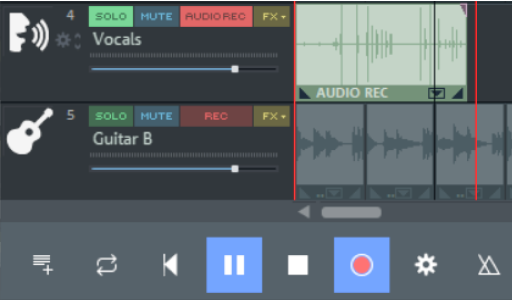 The large-diaphragm mic ensures clean, balanced recordings thanks to the high-quality components and professional A/D converters in the Focusrite interface. Enjoy ultra-clear sound that you can hear in the mix through the high-quality headphones.
Perfect for where you
are the most creative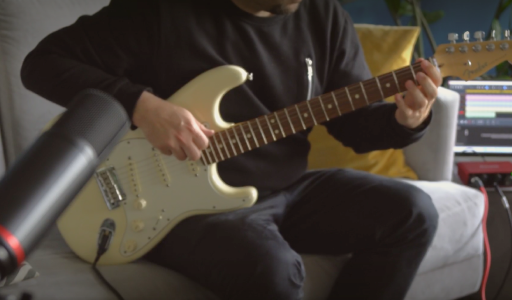 Want to record songs on the go? Focusrite's compact setup is easy to store, transport, and reconnect in your favorite creative space without the need for an additional power supply – thanks to its USB connection.
Sold out
Focusrite Scarlett Solo Studio
3rd Gen.
This product cannot be shipped to your country currently.
Everything you need to produce your own hits in the comfort of your own home:
Focusrite Scarlett Solo audio interface
Focusrite CM25 MkIII condenser microphone
Focusrite HP60 Mk III studio headphones
Record studio-quality vocals or instruments and mix your songs like a pro with this comprehensive hardware package from premium brand Focusrite.