Subscription service
Always stay up-to-date
Exclusive premium content for subscribers
As a subscription user you can look forward to regular new premium content for your projects.
Get ready to be inspired!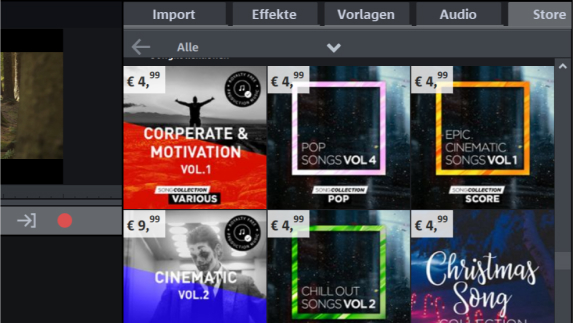 Access your
premium content in 3 easy steps
Have the coupon code included in your order confirmation ready.
Go to the "Help" menu in the program and then click on "Activate content package(s)". Enter your coupon code here.
Your content will be automatically downloaded and can be accessed in the Media Pool under the "Audio" tab.
This premium content is available to subscribers in the Media Pool now: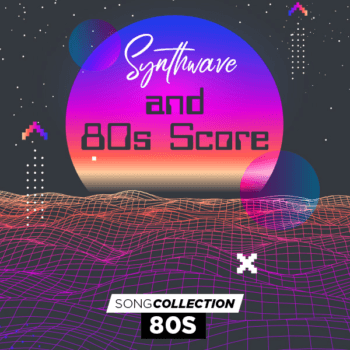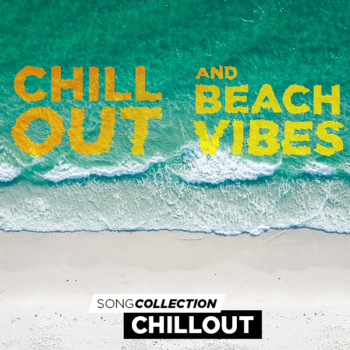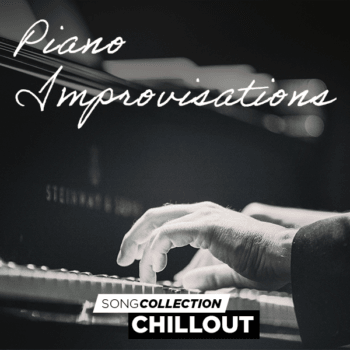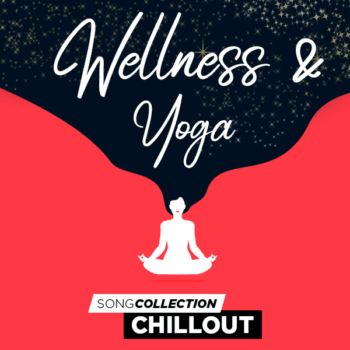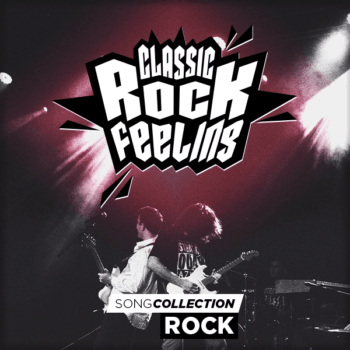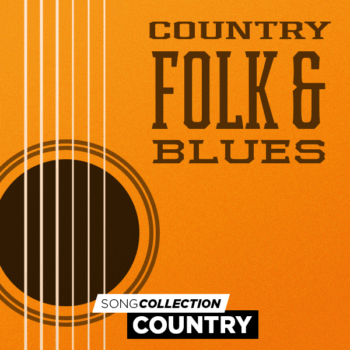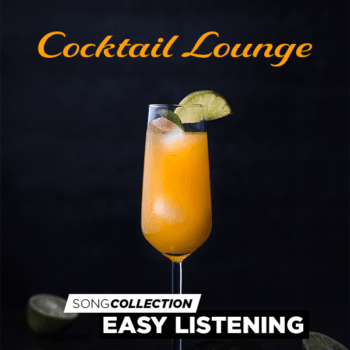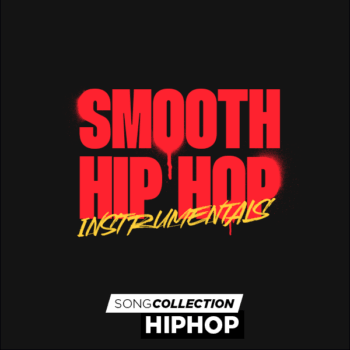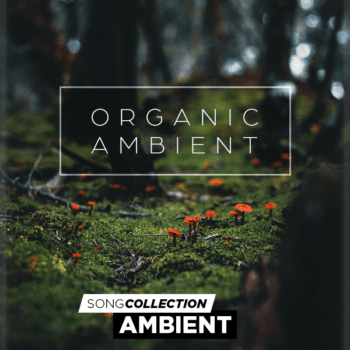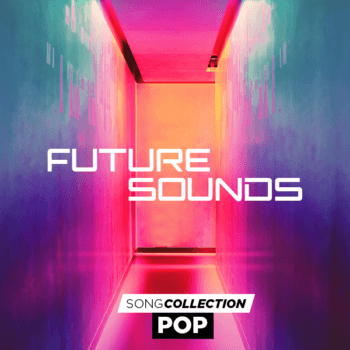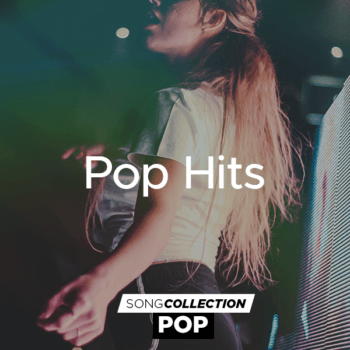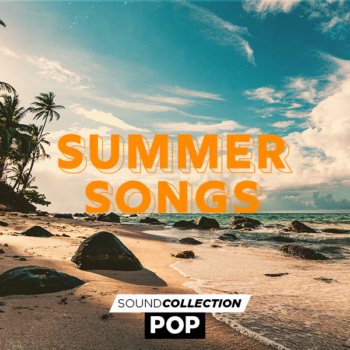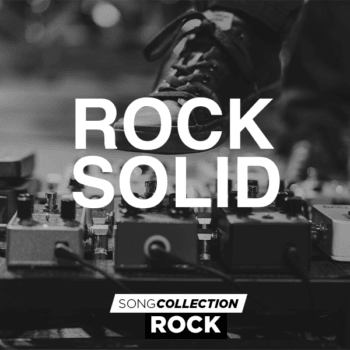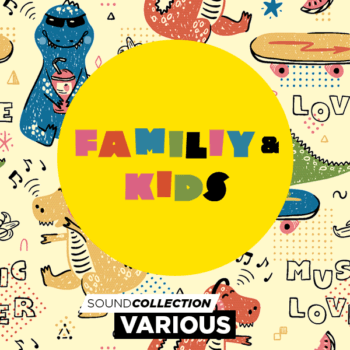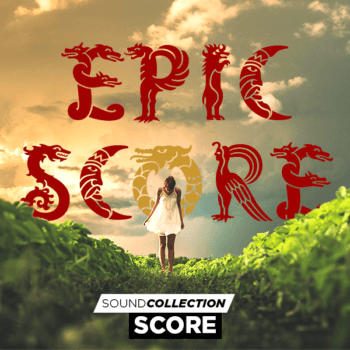 Got questions about the subscription service?
Our aim is to offer you the best solution for your creative projects at all times. With our subscription service, you'll benefit from all the latest software updates, plus exclusive premium content.
Learn more about the subscription service in our FAQs.