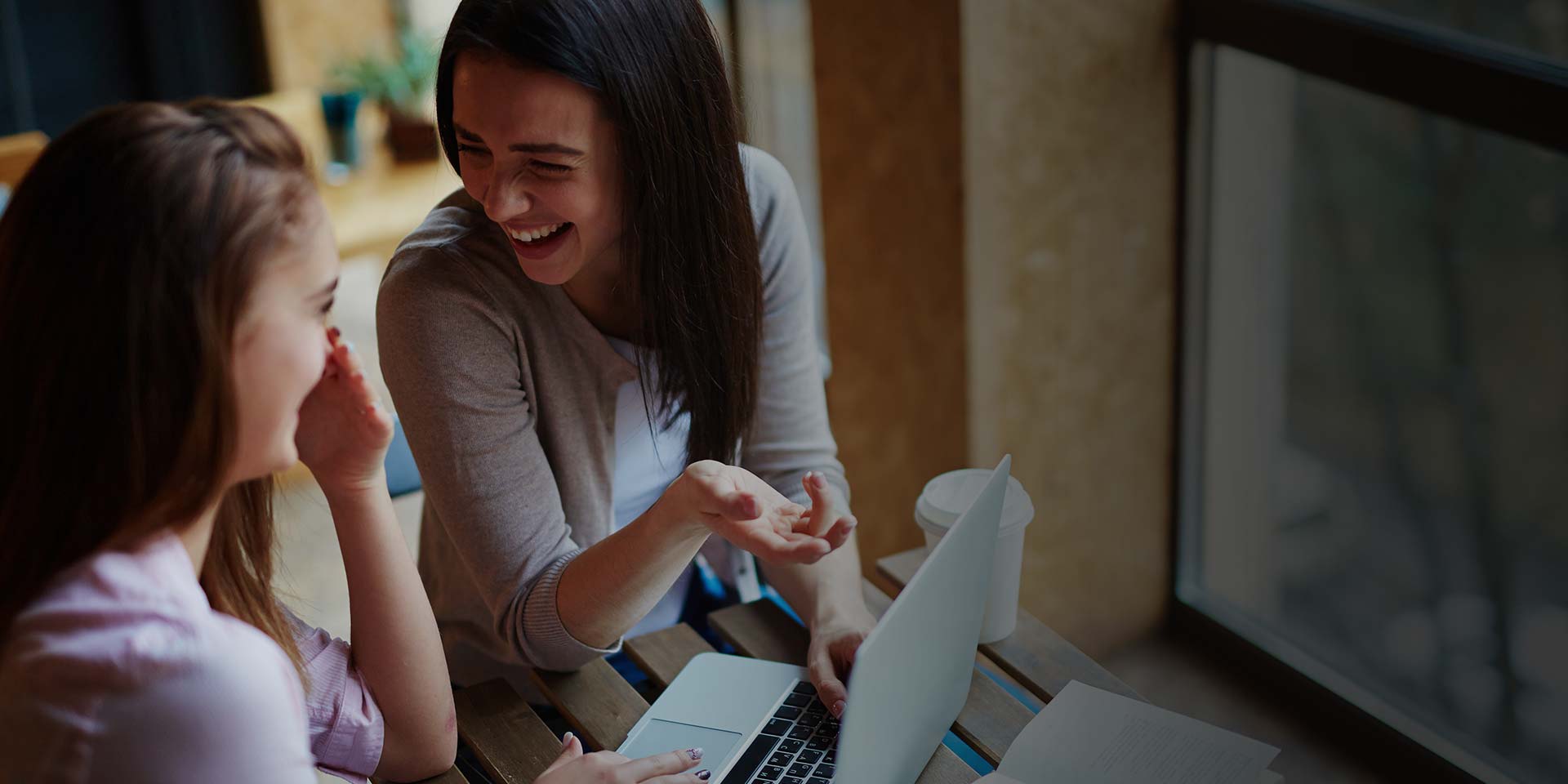 What makes it great
While the editing tool is a valuable skill for the student to learn, what the faculty really wants to teach are the techniques of quality filmmaking or audio editing and VEGAS Pro & SOUND FORGE Pro enable the class to get to that important teaching/learning faster.
VEGAS Pro & SOUND FORGE Pro
editing software will get students up and running very quickly so allowing them to have several projects completed by teh end of the year/semester.
VEGAS Pro & SOUND FORGE Pro
provide all of the professional tools necessary for teaching/learning the various techniques involved with high-end course work.

STUDENTS ARE WELL-EQUIPPED FOR THEIR CARREER
Any student who aspires to work in the video space, audio production, or social media technologies needs to understand top professional-level video and audio editing tools.

STATE OF THE ART, POWERFUL SOFTWARE TOOLS
Efficient editing workflow and intuitive and easy-to-use interface
Easy to learn so that they can quickly concentrate on the art of video and audio production
TRAINING MATERIALS & LESSON PLANS
Get trained by us and use our exclusive materials. complete learning course with lesson plans and exercises

EASY TO LEARN - GET YOUR WORK FASTER
Easy to learn so that they can quickly concentrate on the art of video and audio production

OPTION FOR CERTIFICATION
COMING SOON

SPECIAL OFFER FOR UNIVERSITIES & ART SCHOOLS
Strong discounts on software | perpetual & subscription model available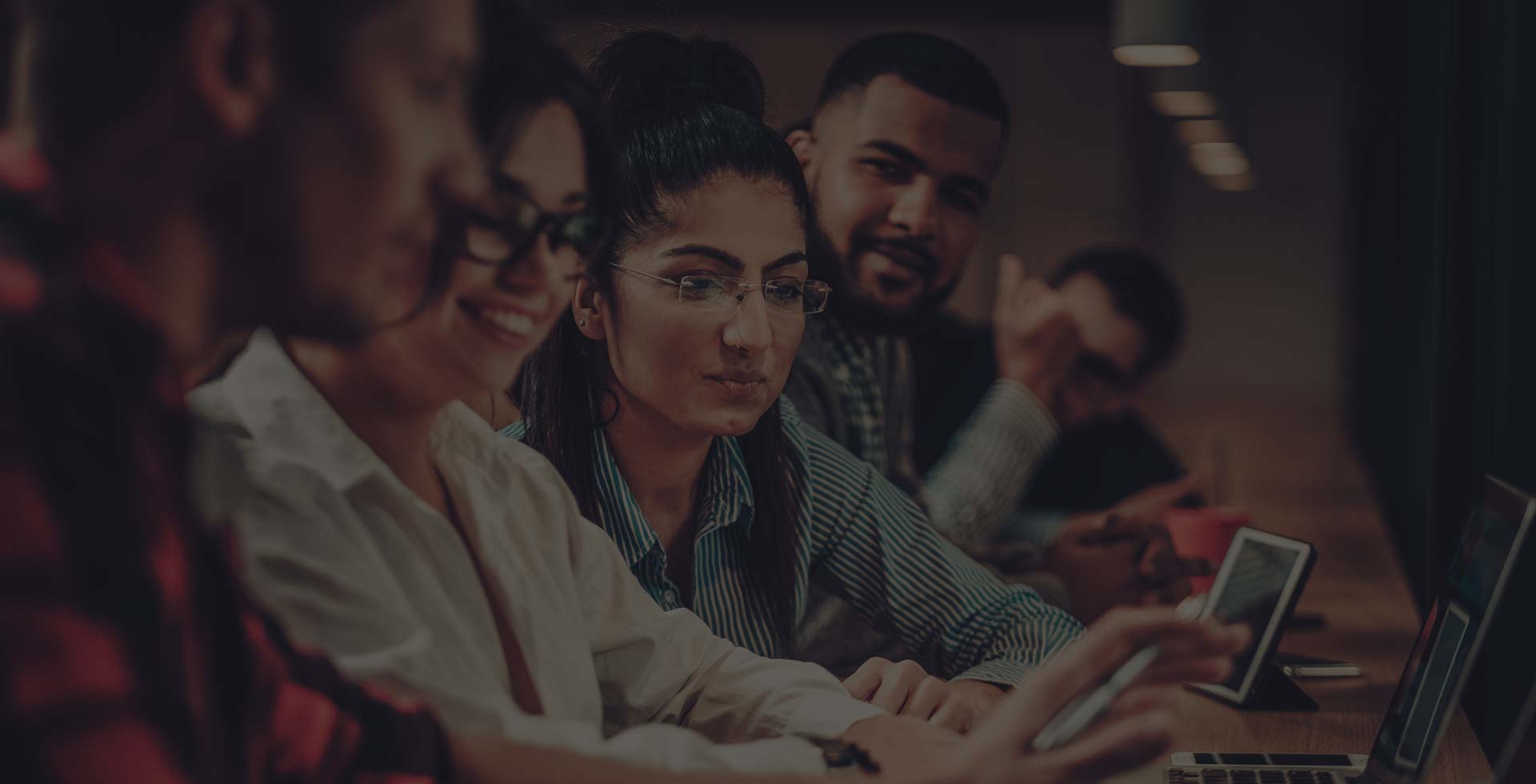 Get our tools for your entire school