Creativity redefined
Vector-based graphic design, professional image editing, desktop publishing and web design – Xara Designer Pro X delivers all the tools you need in a single workspace. Get started today and bring your ideas to life.
Graphic design
Whether for a logo, icon, drawing, or illustration, you can easily create the perfect combination of graphics, photos, and type using the drawing tools for flexible lines, shapes, and curves. And all of that is vector-based, meaning your drafts can be resized without any loss of quality.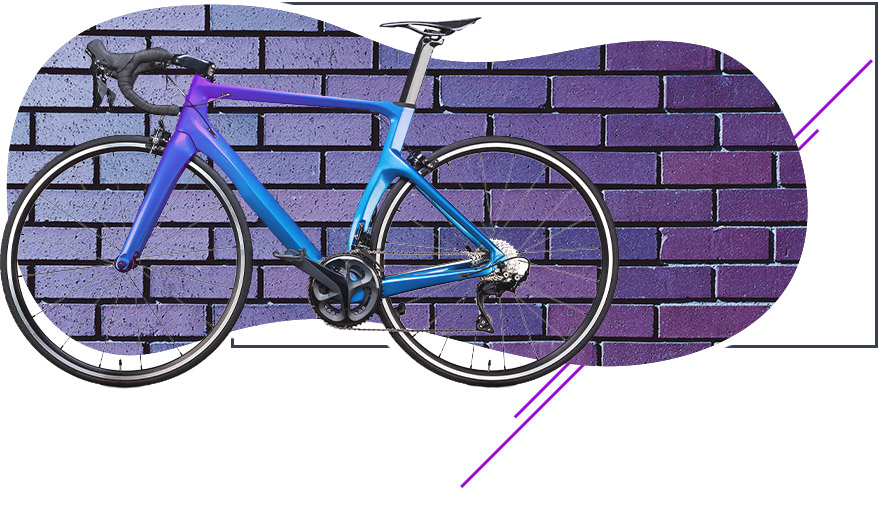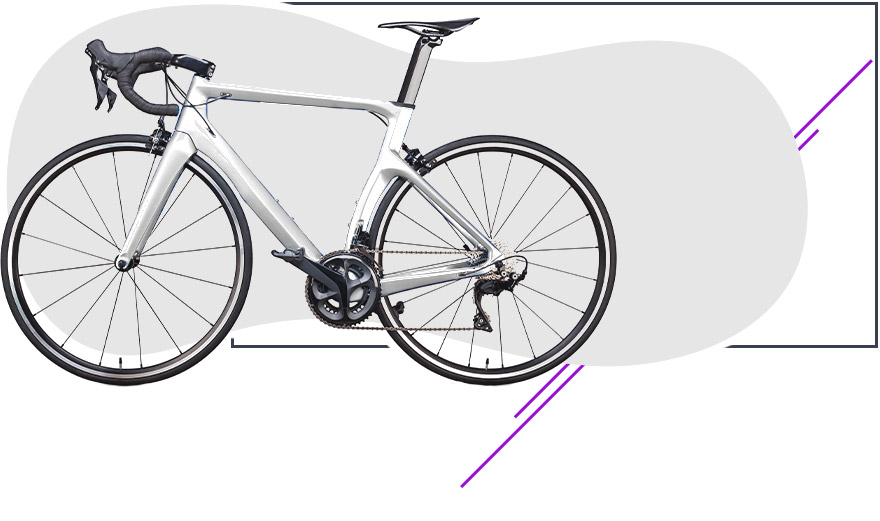 Image editing
Redefine your photos! Use the powerful photo tools to remove small imperfections or entire objects, crop, mask, and combine objects into collages. Or create the right feel with over 140 preset photo filters.
Desktop publishing
Publish your designs online and in print. Design layout for multi-page flyers, magazines and e-books, as well as business cards, invitations, and posters for upcoming events. Enjoy CMYK support for bold prints and a publishing workflow for uploading media online.
Web design
Create you own responsive website – no programming experience required. Choose a template and position the desired elements, widgets, photos and graphics using drag & drop. Customize colors and add modern animation like parallax scrolling – that's all there is to it. During the entire process, you have full creative freedom of your web design.

Start working with the Online Content Catalog* today
Receive one full year of access to the Online Content Catalog*. Enjoy countless design elements, stock photos, as well as customizable templates for websites, e-books, social media and print to inspire your work. Begin a year full of creative possibilities today.
New features. New possibilities.
Xara Designer Pro X is continually being expanded, so that you can further develop yourself and your creativity. That means new, exciting features and increasingly better compatibility with more than 70 file formats. Receive one full year of new features and updates for free thanks to the Update Service**.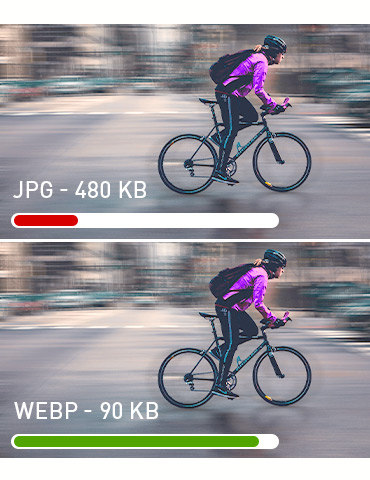 WebP import & export
WebP is the image format for fast websites. It compresses photos and graphics without any loss of quality. Enjoy short loading times, optimal image quality and better rankings on search engines.
Smart Duplication
Quick & symmetrical: Create vertical & horizontal patterns from objects and elements with just one click. Pattern spacing is perfectly identical and can be adjusted in an instant with a dedicated handle.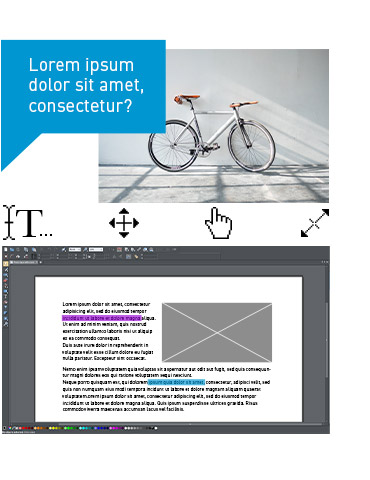 PDF Editor 4.0
Working with PDF files is now even easier than before with PDF Editor 4.0 – edit texts, replace images and fill out forms directly in the document. Even the fonts used in files are recognized and displayed.

Highlights in Xara Designer Pro X
Vector-based graphic design
Professional image processing
Desktop publishing for print & online documents
Responsive web design – no programming experience required
Xara Designer Pro X
The design suite for bringing your ideas to life
Upgrade: Xara Designer Pro X
Xara Designer Pro X
The design suite for bringing your ideas to life
$129.00
Regularly $299.00
Desktop publishing
Precise image editing
Vector-based graphic design
Web design
Valid until December 5, 2021
Desktop publishing
Precise image editing
Vector-based graphic design
Web design
Valid until December 5, 2021
66% discount
Only now for free in this offer:
✔ O&O MediaRecovery 14 ($69.99 value)
✔ Xara All Web Templates ($195 value)