All the new features in Xara Designer Pro X have been created to offer users an even greater spectrum of design possibilities. The new version is set to increase your creativity, but also the productivity of your entire workflow.
Create the perfect color scheme:
Magic Color Match
For a perfect match between design and photo, use the new Magic Color Match feature to generate a set of Theme Colors from a photo in a single click.
You can then use this as a basic foundation for your graphics, illustrations or documents.
Automatic page width adjustment
The new Scale to Fit Width option automatically scales content within each web variant so that it fits the width of the screen or browser, meaning your website can be viewed better on different devices.
Play around with words:
New text features
Xara now supports advanced OpenType features such as Stylistic Sets, Contextual Alternates and more. And it includes live preview - just hover over the OpenType feature menu and you can preview the effects immediately.
New Text Field Filler Option
The Text field filler has been enhanced with a new option to shrink text when it starts to overflow the text area.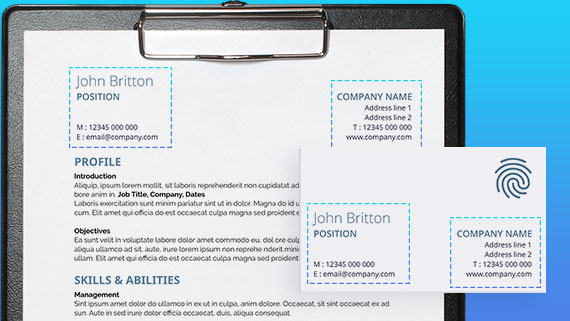 Save time when creating documents: Use Smart Fields to store frequently used text such as company name & address, add them to your docs and update them in a single click.
Be more creative than ever. Text will automatically adjust and fit into any shape you are working with. A perfect combination for any document.
Uppercase and lowercase tool
Lots of new & easy to apply options including ALL CAPS, all lower, Initial Caps and SMALL CAPS. It's a great time saver!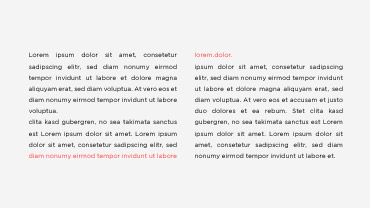 Say goodbye to ugly formatting by automatically eliminating widows and orphans. Enhancements to rule-offs and embedded graphics too!
Advanced OpenType Features
New OpenType functions (Swashes, Titling & Stylistic Alternates) offer even more options for eye-catching typography. This way, you can make individual characters, words or entire sections really stand out.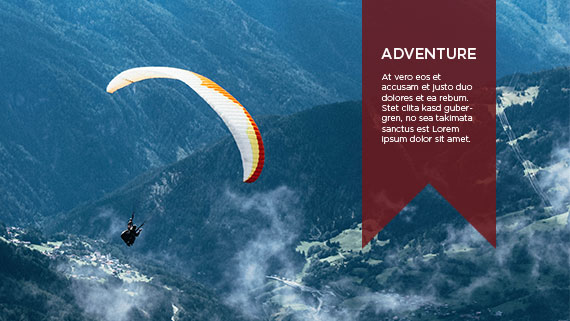 Make quotations or text sections stand out on your website: The new Smart text panels flexibly adapt to texts.
The new Arrow SmartShapes enable you to create customized arrow shapes exactly the way you need: Adjust the arrows for width and line style as well as length and curvature.
Expanded Smart Labeled Lines
For headings, dividers & technical drawings: The eight new Labeled Line SmartShapes are fully flexible and maintain their size when the text is edited, or scale if you enter measurement units.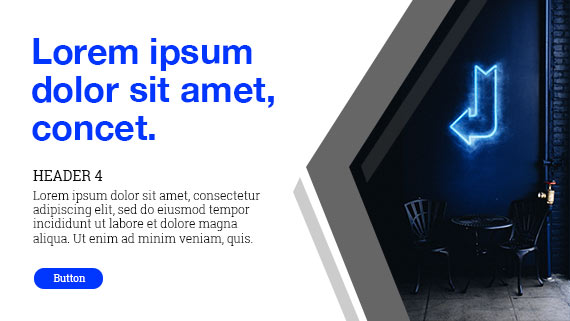 Tons of new SmartShapes: Use fully customizable trapezoids, parallelograms, wheels, pentagons and more to create modern designs for social media posts, flyers or invitations.
Get results faster:
Enhanced productivity

Improved Table SmartShapes
Bring your productivity to a completely new level with enhanced Table SmartShapes for a more efficient workflow. With a new, wider range of possibilities for design, you can create even clearer tables for your websites, flyers and documents.
Edit PDF documents more easily than ever before. Thanks to improved text and object recognition, fonts and graphic elements are identified more easily than before.
Lines and outlines can now be adjusted by simply scrolling your mousewheel over the line. Small change, big time saving!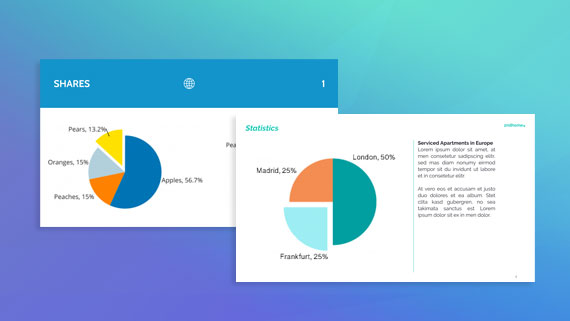 Directly import CSV files in easy-to-understand pie charts and present your data clearly across all your documents.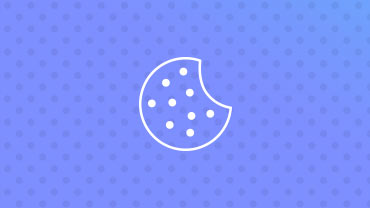 Guide for creating cookie notifications
How is a cookie notification created? This guide includes all the information you need for setting up a cookie notification on your website.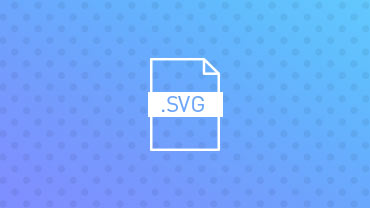 SVG graphics are vector-based and can be scaled without loss in quality, making them ideal for responsive websites. And as a popular graphics format it offers a great new option for file interchange.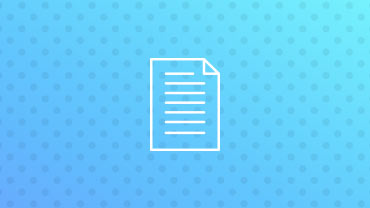 Find out everything you need to know: Browse a huge collection of articles that will help answer your questions about Xara Designer Pro X.
All new features at a glance
See all the new features from previous years that you have received free of charge with the Update Service.