Extra when upgrading
Xara Web Designer Premium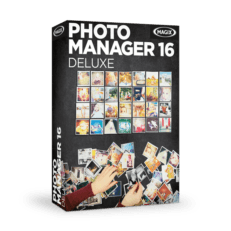 Photo Manager 16 Deluxe
(value: $59.99 / C$59.99)
Digital image management without compromise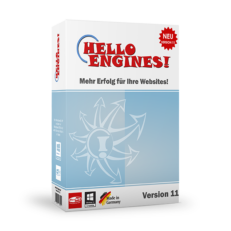 Hello Engines!
(value: $99 / C$99)
Get your website in the Top 10 search engine results with this SEO software
Take advantage of the powerful features in the full version of Photo Manager 16 Deluxe – the all-in-one software for your image collection.
Find your best images fast with features such as automatic face recognition
Digitally label your images with names and locations
Travel route animations
Create your slideshows
Comprehensive RAW support
Now includes an SEO wiki, enhanced user interface, faster analysis options and lots more.
Note: The download link and serial number for the software will be sent to you in your order confirmation email.
Create lasting memories from your digital photos and video clips, and craft something special for your family and friends. VEGAS Movie Studio makes it easy to edit video and audio into something so special you can't wait to share it with the world.