ACID Pro
Professional digital audio workstation
ACID Pro
Professional digital audio workstation
ACID Pro
Professional digital audio workstation
R1,999.00
Regularly R3,998.00
Valid until March 28, 2018
Including ACID Pro 8 for free! (£119 / A$199 value)
From

R1,299.00
Regularly R3,998.00
Valid until March 25, 2018
£40/ €50 / A$70 / R$700 / Rs 4,000 upgrade discount
Including upgrade to ACID Pro 8 for free! (£119 / €149 / A$199 / R$1999 / Rs 9,999 value)
Free
Valid until March 28, 2018
Including ACID Pro 8 for free! (£119 / A$199 value)
ACID Music Studio
A total music production platform
ACID Music Studio
A total music production platform
ACID Music Studio
A total music production platform
Inline Editing
Manipulate MIDI data directly on the ACID timeline in piano roll and drum grid interfaces. Edit note positions, velocities, pitch bends, and controller information in the main multitrack interface.

Drum grid mode
ACID Pro 7 Drum Grid Mode provides you with an easy and intuitive way to create and edit drum patterns directly on the timeline.

MIDI track freeze
Freeze MIDI tracks that are routed to soft synths. Once frozen, the tracks are streamed and played back as audio files, conserving valuable CPU processing power.
Drum and patch map editors
Efficiently create and edit drum maps. Use templates to label patch and drum names for hardware or software-based MIDI synthesizers and drum machines. Save your templates and share them with other ACID Pro 7 users.
VST effects support
ACID Pro 7 software natively supports VST effects, including automation of effects parameters, giving you the creative edge.
VSTi automation
Increase your mixing flexibility by incorporating automation envelopes to control VST instruments in your ACID Pro 7 projects.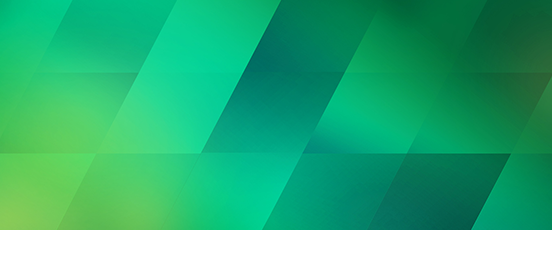 ACID Pro 7
Valid until March 28, 2018
Including ACID Pro 8 for free! (£119 / A$199 value)
Regularly R3,998.00
R1,999.00
Buy now