Photostory Premium VR is the most comprehensive Photostory version yet: In addition to all the functions from Photostory Deluxe and the Traveler Edition, you can present your most beautiful memories in interactive virtual tours – without the need for any additional hardware. Plus, the Premium VR version also contains 70 additional effects such as transitions, collages, songs and sounds for even more creative possibilities.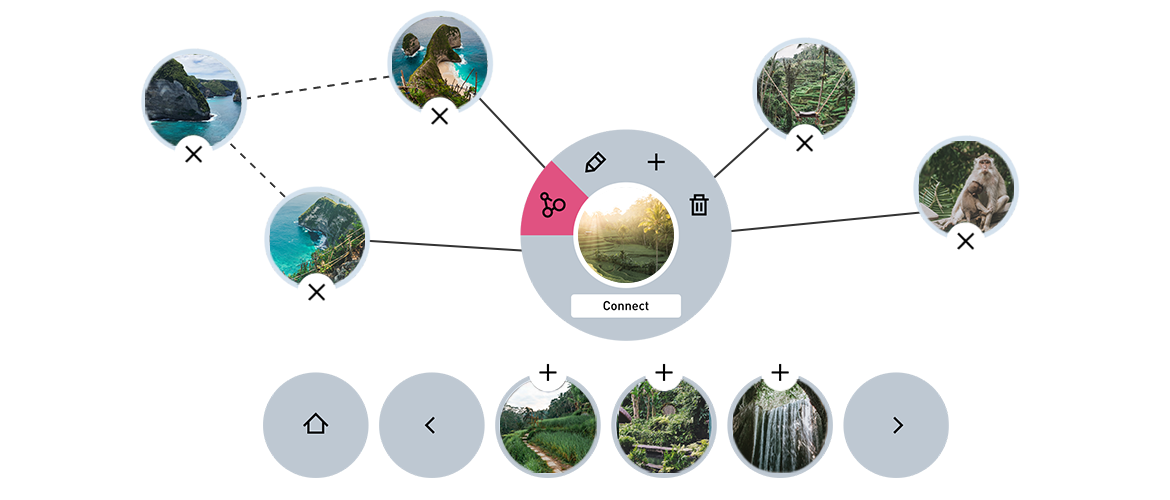 Create interactive tours
You've got exciting stories and your photos speak for themselves. But why not offer your viewers even more? Share your most beautiful memories in a whole new dimension by creating interactive tours with an immersive panorama view. With 360° recordings, you and your viewers can dive right in to the location where a photo or video was taken for a truly realistic experience!
Create your own virtual tour – it's easy:

A few easy steps are all it takes to bring your viewers into a whole new, immersive dimension!

Select 360° footage
Choose your best 360° recordings and then connect them to create a breathtaking virtual tour. <br/>Photostory enables you to optimize your photos and videos in a wide range of ways and achieve perfect results.
Add more photos and videos
Integrate additional elements such as photos, videos or graphics into your 360° recordings - now also in 3D. Adjust size and alignment to achieve perfect results.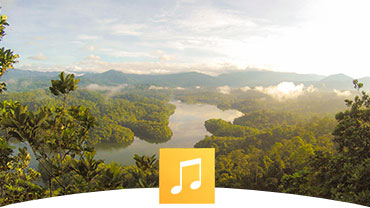 Create realistic room sound
More vibrant, more realistic: Add music, sounds or spoken word to your virtual tours to make your viewers feel as if they're right there in the middle of the action!
Virtual spaces
Get ready to share your photos – in virtual space! Present your slideshows in a movie theater or a screen on the beach. This one-of-a-kind effect is sure to impress your viewers.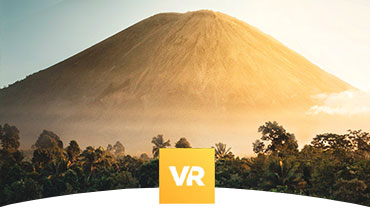 Free VR-X Player
The free VR-X Player for Android, iOS and Windows Systems allows you to play the 360° experience you've created on any computer or smartphone. You can also share and present your slideshows at any time, from anywhere.
More effects – more creative possibilities!
Photostory Premium VR also includes 70 exclusive effects such as collages, intros & outros, transitions and sounds for making your slideshows even more captivating.
Animated intros & outros
Start and end your show with the wow factor: Additional intros & outros make your slideshows look like they have a creative frame – it's pretty impressive.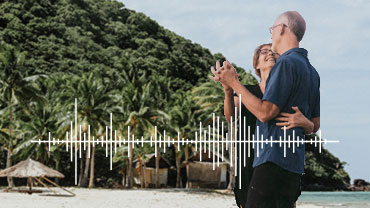 Songs & sounds
Add emotion at the touch of a button: In Photostory Premium VR offers 40 additional sound effects and a song collection pack to make your slideshows really stand out.
Stunning transitions and image collages
A must-have for any slideshows: Transitions connect your photos in an entertaining way and image collages are great for combining similar photos. It's the fun way to present slideshows.
Get ready for the big screen
The time has come: Let your viewers step into a whole new dimension! Share your virtual tour on TV, PC, laptop or on other end devices.

Photostory Premium VR 365
Access all Photostory Premium VR features and plug-ins as part of a 3 month or 12 month subscription! Always work with the latest version and be the first to receive new features. The subscription includes all features from Photostory Premium VR as well as the latest updates, patches and functions (introductory price starting from €9.99/CHF 9,90/month).
Tips, tricks and information about Photostory: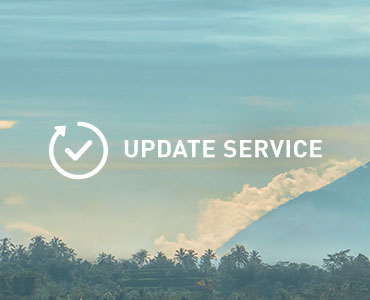 Update Service*
Cutting edge today. Cutting edge tomorrow. We've got big plans in store for Photostory: New functions, new effects, new creative elements! Thanks to the Update Service, you'll receive the latest features for free and automatically for a full year.
* With the Update Service you will receive a full year of new features and updates for free, which can be used indefinitely. If you reinstall the program after one year, you will have access to the basic version. After the one-year update service has expired you can extend it for a discounted price.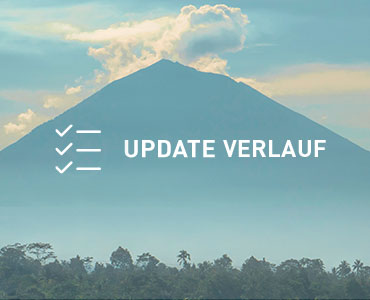 All new features at a glance
We're continuously optimizing and developing Photostory to meet the needs of our customers. And in previous months, we've focused on creating great new functions and creative elements for the program. The Update History lets you keep track of all new features.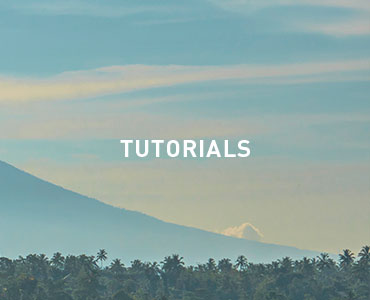 Free online tutorial videos
The free MAGIX tutorial videos include an introductory video for getting to grips with Photostory, as well as explanatory videos for the essential program functions and a range of helpful tips and tricks. Creating slideshows has never been this much fun!
MAGIX Photostory Premium VR
Create slideshows from photos & videos
Upgrade: MAGIX Photostory Premium VR
MAGIX Photostory Premium VR
Create slideshows from photos & videos
Select a Photostory version:
All features from Photostory Deluxe & Photostory Traveler Edition
Create virtual tours from your 360° photos and videos
70 additional effects such as intros/outros, transitions & image collages
Travel route animation with MAGIX Travel Maps
All features from Photostory Deluxe & Photostory Traveler Edition
Create virtual tours from your 360° photos and videos
70 additional effects such as intros/outros, transitions & image collages
Travel route animation with MAGIX Travel Maps
MAGIX Photostory Premium VR 365
Photostory Premium VR 12 month subscription
MAGIX Photostory Premium VR 365
Photostory Premium VR 3 month subscription
Select a Photostory version:
All Photostory Premium VR features
Access all the latest updates, patches & features
Introductory price starting from £7.49 / €9.99/month
Easily present slideshows without burning to disc
All Photostory Premium VR features
Access all the latest updates, patches & features
Introductory price starting from £7.49 / €9.99/month
Easily present slideshows without burning to disc