Photostory Traveler Edition
With over 500 travel-themed design elements, plus songs and sounds to match, plus all Photostory Deluxe features including image & video editing, effects and sounds, Photostory Traveler Edition is the perfect choice for those with wanderlust. As well as offering regular slideshow creation, it's the easy way to turn your vacation photos into a beautiful, entertaining travel slideshow. There's no better way to showcase your travel experiences!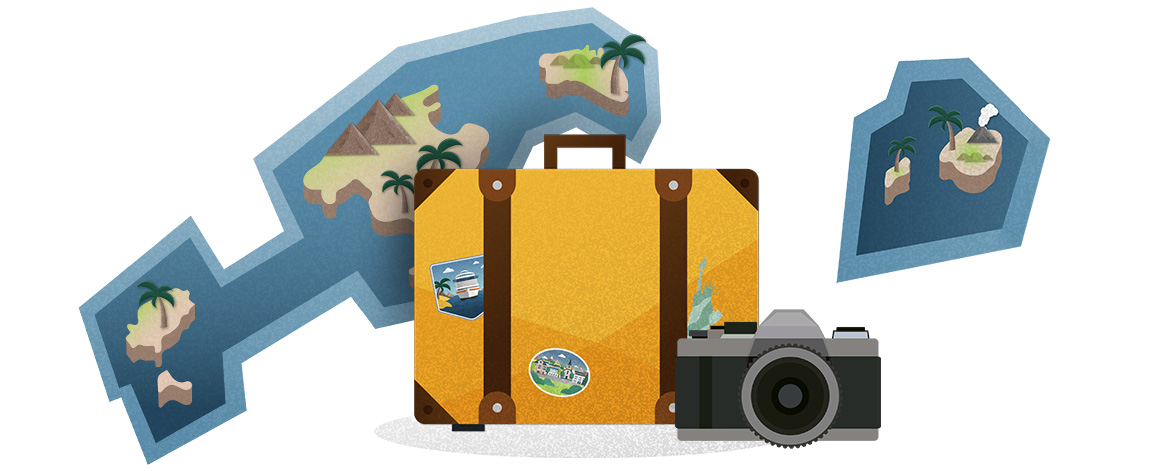 Discover the world of Photostory Traveler Edition
Imagine the perfect photo album of your favorite travel experiences. Only this photo album is animated, features a musical soundtrack and fits easily on a USB stick. Welcome to the world of Photostory Traveler Edition!
MAGIX Travel Maps
Animated travel routes are a real highlight in any travel slideshow! Show the path of your travels on a map with various modes of transport, design elements and 3D avatars to add an even more personal touch to your slideshows.
Focus on special moments with photos or even a mini-slideshow directly on your travel route. Take your audience directly with you on holiday with travel route animations that are more detailed than ever before in MAGIX Travel Maps.
Intros and outros
A captivating beginning, a memorable end: Intros and outros are matching animations for the start and finish of your travel slideshow, and they're all travel-themed, of course!
Animated weather & fun effects
Easy-to-use filters turn your images into a creative animation, and you can add elements such as soap bubbles for a comic touch. You can even give viewers the impression that they're viewing your slideshow through a rainy window.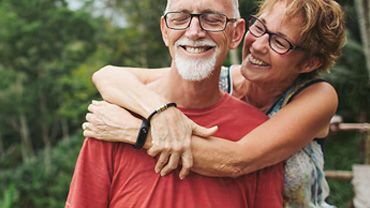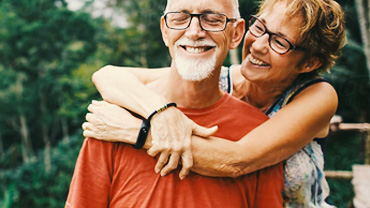 Travel Looks
Modify colors in your images with just a single click and give photos a stylish theme from the region you visited with styles such as the Alps, London or Tuscany.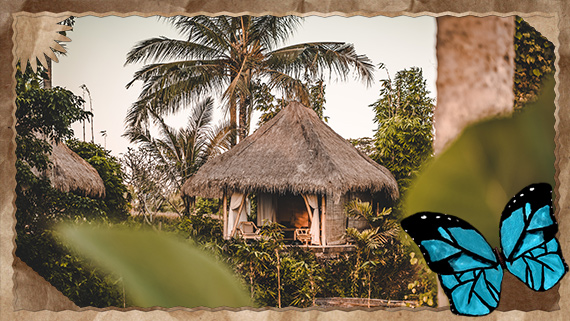 Decorative elements
Humor makes the world go round! Add funny elements to your slideshows – with fun decorative elements such as hats, glasses and a range of beach accessories.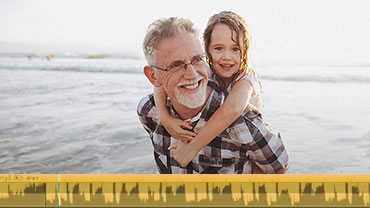 Sounds
Make your viewers as if they're actually there: Ocean waves crashing on the shore, birdsong or the sounds of a bustling city add a more realistic touch to your slideshow.
Share your finished travel slideshow
Your vacation was so memorable that you wish you could go back right away. With a travel slideshow, you can – and you can share the memories with your loved ones too. Get comfortable in front of your PC, TV or projector, enjoy the memories together and relive your experiences!
Tips, tricks and information about Photostory: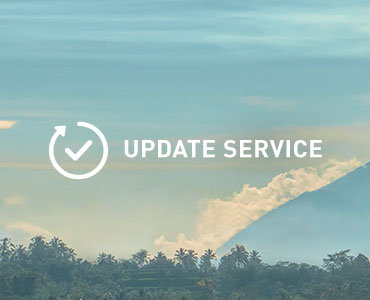 Update Service*
Cutting edge today. Cutting edge tomorrow. We've got big plans in store for Photostory: New functions, new effects, new creative elements! Thanks to the Update Service, you'll receive the latest features for free and automatically for a full year.
* With the Update Service you will receive a full year of new features and updates for free, which can be used indefinitely. If you reinstall the program after one year, you will have access to the basic version. After the one-year update service has expired you can extend it for a discounted price.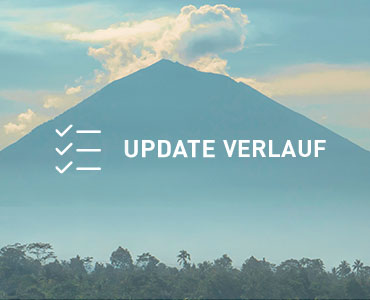 All new features at a glance
We're continuously optimizing and developing Photostory to meet the needs of our customers. And in previous months, we've focused on creating great new functions and creative elements for the program. You can keep track of all new features in the Update History.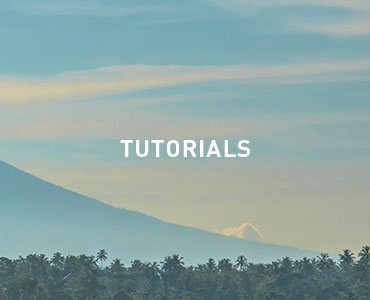 Free online tutorial videos
The free MAGIX tutorial videos include an introductory video for getting to grips with Photostory, as well as explanatory videos for the essential program functions and a range of helpful tips and tricks. Creating slideshows has never been this much fun!
MAGIX Photostory Traveler Edition
Animated slideshows from photos & videos
Upgrade: MAGIX Photostory Traveler Edition
Select a Photostory version:
All Photostory Deluxe features
More than 500 travel-themed design elements
Wide range of travel route animations
Travel route animation with MAGIX Travel Maps
All Photostory Deluxe features
More than 500 travel-themed design elements
Wide range of travel route animations
Travel route animation with MAGIX Travel Maps