Music Maker
Tutorials and help
Activating new content
Want to know how to activate sounds, features & instruments in Music Maker? Learn how here.
Soundpools in Music Maker
Here you can find out what a Soundpool is and how to use it optimally.
Software Instruments in Music Maker
The most important features and control options.
Community
Share your songs, videos and tips & tricks for music production and recording techniques in the online community from MAGIX.
Magazine
Short interviews and comprehensive tips from experts on how to best set up your computer for music production.
Blog
Successful Grammy award-winning music productions, interviews with artists, workshops and tutorials. Discover the creative freedom offered by MAGIX music software.
Simply create your own music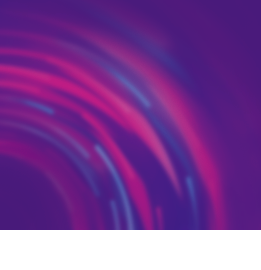 Music Maker Premium Edition
Valid until March 28, 2018
£40 / A$60 discount
Included as part of this offer: SOUND FORGE Audio Studio (£44.99 / A$84.99 value)
For more possibilities: Music Maker Store Coupons (£45 / A$60 value)
Also included: Samplitude Music Studio (£69.99 / A$149.99 value)
Included for free: iZotope Ozone Elements (£99 / A$189 value)
Regularly A$633.97
A$89.99
Buy now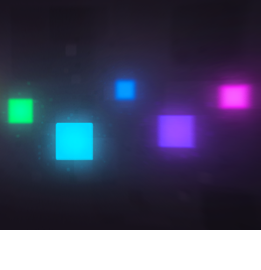 Music Maker Performer Edition
This product cannot be shipped to your country currently.