Vintage Effects Suite
Vintage style effects bundle
VST plugins Corvex, Ecox and Filtox are all based on the same intuitive control concept and authentically reproduce the natural, full sound of analog tools.

Tape machine
Ecox is an inspiring plugin for emulating realistic tape echo sounds. It even authentically reproduces system-dependent tracking fluctuations and loss of highs during each feedback.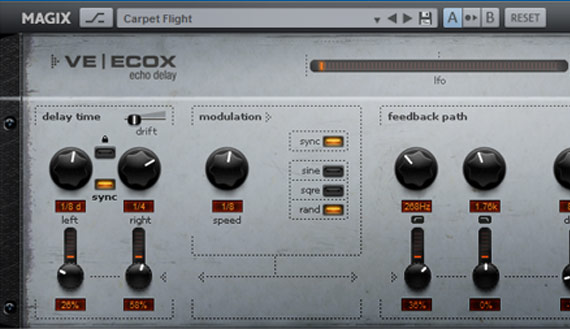 Precise modulation
Control the frequency response of a modulation source with the Filtox plug-in. It offers a whole new bandwidth of creative possibilities for distorting synthesizer sounds (for instance filter sweeps on pads) or drum loops.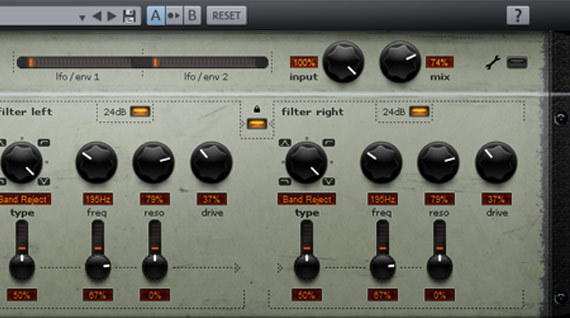 Studio legends
Corvex creates an elegant tapestry of sound with analog-style chorus and flanger effects. Add acoustic depth to instruments and make them sound fuller or create the illusion that an object is layered.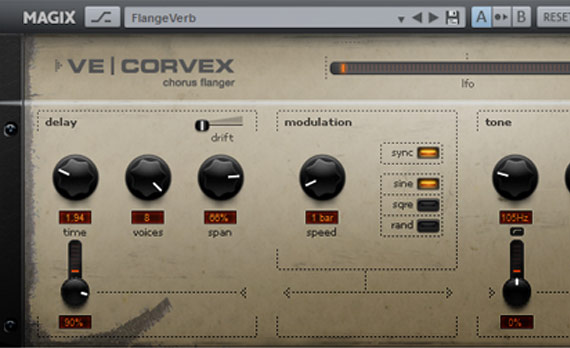 Operating systems:
Windows 11 | Windows 10
Minimum system requirements
32-bit & 64-bit
Pentium / Athlon: XP 1.4 GHz, 512 MB RAM
(Recommended: Pentium / Athlon XP: 3.0 GHz, 1 GB RAM)
Interfaces: VST2