The new Video Pro X
Innovation is at the core of Video Pro X's DNA. And it's more noticeable than ever before in the new version. For the first time ever, Video Pro X features its own video engine, developed in-house. This lets users bring their video editing workflow to a whole new level and experience the optimum combination of outstanding performance and high quality.
Groundbreaking performance

The brand new engine
Up to 5.8X faster
Enhanced efficiency, stability and speed for outstanding multi-track performance. The new INFUSION Engine offers smooth playback of complex projects with multiple tracks. For CPUs with Intel QuickSync and NVIDIA GPUs.
GPU decoded video frames (DirectX textures) are now directly transferred to the video engine, so copying them to memory is unnecessary. Even during resource-hungry tasks such as multicam editing on 9 tracks, playback is completely smooth. Plus, time-consuming proxy rendering is a thing of the past.
All this allows you to finish your projects faster than ever before.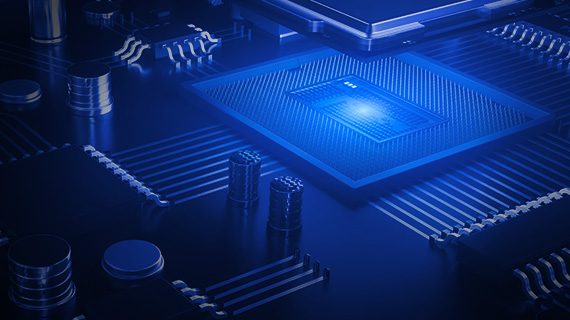 Full CPU power thanks to AVX optimization
Video Pro X's comprehensive AVX optimizations for internal image processing and 3-way color correction make processing much faster, deliver much more precise output quality on color conversions and free up resources for the use of additional effects, which boosts CPU power.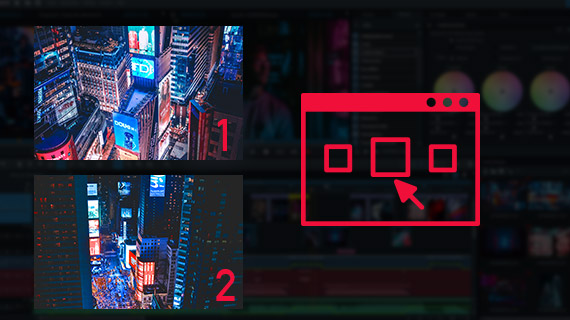 Accelerate your workflow with the new chapter export. Save time and energy by exporting individual chapters via batch conversion as you edit them, instead of your entire movie.
"Split and trim"
Cutting preview tool
Effortlessly preview and cut video footage with the new "Split and trim" tool including dynamic preview. Simply move the tool along the timeline and click to make edits using the realtime preview in the video monitor. For precise, direct trimming of video clips.
Tracks can now be reordered, deleted and copied – even retroactively. It's all effortless, thanks to comprehensive track handling in Video Pro X. Use the active target track to import media such as video or music with absolute precision to the position you want on the Timeline and sort everything clearly with the track and object colors. This helps you achieve a fully-rounded, more dynamic workflow and a better overview.
Sophisticated image editing
VEGAS video stabilization
Yet another professional tool that's now available in Video Pro X. Brand new, fully redeveloped VEGAS Pro video stabilization offers powerful solutions for stabilizing your material as well as numerous settings for optimizing your results. Turn even the shakiest footage into high-quality, professional videos in just a few clicks.
Display your travel routes as a captivating animation – with newly developed MAGIX Travel Maps module and lots of new creative possibilities. Choose from 9 carefully drawn maps or import your own maps, for instance ones you've found online. A huge selection of waypoints and vehicles are included for displaying the differetn stages of your trip. Little slideshows can also be created within the route animation by simply placing photos on the travel path.
Perfect for displaying your travel route in detail!
30 new fonts are included for giving your film a one-of-a-kind look. Created in a handwritten style, all fonts can be freely combined with both existing and new titles. Perfect for various kinds of film material, themes & occasions.
15 dynamic title animations
Capture attention right through to the closing credits. Animate individual letters or words in scenes in your film to add more dynamics. Personalize things even further with 15 new title templates with customizable in size & style.
The new color picker contains a wide spectrum of shades, so you can find the exact color you need with a single click. It includes a realtime function that can detect color from any image area where you move your mouse.
Modernized controls + effects pool
The Media Pool from previous versions has been modernized and feature a range of improvements to workflow. The plug-in dialogs have also been revamped using the latest GUI technology, offering you simplified operation and a clearer overview of all the essential tools.
Make your videos shine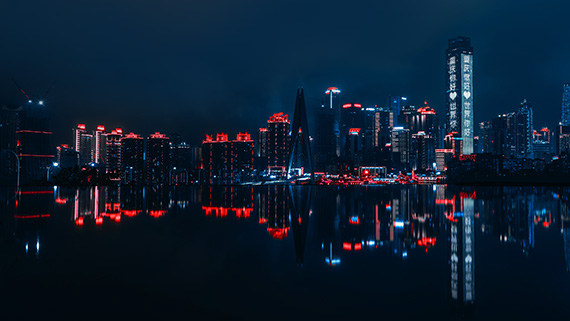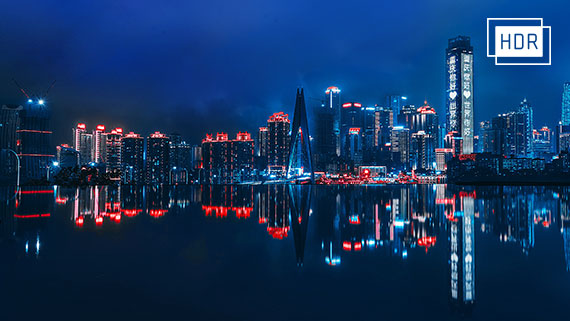 HDR support in Video Pro X enables you to make your projects shine in breathtaking quality. HDR preserves natural contrasts in videos and accurately reproduces original variations in brightness, even for very bright or dark footage. Impressive color extraction lets you make every detail shine and create a lasting impression.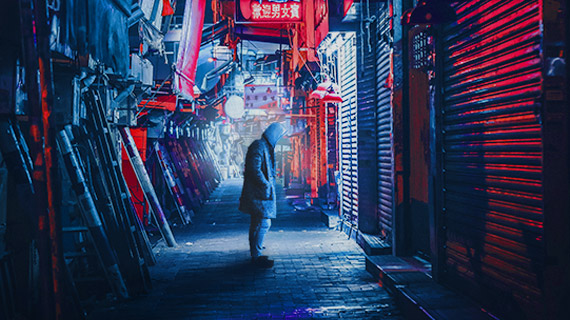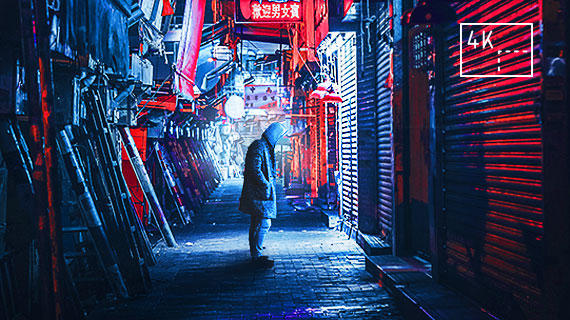 Optimized full HD output quality
You can now significantly reduce image artifacts during high-resolution video compression. Less sparkle and fewer Moiré patterns when playing 4K source videos in Full HD.
Exclusive effect plug-ins*:
Design your own titles for your film scenes. NewBlue Titler Pro 6 offers over 200 detailed titles templates that are all fully customizable. You can also make brand new ideas for titles a reality with the included title designer function. For subtle text to striking cinematic 3D titles, it's all possible with NewBlue Titler Pro 6.
NewBlue Elements 3 Ultimate
NewBlue Elements 3 Ultimate offers one of the most comprehensive compositing packages for creative post-production. Replace green or blue screen shots with any background using Chroma Key Pro, create shadows and blending effects with Alpha Blend, simulate camera shake with the Energize plug-in or use different overlay tools for split screen scenes and more with Overlay. 22 plug-ins with 250+ templates offer unlimited creative possibilities.
* Plug-ins are not covered by a current, valid Update Service.
All new features at a glance
Brand new video engine with significantly enhanced performance
NEW! VEGAS Video stabilization
NEW! Travel route animation – MAGIX Travel Maps
NEW! Cutting tool with dynamic preview
NEW! New fonts and customizable title templates
NEW! Title designer NewBlue Titler Pro 6
NEW! Compositing package NewBlue Elements 3 Ultimate
Update history
Learn more about how Video Pro X has been developed in recent years.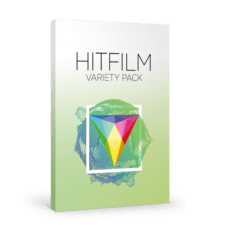 HitFilm Variety Pack
(value: £42.00 / A$73.00)
Find the perfect effect for every video.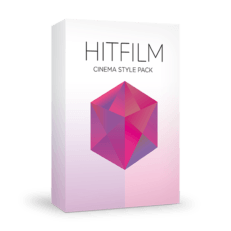 HitFilm Cinema Style Pack
(value: £42.00 / A$73.00)
One of the world's best effects packages.
MAGIX Video Pro X
Intuitive video production. Redefined.
Upgrade: MAGIX Video Pro X
MAGIX Video Pro X
Intuitive video production. Redefined.
A$219.00
Regularly A$904.00
Valid until September 15, 2019
A$380 discount
Included as part of this offer:
NewBlue Filters 5 Refocus (A$159 value)
HitFilm Variety Pack (A$73 value)
HitFilm Cinema Style Pack (A$73 value)