Step by step to your own website.
This book provides you with all the relevant information on how to design, optimize and publish your website with Xara Web Designer. The useful tips and screenshots featured in this book will help you get your Internet presence up and running in no time.
The book includes 14 informative chapters written in a clear yet descriptive style.
What it's about: Extract (PDF)
The introduction
The basics.
Introduction to the program
Building Blocks.
Tools in Xara Web Designer
The plan.
Designing a website
Importing & customizing: Extract (PDF)
Using templates to create a website
Brand new.
Using your own website design
Everything that goes "click": Extract (PDF)
Mouseovers & pop-ups
Add some life.
Working with photos
Widgets and more.
Embedding external content
Add movement: Extract (PDF)
Web animations
Earn money.
How do I set up an online shop?
Get found.
Search engines & marketing
Keep it legal.
Internet law
Glossary.
Web design from A to Z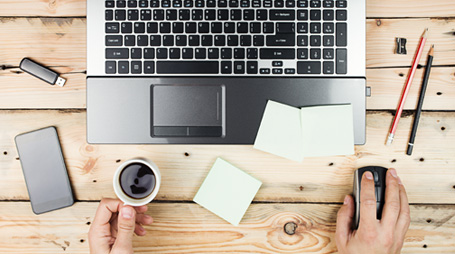 Authors
Sascha Daniel holds an M.A. in International Cultural and Business Studies, has worked as a journalist in the field of multimedia for many years and is an expert in photo, graphics and web design at MAGIX.
Roland Ziegler holds an M.A in German Philology and Philosophy, and has been writing manuals for MAGIX since 1999. He has years of experience with this software and its versatile applications.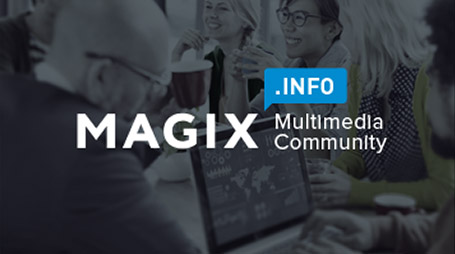 The official magix.info Community textbook
The direct connection to the magix.info Multimedia Community makes it easy to find detailed information on how to solve any problems you might have.
Simply write your question in the program and upload it directly.