All the new features in Xara Designer Pro X have been created to offer users an even greater spectrum of design possibilities. The new version is set to increase your creativity, but also the productivity of your entire workflow.
Create the perfect color scheme:
Magic Color Match
For a perfect match between design and photo, use the new Magic Color Match feature to generate a set of Theme Colors from a photo in a single click.
You can then use this as a basic foundation for your graphics, illustrations or documents.
Play around with words:
New text features
Advanced OpenType font support
Xara now supports advanced OpenType features such as Stylistic Sets, Contextual Alternates and more. And it includes live preview - just hover over the OpenType feature menu and you can preview the effects immediately.
Text Shape Filler
Be more creative than ever. Text will automatically adjust and fit into any shape you are working with. A perfect combination for any document.
The Text Case Tool
Lots of new & easy to apply options including ALL CAPS, all lower, Initial Caps and SMALL CAPS. It's a great time saver!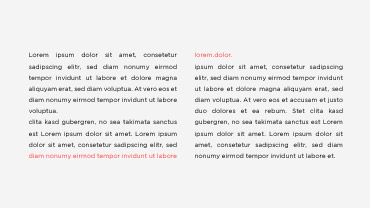 Pro Page Layout
Say goodbye to ugly formatting by automatically eliminating widows and orphans. Enhancements to rule-offs and embedded graphics too!
Enhance your productivity for faster results

Improved Table SmartShapes
Bring your productivity to a whole new level with enhanced table SmartShapes, which let you work more efficiently.
With an even wider range of possibilities for design, you can create even clearer tables for your websites, flyers and documents!
PDF Editor 3.0
Thanks to improved text and object recognition, grabbing a logo, photo or text from a PDF is now as easy as copy / paste. What's more any vector design elements remain fully scalable, editable and colorable.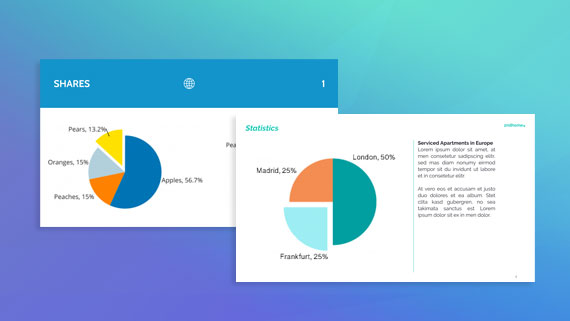 CSV import
Directly import CSV files in easy-to-understand pie charts and present your data clearly across all your documents.
All new features at a glance
Take a look at all the new features of the past years that you have received free of charge with the Update Service.