Only now with new purchase
in Xara Web Designer Premium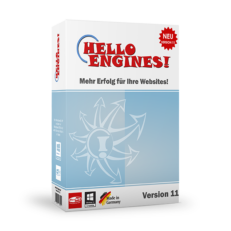 Hello Engines!
(worth: £90.99 / A$149.99)
Get your website in the Top 10 search engine results with this SEO software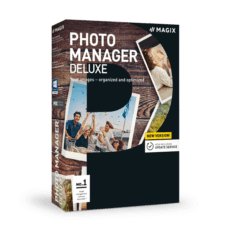 Photo Manager 17 Deluxe
(value: £34.99 / €49.99)
Your photos: organized and rediscovered
Extra when upgrading
Xara Web Designer Premium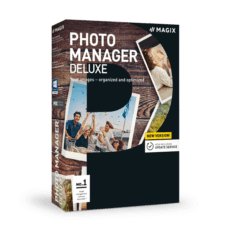 Photo Manager 17 Deluxe
(value: £34.99 / €49.99)
Your photos: organized and rediscovered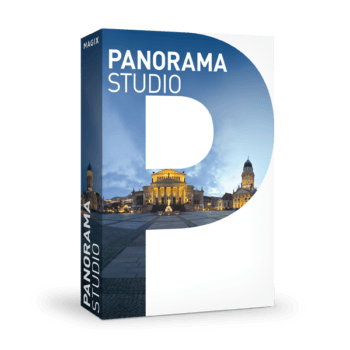 PanoramaStudio 3.3
(value: £27.95 / A$49.99)
From the skyline, to the mountains and everything in between!
MAGIX Photo Manager Deluxe allows you to easily browse, sort and rediscover your most beautiful photos & videos. Breathe new life into your most beautiful moments.
With MAGIX PanoramaStudio, powered by tshsoft, you can turn your most beautiful moments into an impressive panorama shot.
Easily combine single shots from a series of images into one single image. You can even correct small mistakes using a range of intelligent functions. It's just all-round perfection!