What sound are you looking for?
Explore the extensive Soundpool catalog
Easily build your own beats in no time at all with the MAGIX Soundpools. Electro, Latin vibes, trap, pop, film music or reggae? Whichever you go for, Music Maker has all the right ingredients. Arrange loops and samples that you can easily drag & drop to combine.
Not familiar with music theory? No problem. All loops are available in 7 different pitches and can be automatically adjusted to the pitch of samples already included in the track.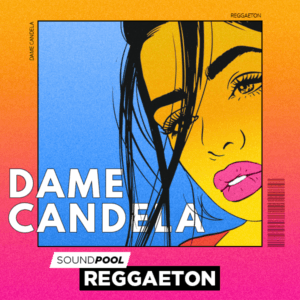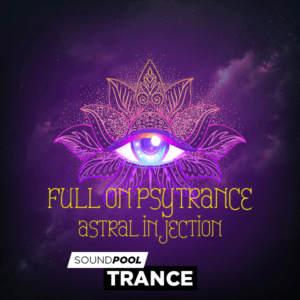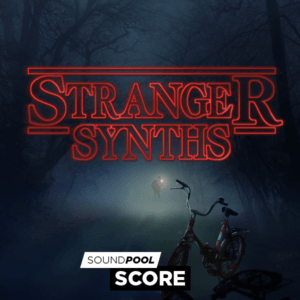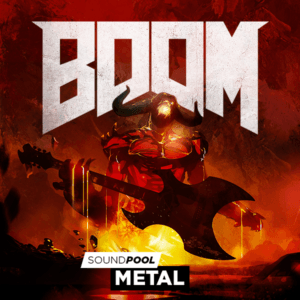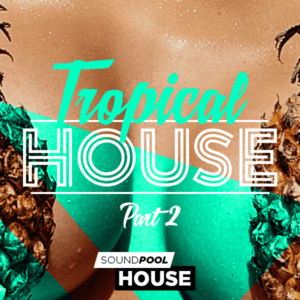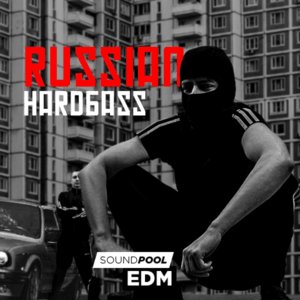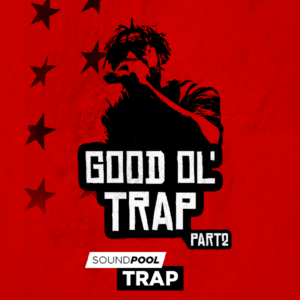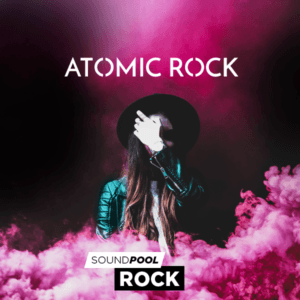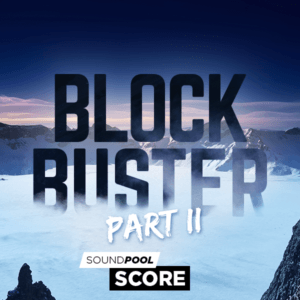 Are you a fan of various sounds and genres, or want to use a really large selection of Soundpools for your projects? The LOOPS Unlimited subscription is the right plan for you.
Develop your own personal style.
Embark on a quest for the perfect instrument
Mouse, keyboard and MIDI keyboard – that's all you need to create captivating and exciting melodies for your tracks. You can also use them to control software instruments such as strings, bass, guitars, synths and lots more. Give each and every song a characteristic flair.
String Ensemble
This virtual instrument includes an entire ensemble of powerful, sweeping strings. These vary within the presets from historical, classic sounds to electronically manipulated string effects.
Choir
Classic choral arrangements, dark male voices, crystal-clear vocals sung by a female chorus and mixed-voice choirs. This virtual Choir instrument is outstanding as background support or to carry the melody line in a classical orchestra.
Analog synths
Back to the analog roots: This virtual synthesizer emulates the analog sounds of legendary hardware synthesizers with total precision – for an authentic music experience with that captivating '70s style sound.
Space Pad
The Space Pad transmits extraterrestrial sounds for electronic genres such as EDM, dreamy '80s synth pop or harsh trap beats. Design soundscapes, complex sequences and organic synthesizer sounds for your projects — the possibilities are endless.
Rock Drums
Roll the drums. Rock Drums are perfect for creating a driving double bass grooves in metal songs, reverberant drum rhythms with an impressive arena sound or dry, clean studio drums.
Bass Machine
Crunchy bass lines and fat low-end sounds guaranteed to get your speakers bangin'. By using the custom effect settings, plus a huge range of filters and presets, creating and saving new bass sounds is a cinch.
Drum Engine
The classic sound and style of legendary drum machines and samplers. The beat maker offers a range of options for experimentation. Kicks, snares, toms, hi-hats and cymbals can directly mixed via the machine.
Orchestral Ensemble
Brass and woodwind, drums, strings and a whole range of additional sounds: compose breathtaking orchestral music with Orchestral Ensemble. They're perfect for film and pop music, hip-hop beats or dance tracks.
Show us what you've got
Easily record your own vocals and rap
Music Maker enables you to record vocals, rap lines or instruments in an uncomplicated way. Simply connect your mike, USB keyboard, a drum pad controller or a guitar and get started!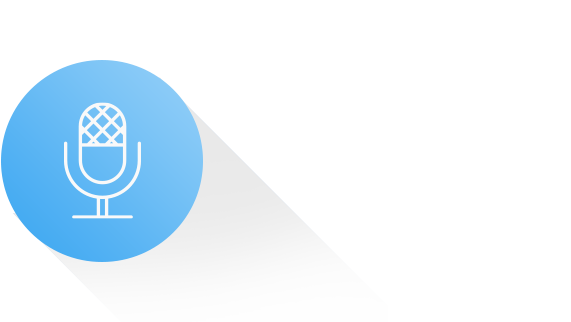 Audio recording
Made your beats? Finished laying down the melody? Then there's just one thing left: vocals. Connect your mike to PC, laptop or an audio interface and simply go with the flow. Record vocals or rap lines in impressive studio quality.
Add the final touch
Mix and master music at the highest level
Want to achieve a real studio sound without any production experience?
Intuitive drag & drop effects in Music Maker make it possible. It's the easy way to add the final touches to your sound.
Exclusively in the Premium Edition and higher
SOUND FORGE Audio Studio 12
SOUND FORGE Audio Studio 12 stands for audio editing at the highest level and is the perfect complement to Music Maker.
Easily cut and edit sounds, samples and audio tracks with professional studio effects and insert crossfade for seamless transitions without pops or clicks.
Produce your own loops, which you can then use directly in Music Maker!
Professional effects for your music
Want to create even bigger projects with an unlimited number of tracks, or need a tool that can create automatic remixes? Or maybe you're looking for full, 5.1 surround sound? Music Maker lets you combine the exact functions you need for your project.
Discover a huge range of pro effects for an even more sophisticated touch for your music.

More essentialFX
Discover tools for high-quality audio editing: 7 essentialFX plug-ins are available in the integrated Music Maker Store.
eFX Gate
eFX Gate filters and emphasizes specific frequencies and offers an impression range of setting options.
eFX Compressor
A classic compressor for adding more power to your mix, drums or master.
eFX Tremolo Pan
A versatile tremolo effect plug-in to add movement and create bobbing and vibrating sounds.
eFX deEsser
A plug-in for reducing unwanted sibilants in speech and vocal recordings.
eFX Tubestage
eFX Tubestage simulates the unmistakeable sound of an analog tube amplifier.
eFX Limiter
With this dynamic tool, you can edit the volume of the audio signal with the ultimate efficiency.
eFX Reverb
The finest reverb editing: This plug-in enables you to create powerful reverb effects.
Full sound for mixing & mastering
Plug-ins for taking your track to the next level
Vintage FX Corvex:
The classic vintage sound
Corvex is a legend among plug-ins and creates an elegant tapestry of sound with analog-style chorus and flanger effects. Manipulate the controllers to set parameters for depth, speed, feedback and delay time. You can use up to eight internal voices here. A library of diverse modulation effects and intuitive operation let you make your next track a true vintage gem.
Orange Vocoder ME:
The legendary vocoder plug-in
This plug-in by zynaptiq is a truly iconic software vocoder that's been used in tons of chart songs in various genres all over the world. The Orange Vocoder features an built-in 32-voice synth and 8 different vocoder algorithms ranging from analog modeled circuits to far-out digital cross-synthesis modes. It's a veritable dream machine for creating new sounds.
AM|MUNITION:
Mastering compressor with M/S editing
For more presence, clarity and power. This VST plug-in is a truly professional tool for mastering and features a highly versatile set of dynamic tools. This simplifies your audio editing workflow for signal groups and master signals. Add more thump to your song with compressors and sidechaining.
coreFX VolumeFormer
Dynamic effects without sidechain routing
This effect plug-in creates rhythmic pulses in volume for your track. You can also customize the form and rhythm of the effect to suit your track. This creates the sidechain effect that's currently on-trend in the EDM scene. coreFX VolumeFormer is perfect for getting the beat pumping!
Always up-to-date – no matter where you are
Always stay up to date – free
Our promise to you: From now on, you will always be able to download the latest software version of Music Maker. Even if you use the free version, you'll receive all basic functions and bug fixes for free. And that's the case for as long as we continue to develop the program.
Make music – anywhere
Always on the go? Access your sounds, functions and instruments from anywhere! Simply download the FREE version of Music Maker and log in to the Store using your account. You can then download all your purchased content.
When you buy a new Music Maker Edition, you'll receive a coupon for Soundpools and instruments (which can only be redeemed within this version.)*
All functions at a glance
Combine loops and instruments using drag & drop
Song Maker with integrated KI technology
64-bit & multicore audio engine
Latest VST 2 & VST 3 support
VST Bridge
Jam in Live Pad mode
Pro effects including coreFX VolumeFormer
Project Notes
Huge range of music content in the integrated Store