Heba Kadry
Mixing and mastering engineer
"Sequoia really changed the way I master, specifically the object editor. With it I can create up to 4 snapshots and each one has a chain of plug-ins that you can add. And very quickly, I can recall these snapshots and slice the track into regions and pop them in. I like having a precise approach to the way I master. I like being be able to go in and resolve the problem. The object editor really let's me go very fast, zone in on problems and fix them nearly instantaneously.
It's like a swiss knife. It's pretty incredible!"
Credentials
Björk, RAC (Tearing Me Up Remix, Grammy winning), Alex G, Jackie OST (Mica Levi), Neon Indian
Steven Epstein
Grammy award-winning producer, recording/mixing & mastering engineer
"Several years ago when I became an independent producer/engineer having retired from Sony Masterworks, I needed to acquire a full featured DAW that was state of the art as regards neutrality and accuracy of sound as well as a program that enabled me to record, edit, mix, and master my productions in a user friendly and efficient way. I had heard that Sequioa fullfilled all of those requirements from top engineers. They were right! Over the years, I have made recordings (both as producer and engineer) for many labels which have been quite successful. I really do love this program!"
Credentials
15 Grammies & 2 Latin Grammies | Yo-Yo Ma, Chic Corea, James Taylor, Bobby McFerrin, Wynton Marsalis, Isaac Stern, Lorin Maazel | Former Sony Masterworks Senior Executive Producer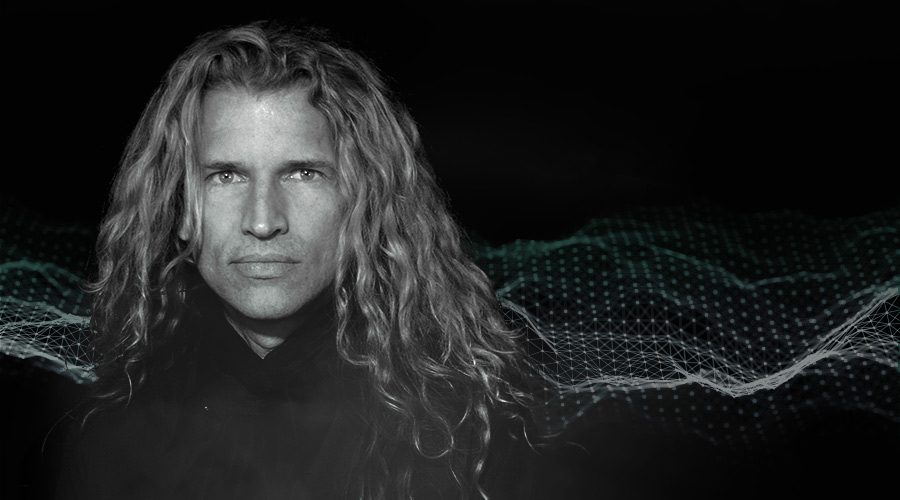 Mitch Malloy
Producer, engineer, recording artist, songwriter, rock artist
"In 2000 I changed my entire studio to a PC-based system with Nuendo 1. I was an endorser for them. After struggling for almost two years on that software and hating the sound, it was suggested to me to try Samplitude. I did and I was elated at the upgrade with its ease and workability of the layout. I've been with MAGIX ever since and although I've tried every app on Mac and PC, I feel nothing can replace what Samplitude and Sequoia do for me. They are all I use and all I need. I can't go back. Plain and simple."
Credentials
Taylor Swift, Van Halen, Great White, Boys Like Girls, Kenny Logins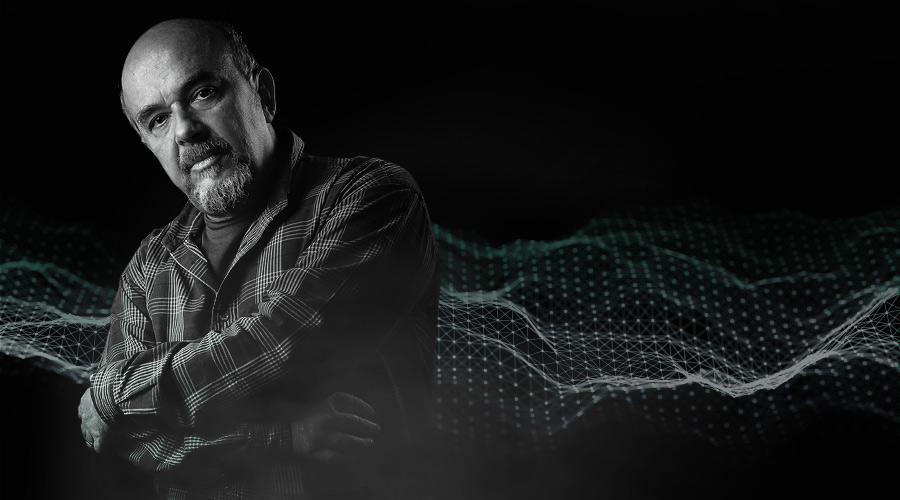 Marco Lecci
Recording/mixing and mastering engineer
"The ratio between software and its musicality is very well balanced! Very musical and human. Realizing the sound I have in my mind can be actualised very easy and fast!
Any operations are well displayed on screen and everything appears clear and easily understandable.
All the MAGIX plugins are light and powerfull! Sequoia's sound is great, transparent and super defined!"
Credentials
Paola Turci, Plácido Domingo, Luca Barbarossa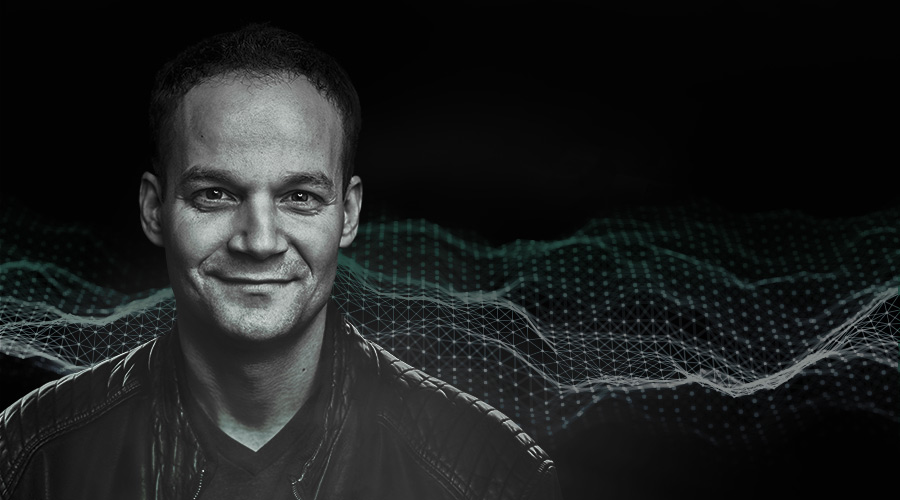 Oleksa Lozowchuk
Music director, composer and producer
"I've been using Samplitude and Sequoia for almost 20 years now, and I can't imagine working without them. They allow me to achieve flow more quickly than any other DAW. I really couldn't function at this level without Comparisonics viewing, object based editing, and its in-line spectral editing and solid cross-fade workflow. It helps me bring my ideas to life."
Credentials
Damian Taylor (The Prodigy, Evanescence, Björk) | Dead Rising 2, 3 & 4 (Capcom Vancouver) | Former Music Director of Capcom Vancouver | Music for Apple, Disney, Microsoft, McDonald's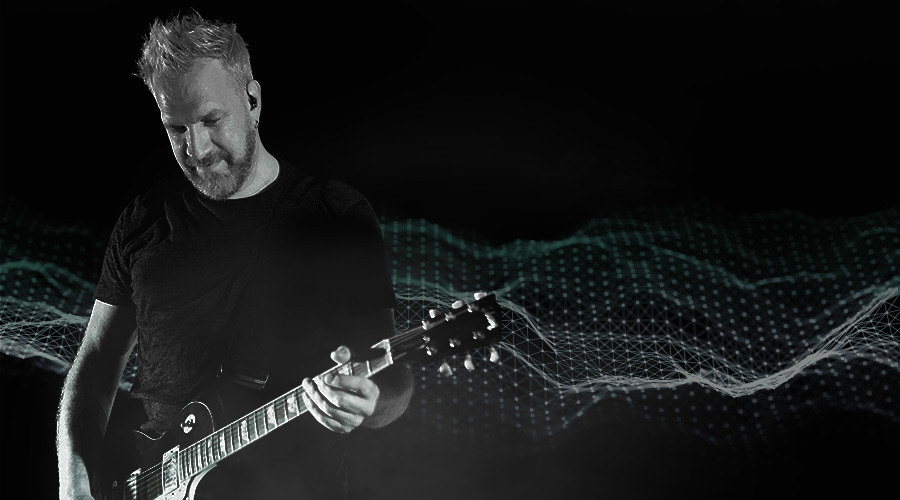 Bruce Somers
Producer, songwriter, sound & mastering engineer
"The program is by far the most efficient DAW out there on the market. I have never had it stop running even when I had it loaded it up with a ton of plugins. The mastering workflow is considered the gold standard by most mastering engineers which is why I started using it years ago. Today, I master other artists as well and I am always amazed how much better, faster and more efficient Sequoia is than my old mastering platforms. Having a super stable DAW platform like Sequoia makes that possible. Thank you MAGIX."
Credentials
Founding member of the Kidneythieves | Marilyn Manson, Pussycat Dolls, Good Charlotte
Sequoia 15
The engineers' choice!
This product cannot be shipped to your country currently.
Sequoia has been one of the leading software solutions for professional audio productions for decades. Sequoia 15 is specifically designed to meet the requirements of professional users and represents a further milestone in the area of audio production, broadcasting and mastering.