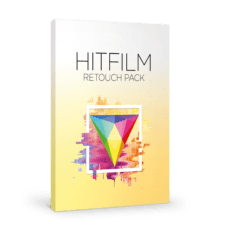 HitFilm Retouch
(value: £42.00 / A$73.00)
Professional video retouching.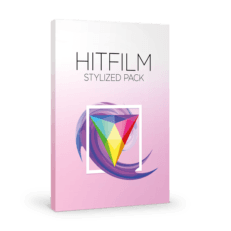 HitFilm Stylized Pack
(value: £42.00 / A$73.00)
Give your stories a burst of color.
Show your family and friends your travel route with an animation on the map or 3D globe - whether you traveled by plane or motorbike.
Make your video footage really stand out with exciting Zoom, Blur and Glow effects.
Try out five impressive plug-ins in the HitFilm Retouch effects pack: Grain, Pro Skin Retouch, Witness Protection, Magnify and Bulge.
Create a lasting impression with the HitFilm Stylized effects pack.
Try out five impressive plug-ins: Color Gradient, Bleach Bypass, Tint, Radial Blur and Cartoon.
Create DVD and Blu-ray Discs with professional authoring functions in VEGAS DVD Architect.
The intuitive drag & drop interface, compact layout and comprehensive authoring tools make producing menu-based Blu-ray and DVD projects easy.