Included as part of this offer
in Movie Edit Pro Plus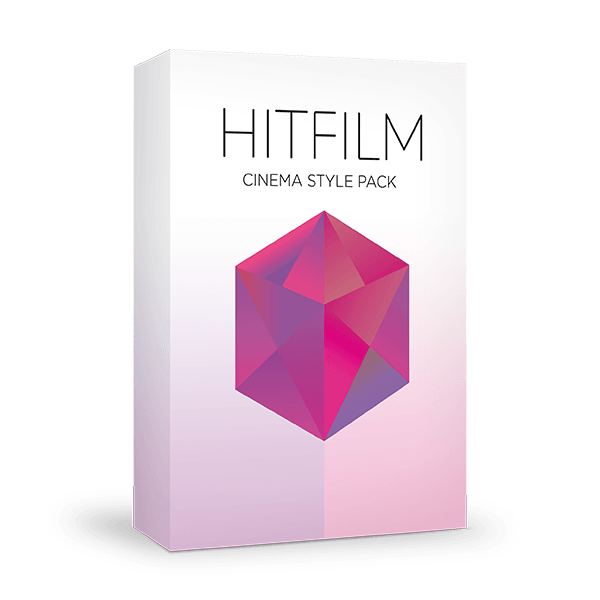 HitFilm Cinema Style Pack
(value: $50.00 / C$50.00)
HitFilm is one of the world's best effects packages and lets you transform a clip from your video footage into a stunning film scene.
Together with FXHOME we're offering this high quality effects package including 10 plug-ins for free!
Inclusive:
Cine Style effect: Bring Hollywood flair to your movies
Duo Tone effect: Transform your videos into pop art
Vibrance effect: Add lively colors and create images that are rich in contrast
Extra when upgrading
Movie Edit Pro Plus & Premium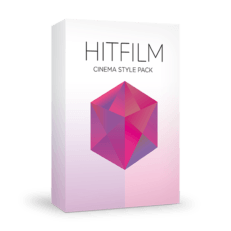 HitFilm Cinema Style Pack
(value: $50.00 / C$50.00)
One of the world's best effects packages.