Our smartphone and tablet apps are the optimal expansion for MAGIX video and music software. Develop your creativity no matter where you are: Start a project on the go and finish it at home on your PC.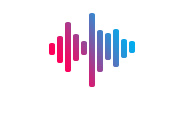 Music Maker JAM
The free app Music Maker JAM for Android, Windows and iOS is easy to use and super fun – making music is a blast!
Create the next hit yourself the easy way: Combine professionally produced loops, vary melodies, add amazing effects, mix, save as an MP3 and share with friends. Making music has never been so easy!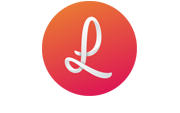 Looparoid (Android)
With Looparoid you can create timeless animated Polaroid photo stories in just a few seconds. Developed exclusively for Android, the app lets you select up to 8 photos, choose the right border, write a cool title and voila! - your Looparoid is ready to be shared with friends and family as a GIF.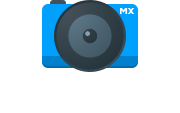 Camera MX (Android)
With Camera MX, you can create animated Live Shots, add live effects and share with friends.
The camera app for Android captures special moments in moving images. Amazing photos and videos are created in just moments.
Special highlight: The background is recorded seconds before the actual shot is taken. This makes it possible to rewind within the Live Shot and save individual photos from it. Never again miss the best moment – with Camera MX.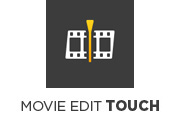 Movie Edit Touch (Windows)
Turn your Windows device into a mobile film studio with the free app from MAGIX. Edit your videos right where you film them.
Optimize your recordings manually or automatically: Cut and arrange your clips, add your favorite background music and your own personal commentary.
Export your film project in brilliant full HD quality and share it with your friends online, for example, on YouTube.