A website just as unique as your ideas. Make your website stand out even more with Web Designer.
In no time at all, create a website that suits you and invites your customers and friends to spend time there. Find the right design for any topic.
Magic Color Match
Use the emotional effect of colors to give your website the right image.
Select a photo that represents you and your site and transfer a color schema to the entire template.
OpenType ligatures
Create optical harmony and aesthetic effects.
Using ligatures, combine letters and words in a playful way for a new way to highlight quotes or to create eye-catching captions and social media posts on your website.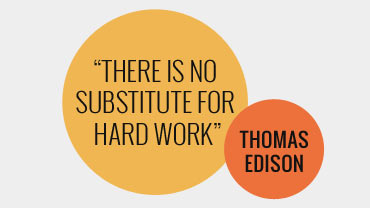 Text field filler
You've found the perfect quote for your website and want to make sure it looks great. Now all you need to do is position it in the right way! Simply paste your text and the font will automatically adjust to the shape you have selected.
Uppercase and lowercase Tool
Decide for yourself where the focus should be. Convert lowercase letters to uppercase and vice versa in just one click, allowing you to optically highlight important headlines so they are more easily noticed.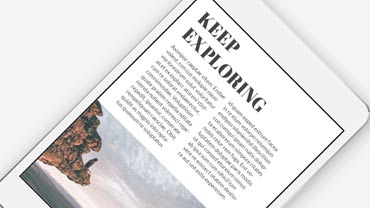 Page makeup
Give your layout a unique design and an appealing aesthetic. Harmonized typography sets the standard for a clear typeface structure and an improved reading flow.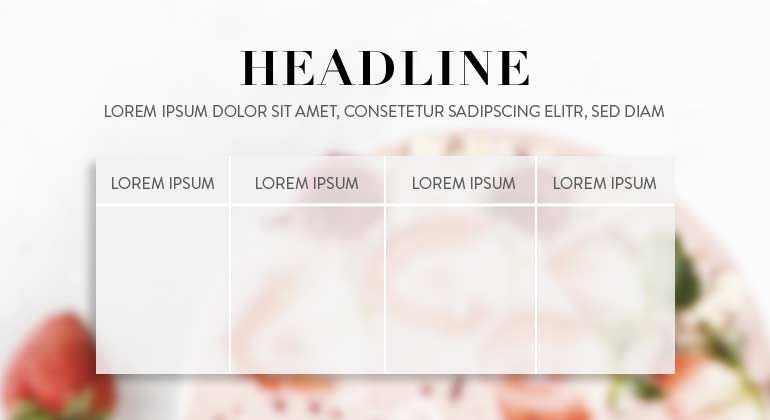 Improved SmartShapes for tables
Create professional tables for your website.
Thanks to new and intuitive design elements, you can present content and data quickly and clearly.
PDF Editor 3.0
Editing PDF documents is now simpler than ever: With the new PDF Editor 3.0, easily extract text, photos or logos from a PDF and then use them as elements for your website.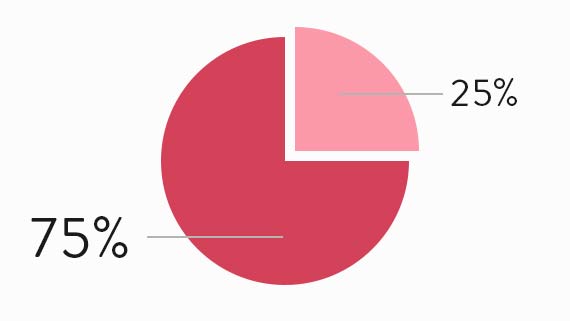 CSV Import
Import your files even more easily into intelligible pie charts. Display content on your website or present results within presentations in a visually appealing way.
All new features at a glance
Take a look at all the new features of the past years that you have received free of charge with the Update Service.