Images as moving as the memories themselves
Camera MX: the photo editor app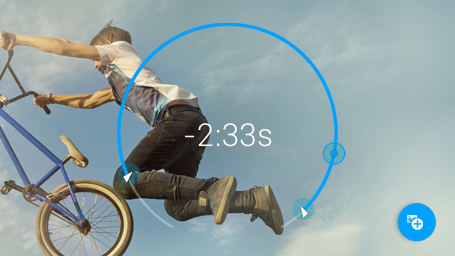 Shoot the Past
Your picture is shaky or you pushed the button a bit too late? No problem: Simply rewind your Live Shot, save single photos and never miss the right moment again! Perfect for your fast-paced life.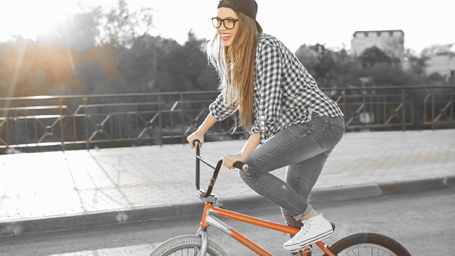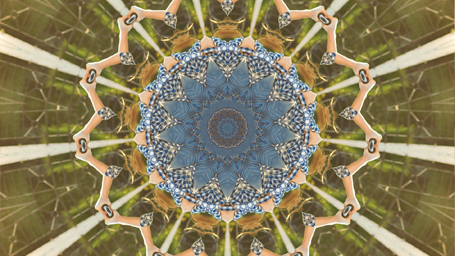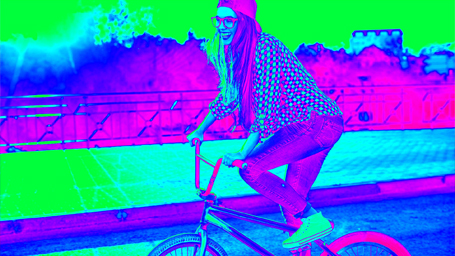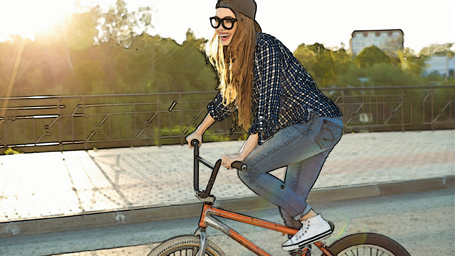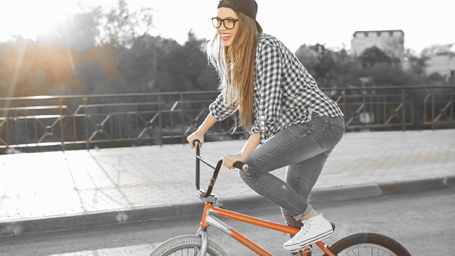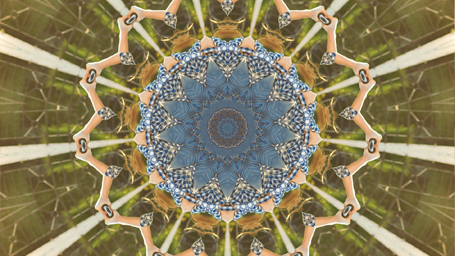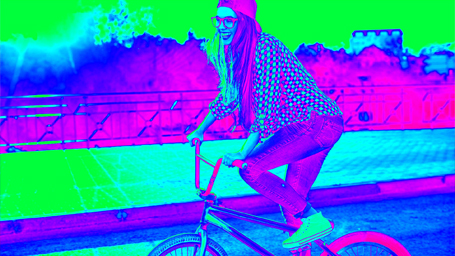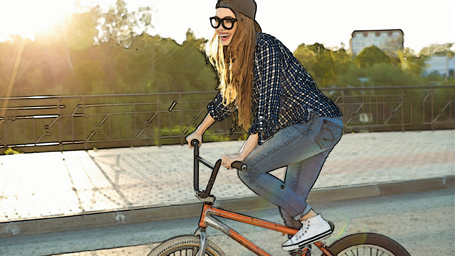 Live Effects
Make your photos and videos even more beautiful! Find your style and try out new filters and effects!
Switch over live, while you've already started recording, or edit your Live Shots after the fact.
Never miss the best again!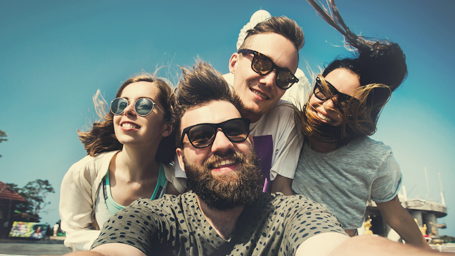 Top features at a glance:
Live Shots – save living photos and export and share as animated GIFs or videos.
Shoot the Past – select the best moment after taking the picture.
Explore your creative potential with filter and effect packages for photos and videos.
Gallery – everything at a glance. Use multi-selection to quickly delete, move, copy or sort several files at once.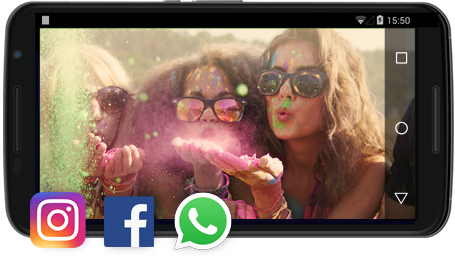 Share your experiences with others
Want to show the whole world where you've been and what you've done? Nothing could be easier! Share via Instagram, Whatsapp, Facebook & Co.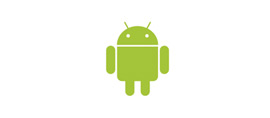 For Android 2.3.3 or higher
(Live Shot feature for 4.3 or higher)