Making music with the ideal setup
THE NEW MUSIC MAKER HARDWARE EDITIONS!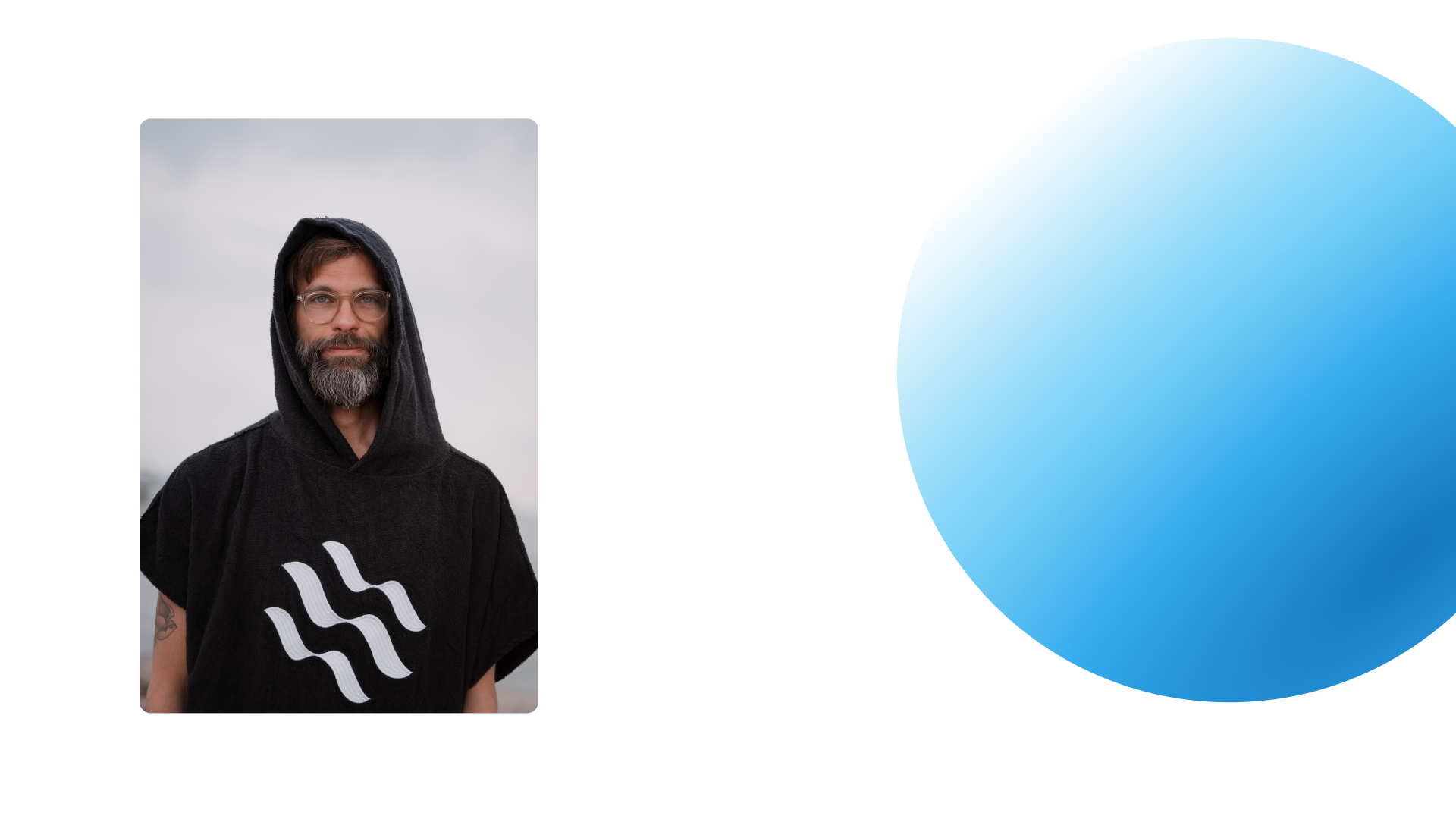 Full control of your sound
MUSIC MAKER 2023 CONTROL
FEATURING Alesis Q49 MKII

Does your song need more bass? Get the most out of your productions with MUSIC MAKER 2023 CONTROL: The most successful, entry-level software for song and beatmaking provides unlimited creative possibilities for crafting your songs. And with the Alesis Q49 MKII 49-key MIDI keyboard, you can play any virtual instrument with maximum dynamics over 4 octaves.
This versatile controller is the ideal tool for developing your own sound and taking it to the next level.

Perfect for songwriters: 49 keys, pitch and modulation wheels, and control buttons
Connections
USB connection
Sustain pedal input
6.3 mm jack
Plug-and-play connectivity for Mac and PC
Compatible with iOS devices (via Lightning to USB camera adapter sold separately)
Directional buttons & Stop/Play/Record
Directional buttons for controlling certain software functions
"Stop", "Play", "Record" buttons for stopping, playing, and starting recordings
Volume
Seamless volume adjustment during recording or performance
Advanced Transpose & Octave buttons
Fader for controlling volume and individual effects
Octave +/- keys to enable access of full piano range
Pitch/modulation
Pitch bend and modulation wheels for added expression and transport keys
Keyboard
49 full-size velocity-sensitive synth action keys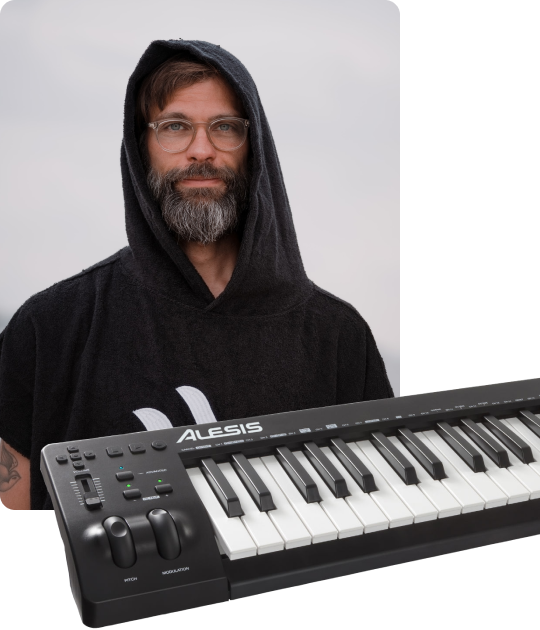 Tonally rich
instruments
Enhance your production with classic elements like bass, guitar, synthesizer, or a perfectly recorded orchestra. MIDI lets you edit everything the way you like and easily bring your productions to the next level.
MIDI recording
made easy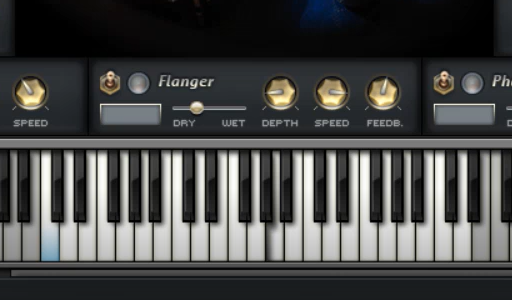 For example, select a virtual bass in MUSIC MAKER 2023 PREMIUM and record a new MIDI track. Easily correct mistakes with your mouse in the editor. Then, simply find the right effect and your bassline is done!
Emotion and expressiveness
for your melodies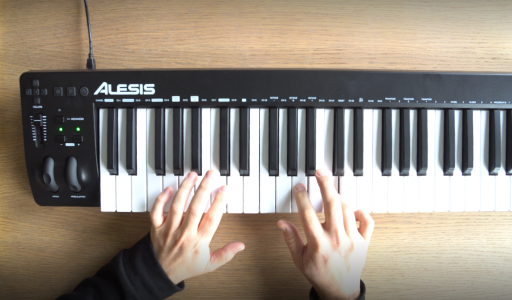 The Q49 MKII MIDI provides transport controls and everything a musician's heart desires. The octave and transpose keys open up the entire range of notes, and you can use the pitch bend and modulation wheels to add even more expression to your melodies.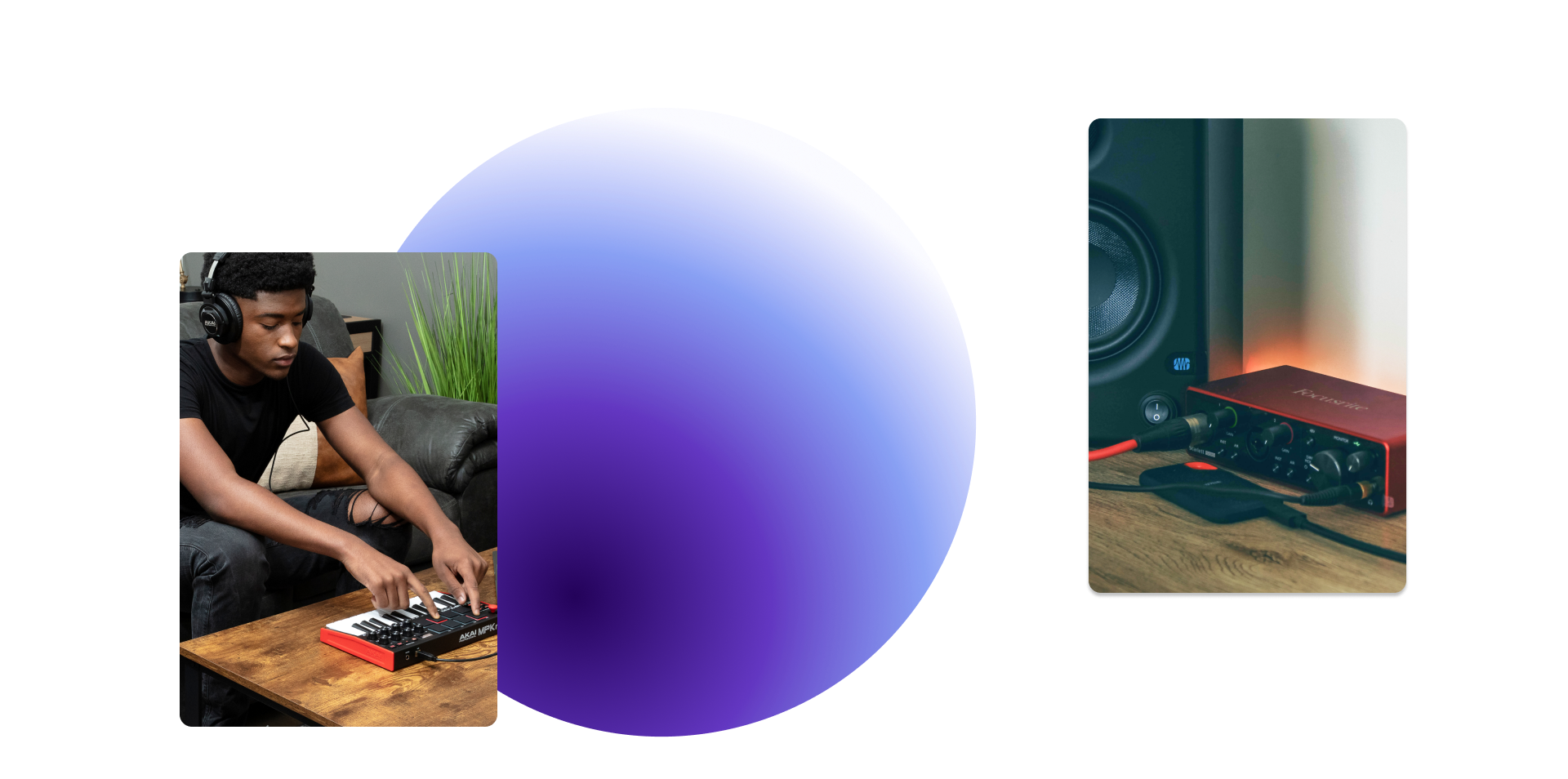 THE MUSIC MAKER PROMISE:
MAKE YOUR FIRST SONG TODAY!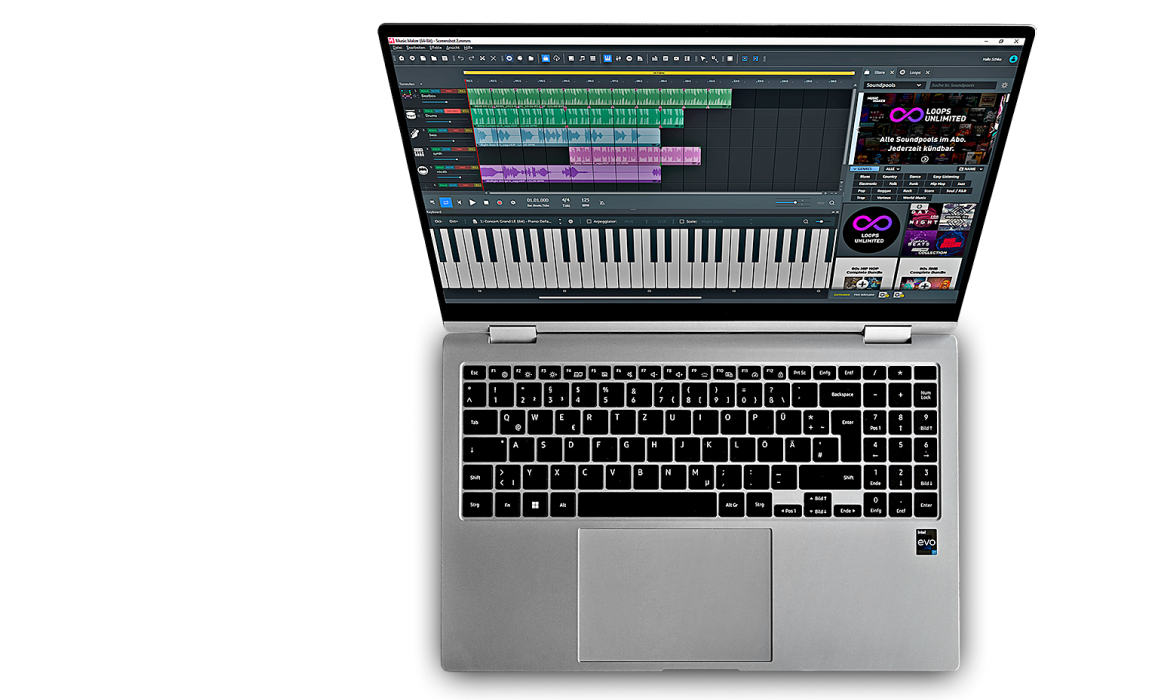 1. Connect
You can easily connect your hardware to your PC via plug & play using your USB port.
2. Install
The hardware is automatically recognized after installing the drivers and can be used immediately the next time you open MUSIC MAKER.
3. Get started!
Dive into the world of music production: With innumerable sounds and features, you'll never run out of inspiration!