Additonal sound libraries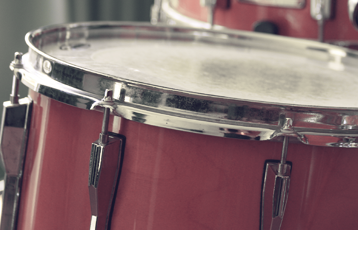 Acoustic & Electronic Drums
A fine-tuned collection of acoustic and electronic drums with authentic sound and feel.
Buy now
Acoustic & Electric Pianos
This collection of classic and electronic pianos offers outstanding dynamic range, crystal-clear sound and unique recordings.
Buy now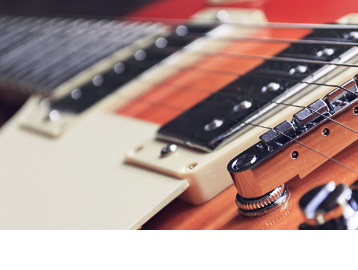 Acoustic & Electric Guitars
The guitar sample library packs a powerful punch with precise articulation and attention to sound nuances.
Buy now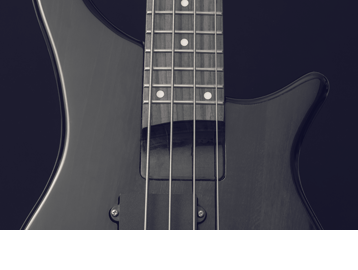 Acoustic & Electric Basses
4-string, 5-string, fretless, electronic and acoustic bass guitars in a whole different range of techniques and playing styles: fingered, thumb, slapped, picked, vibrato and hammer-ons.
Buy now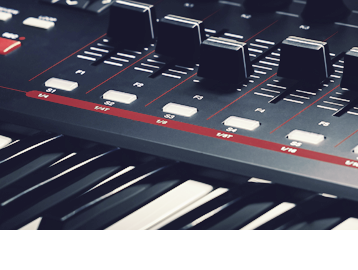 Synthesizers
Old School or New School? This exquisite collection of carefully sampled digital and analog synthesizers delivers a varied palette of synthetic sounds.
Buy now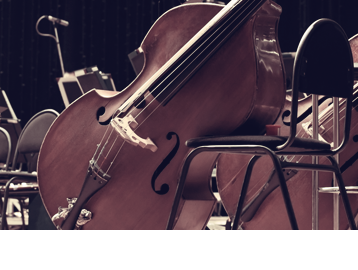 Symphonic Orchestra
Featuring complete string, brass, woodwind and percussion sections, this incredible sample library has a trove of dynamic audio characteristics.
Buy now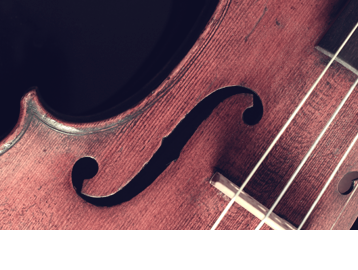 Orchestral Strings
Exciting, dramatic, epic or sentimental: this sound library is destined for composing modern film music and complex string arrangements.
Buy now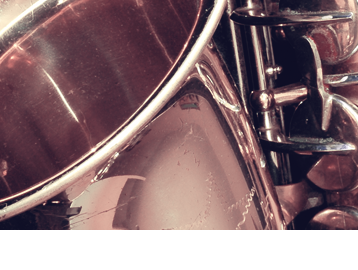 Saxophone & Brass
A breathtaking brass section for jazz, classical, rock or big band arrangements. The samples have all been recorded at various dynamic levels and with different playing styles.
Buy now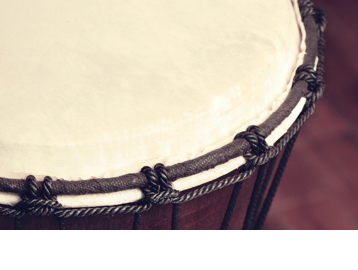 World, Ethno, Orchestral & Industrial Percussion
Djembes, tamtams, tablas, taikos, darabukas, shakers, chimes, bongos, congas - a vibrant collection of percussive elements from all over the world.
Buy now