Additonal sound libraries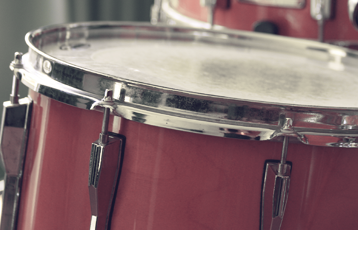 Acoustic & Electronic Drums
A fine-tuned collection of acoustic and electronic drums with authentic sound and feel.
Acoustic & Electric Pianos
This collection of classic and electronic pianos offers outstanding dynamic range, crystal-clear sound and unique recordings.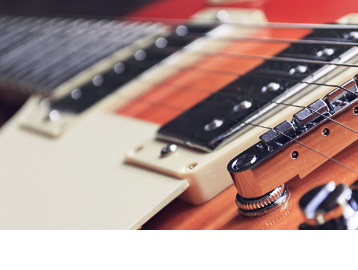 Acoustic & Electric Guitars
The guitar sample library packs a powerful punch with precise articulation and attention to sound nuances.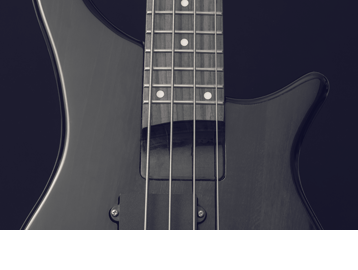 Acoustic & Electric Basses
4-string, 5-string, fretless, electronic and acoustic bass guitars in a whole different range of techniques and playing styles: fingered, thumb, slapped, picked, vibrato and hammer-ons.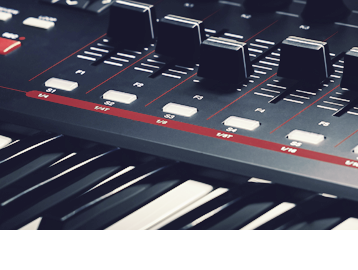 Synthesizers
Old School or New School? This exquisite collection of carefully sampled digital and analog synthesizers delivers a varied palette of synthetic sounds.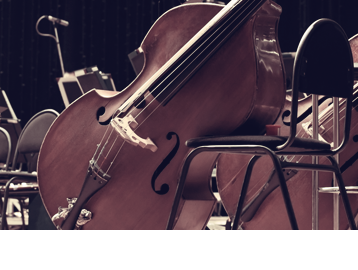 Symphonic Orchestra
Featuring complete string, brass, woodwind and percussion sections, this incredible sample library has a trove of dynamic audio characteristics.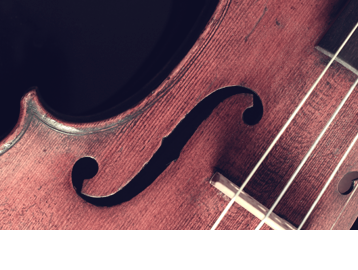 Orchestral Strings
Exciting, dramatic, epic or sentimental: this sound library is destined for composing modern film music and complex string arrangements.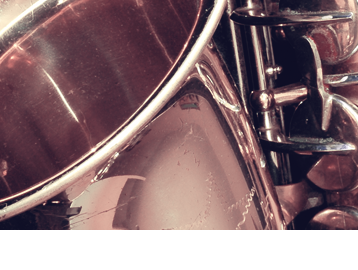 Saxophone & Brass
A breathtaking brass section for jazz, classical, rock or big band arrangements. The samples have all been recorded at various dynamic levels and with different playing styles.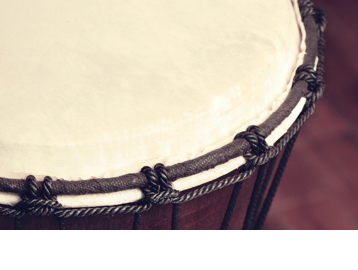 World, Ethno, Orchestral & Industrial Percussion
Djembes, tamtams, tablas, taikos, darabukas, shakers, chimes, bongos, congas - a vibrant collection of percussive elements from all over the world.