Sequoia 14
The engineers' choice!
Sequoia 14 has been developed in close collaboration with leading recording studios, industry partners, TV productions and broadcasters. This high-definition DAW is one of the world's leading solutions for professional audio production, broadcasting and mastering.
Supported operating systems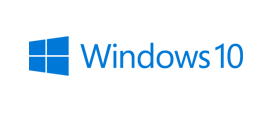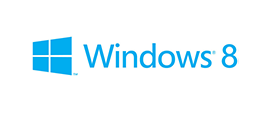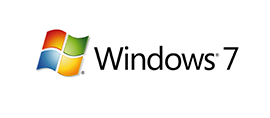 Minimum system requirements
All MAGIX programs are developed with user-friendliness in mind so that all the basic features run smoothly and can be fully controlled, even on low-performance computers. The technical data for your computer can be found in the control panel of your operating system.
Processor: 2 GHz
RAM: 2 GB (32-bit), 4 GB (64-bit)
Graphics card: Onboard, minimum resolution 1024 x 768
Sound card: Onboard (ASIO compatible sound card recommended)
Hard drive space: 2 GB for minimal installation, 90 GB for Independence
Optical drive: DVD drive
Internet connection: Required for registering and validating the program, as well as for some program functions. Program requires one-time registration.
Supported file formats
Audio import: WAV, Broadcast WAV, AAC, AIFF, DDP, FLAC, MP3, MPEG, MUS, OGG, SD2, WMA
Audio export: WAV, Broadcast WAV, AAC, AIFF, DDP, FLAC, MP3, MPEG, MUS, OGG, WMA
Video import: DV-AVI, MPEG-1, MPEG-2, MPEG-4, H.264, HDV HD1, HDV HD2, MXF, MXV, DVCPRO1, AVC-Intra1, QuickTime, WMV(HD)
Video export: DV-AVI, MPEG-1, MPEG-2, HDV HD1, HDV HD2, MXV, QuickTime
MIDI standard formats import: MID, GM, GS, XG
MIDI standard formats export: MID
Photo import: JPEG, BMP
Other: Import/export of CD-A, DVD-A, CD/DVD data
DVCPRO and AVC-Intra require a free initial activation.
MP3 export requires installation of Windows Media Player.
Note: Only non copy-protected audio CDs can be imported.