Kreative Musikproduktion mit ACID
ACID ist der Pionier der loopbasierten Musikproduktion und bietet neben erstklassigen Mehrspuraufnahmen sowie professionellem Audio- und MIDI-Editing auch noch eine Vielzahl an hochwertigen Plug-in-Instrumenten und -Effekten. Mit der leistungsstarken 64-Bit-Technologie und völlig neuen Instrumenten sowie Loops ist die Zeit jetzt endlich gekommen, um Musikkreation auf ein neues Niveau zu heben. ACID hat einfach alles, was eine großartige Musikproduktion benötigt.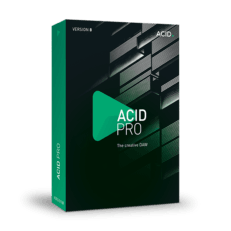 ACID Pro 8
Legendäre und innovative Musikkomposition mit professionellem Recording, Editing und Mixing sowie vielen neuen Plug-ins und einer leistungsstarken 64-Bit-Technologie.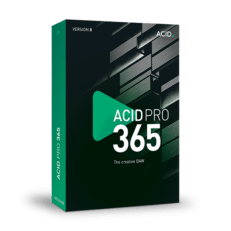 ACID Pro 365
Mit ACID Pro 365 bleibst du für einen geringen monatlichen Preis immer auf dem Laufenden und bekommst alle neuen Updates, Patches, Features, Instrumente und Effekte, sobald sie veröffentlicht werden.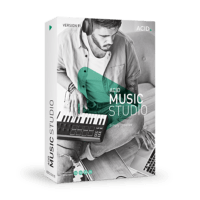 ACID Music Studio 11
Dein Einstieg in die Musikproduktion verfügt über alle innovativen loopbasierten Produktionsfunktionen für die Kreation von einzigartiger Musik.
Vertrauen Sie den Profis.
Künstler über ACID Pro.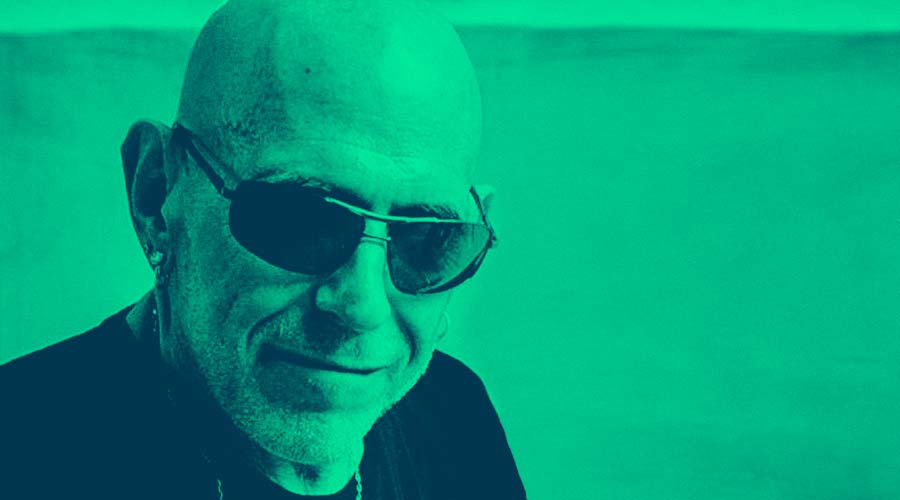 "Using ACID makes me feel like a master chef setting up all his ingredients for an incredible meal. I assemble any loops, sounds, dialogue or FX in there, make my pitch adjustments, cut up and edit beats, and instantly hear how everything fits together. I am not exaggerating when I say I cannot do what I do nearly as well without ACID. It is literally my 'musical lifeline'!"
Ted Perlman
Grammy-nominierter Produzent, Songwriter, Musiker und Arrangeur
Referenzen
Burt Bacharach (At This Time; Grammy Winner), Dr. Dre, Bob Dylan, Elton John, Whitney Houston, Diana Ross | NBC, CBS, FOX | Jingles for McDonald's, Coca Cola, Burger King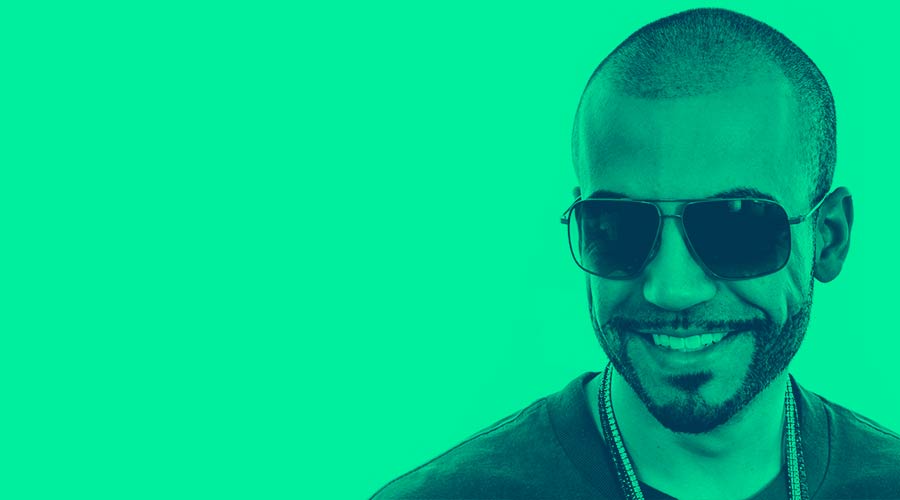 "I've used the ACID program as my main DAW for all of my major records. I'm addicted to the quick workflow, one-key instant pitch shifting and its surgical slicing abilities. Now that ACID 8 is out, I can load up more virtual instruments and plug-ins than ever."
DJ Pain 1
Produzent und DJ
Referenzen
50 Cent, Public Enemy, Ludacris Jeezy, Tech N9ne, 2Chainz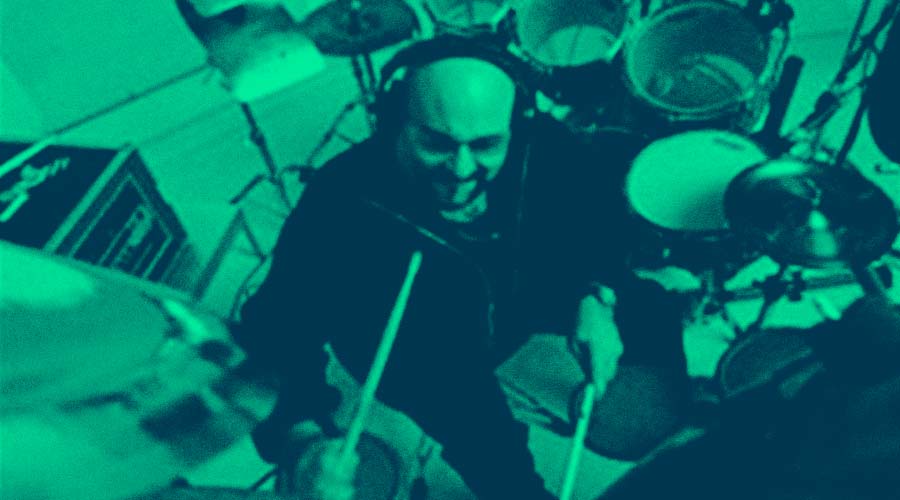 "Producing great tracks quickly and efficiently is key in this business. ACID software helps me achieve my goals without sacrificing creativity."
Tony Verderosa
Drummer, Komponist und Produzent

Referenzen
John Petrucci (Dream Theater), Joe Perry (Aerosmith), Katy Perry, Jessica Simpson | Mars (Twix)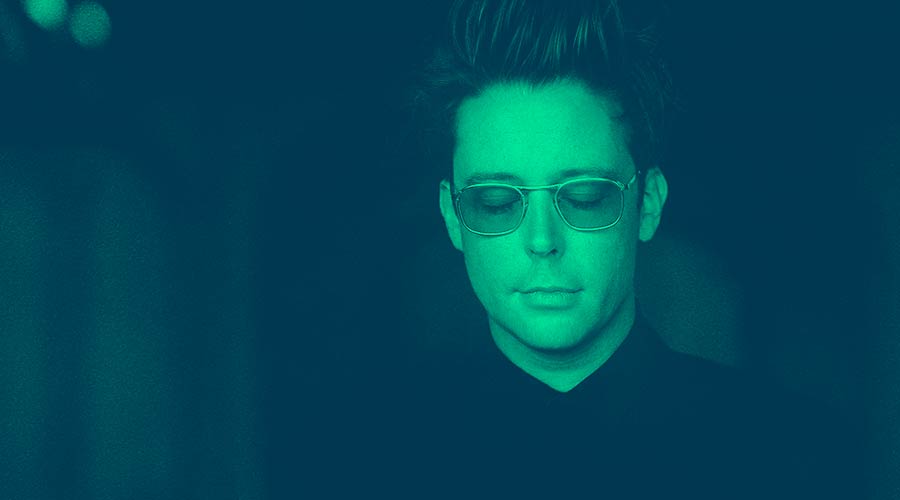 "ACID Pro was my creative weapon of choice for Blade Runner 2049, and in 2018 I received an Oscar nomination for my work on the film. It lets me work so fast. Both cutting and layering audio clips and creating MIDI is a faster, more simplified workflow than any other DAW. Yet it has all the features I need, whether composing or sound designing."
Theo Green
Oscar-nominierter Sound-Designer und Film-Komponist
Referenzen
Blade Runner 2049 (Oscar nominated for Best Sound Editing), The Gambler, House at the End of the Street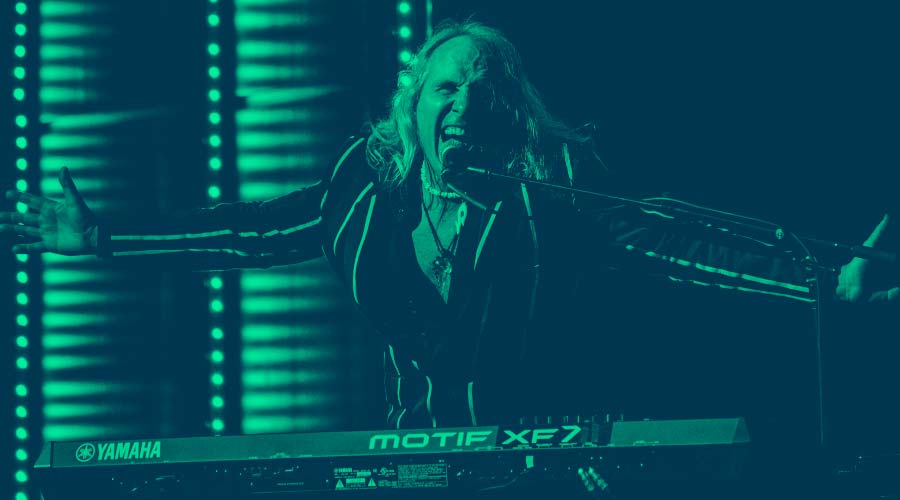 "In just the first 3 days of working with the new ACID PRO 8 on the forth-coming Waterboys album, I am crazy thrilled to proclaim the new DAW interface, flexible routing and in-line editing combined with the new Stellar FX and Synth plugins and updated graphics. Overall the 64-Bit sonic quality makes ACID PRO 8 right out of the box a FIVE STAR SMASH HIT!"
Brother Paul Brown
Grammy-nominierter Produzent, Toningenieur und Keyboarder
Referenzen
The Waterboys, Al Green, Bobby Rush (Down in Louisana; Grammy Nominated), Mike Farris, Ann Peebles, Jimi Jamison (Survivor)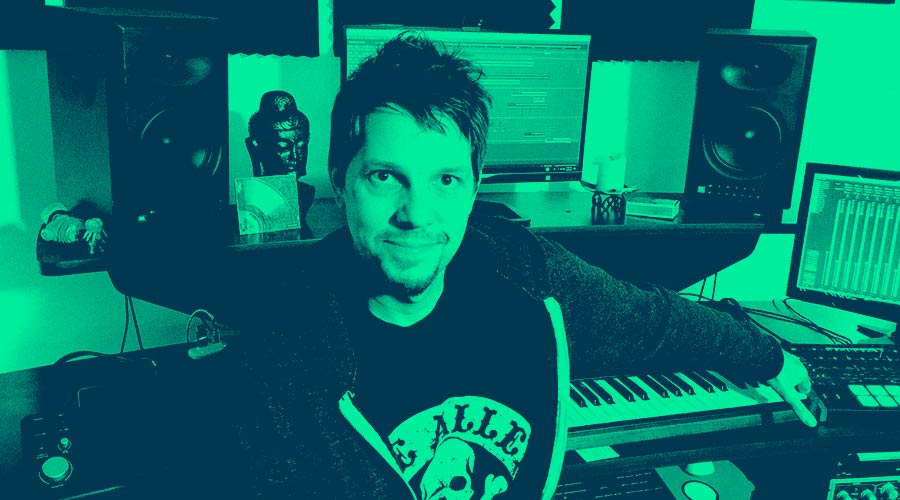 "When I first saw ACID 1.0 my jaw dropped. I've been an ACID Pro user since the beginning as well as a loops for ACID producer. ACID makes chopping up and mixing audio seem like magic. It's fast, intuitive, and inspiring."
Jason Donnelly (DJ Puzzle)
DJ, Produzent, Komponist, Loop-Produzent und APM Music Contributor
Referenzen
ACID Loop Collection, APM music library | Music in: Tom Clancy's The Division (Ubisoft), Master Of None (Netflix), Parts Unknown (CNN), Comedy Bang Bang (IFC), and Catfish (MTV)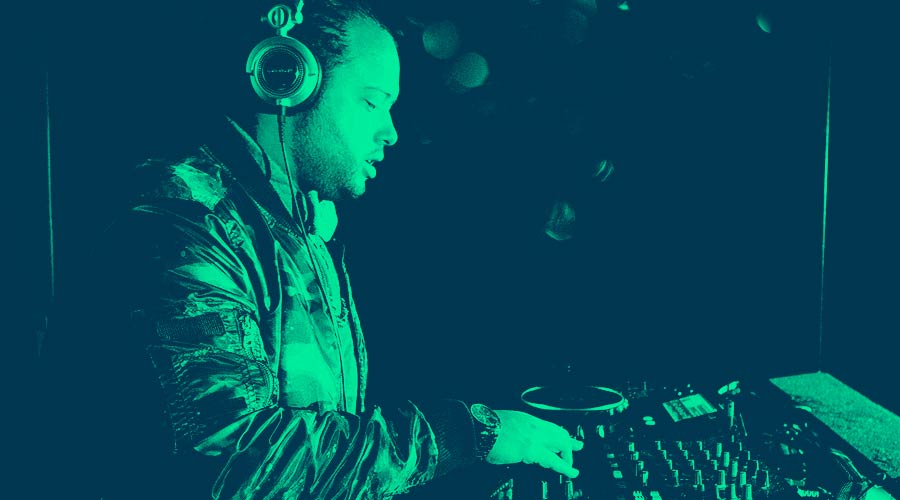 "What I loved about ACID Pro was how it's workflow was so quick especially when using stems/samples/loops which allowed me to remix songs quickly for other artists. The new ACID Pro 8 follows suit plus with its new 64-Bit processing everything is much faster and has cut my production time almost in half!"
The Hi-Yahs
Produzent, Komponist, Audio-Ingenieur und DJ
Referenzen
Waka Flocka, Lil Jon (Remix; Bend Ova feat. Tyga), Gorilla Zoe | Music for: Taco Bell, Lexus and MGM Resorts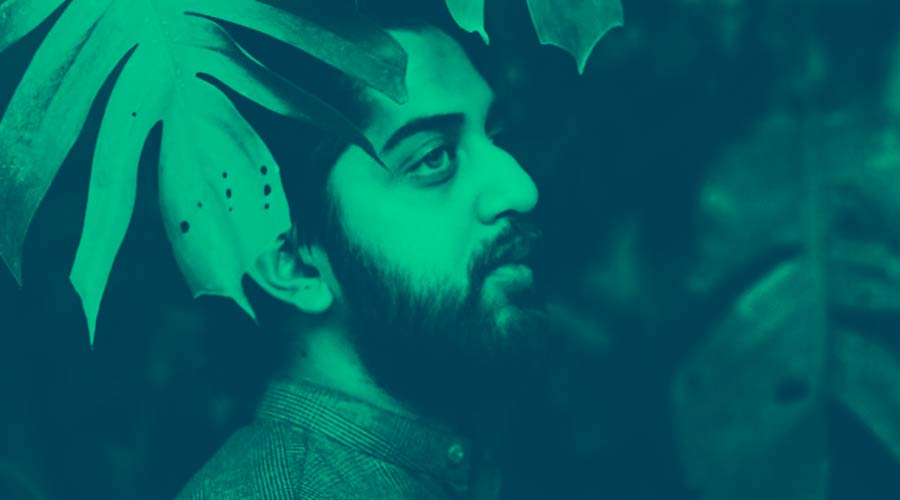 "The first time I tried ACID Pro 2, it became the only tool for my production because of its simplicity and easy to use interface.
I truly believe ACID Pro 8 is the most powerful DAW that MAGIX has created. The new look with the 64-Bit interface gives my work more flexibility. Every day I discover something new in this software which helps me concentrate my love for music."
Talal Qureshi
Produzent, Sänger und Songwriter
Referenzen
Diplo, Bun B, Elliphant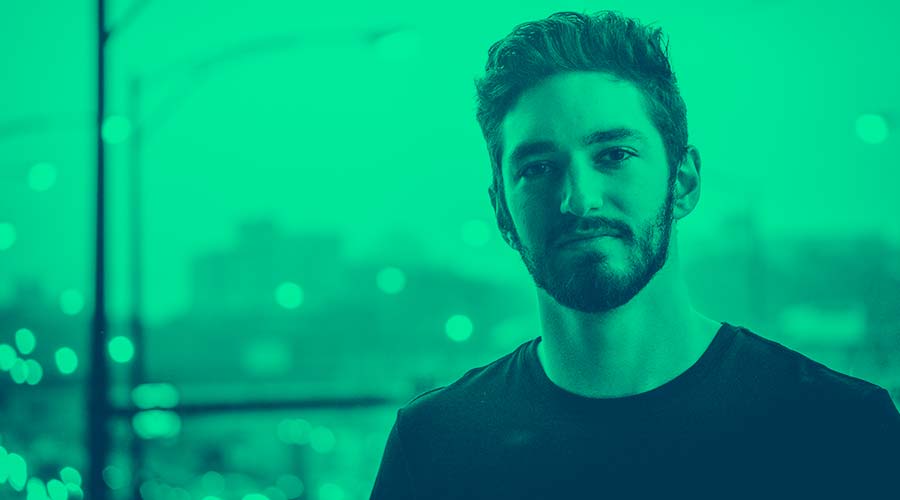 "It's impressive how a DAW this powerful feels so lightweight. Complex projects open and close nearly instant and the new UI is snappy and responsive. The dark UI is easy on the eyes but keeps the classic ACID look old fans of the software have grown to love. Version 8 has the most comprehensive sound and effects package bundled with ACID Pro to date. Finally being able to use all of my 64 bit plugins in ACID is a dream come true."
Mac Melto
Produzent, Komponist und Viacom Library Contributor
Referenzen
SONY/ATV, Viacom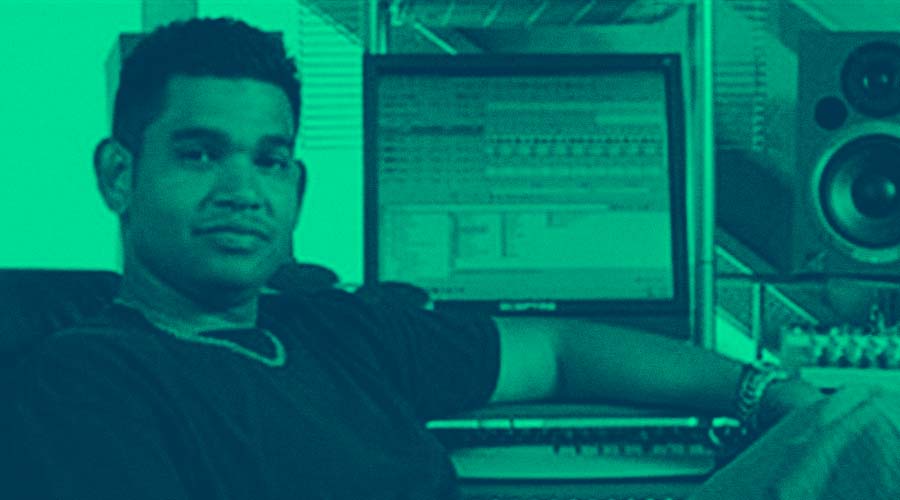 "The projects that would normally take me two-three hours to create a sound, or a plug-in feature in Pro Tools, would take me 15-20 minutes in ACID."
Rod Carillo
Produzent und Remixer
Referenzen
Donna Summer (Remix; I'm A Fire), Paulina Rubio (Remix; Heat Of The Night), Cole Plante (Remix; Teardrops)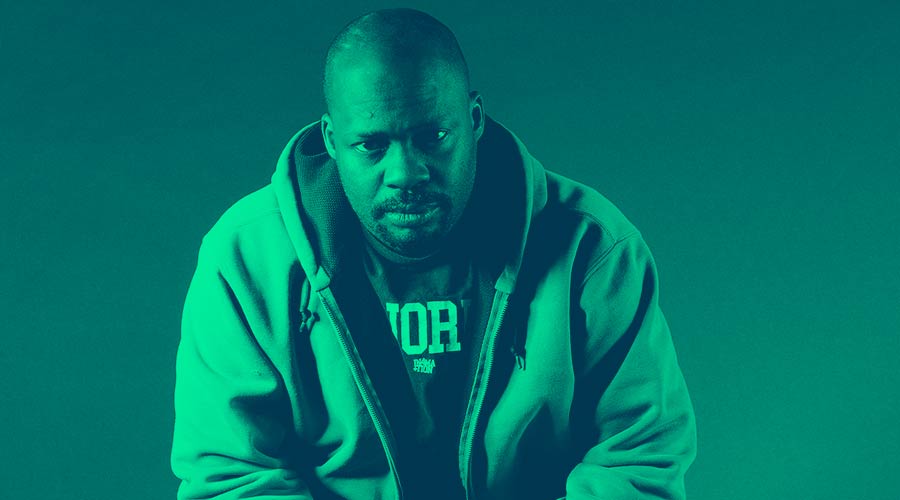 "The moment I was introduced to ACID Pro everything changed. It was the first DAW that made it super easy for sequencing, to create and manipulate loop-based content. No longer did I have to fight for studio time because now I could work from home and get amazing results fast. (...) More than 20 years later, I've yet to find another program that has the same power and versatility as ACID Pro. The latest version of ACID Pro 8 picks up where ACID Pro 7 leaves off, providing more stability, plug-in support and a sleeker look that's easier on the eyes."
Curtis Atchison
Produzent, DJ und Remixer
Referenzen
Viacom library (Jersey Shore, MTV Show)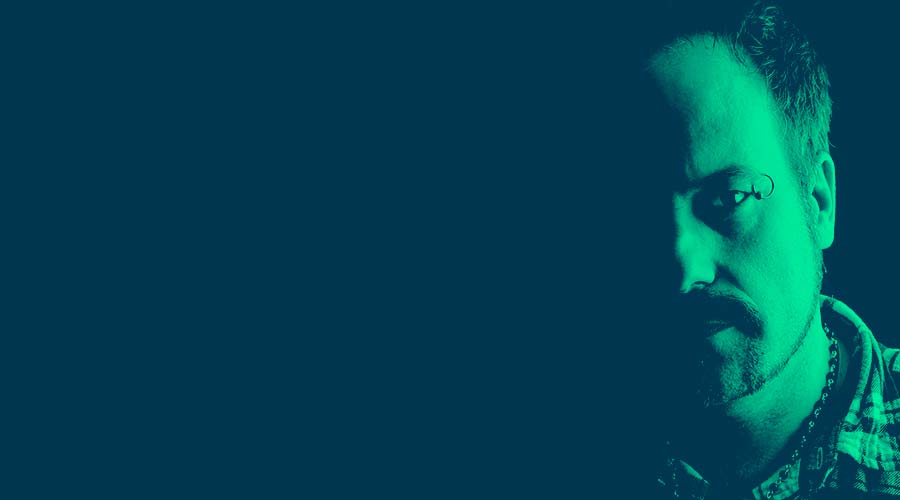 "I've been using ACID Pro since forever and the new ACID Pro 8 is a real game changer. I've tried many DAWs, but ACID Pro always works best for me. It's fast, easy to use and have all you want in a DAW. Soon to release my second album made 100% in ACID Pro just as my first album and all my remixes!"
Moist
Produzent, Remixer und Art Director
Referenzen
Pet Shop Boys (Remix; Vocal), Imogen Heap (Remix; Run-Time), Erasure (Remix; Sacred, I Lose Myself)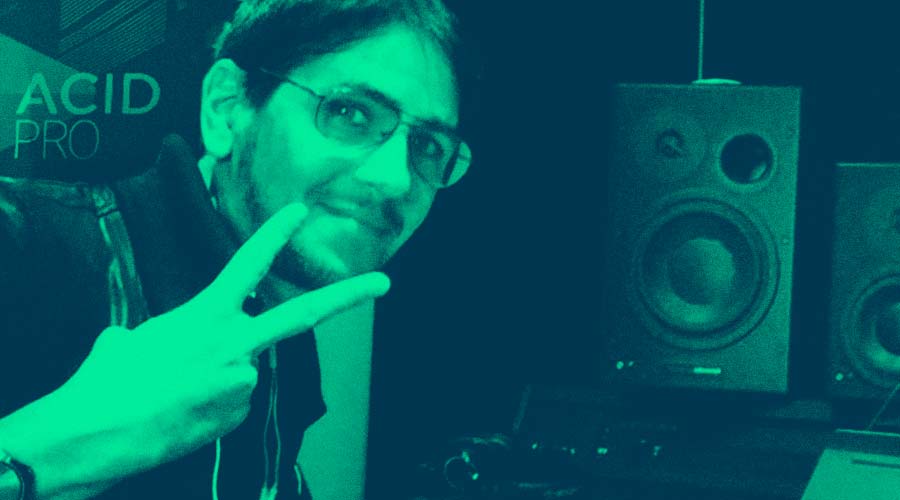 "I've tried for years to get my head around the Top DAWs on the market — and despite their innovative concepts, nothing gets close to ACID Pro when it comes to workflow, ease of use and mind-to-music process. You won't open the user manual once because it just makes sense, which is why it truly deserves to be called The Creative DAW."
Zacchino
Produzent und Komponist
Referenzen
Justin Timberlake (Remix, Filthy), Basement Jaxx (Remix, Scars) | Night At The Museum, Real Like A Dream | Victoria Secret, EA Sports NBA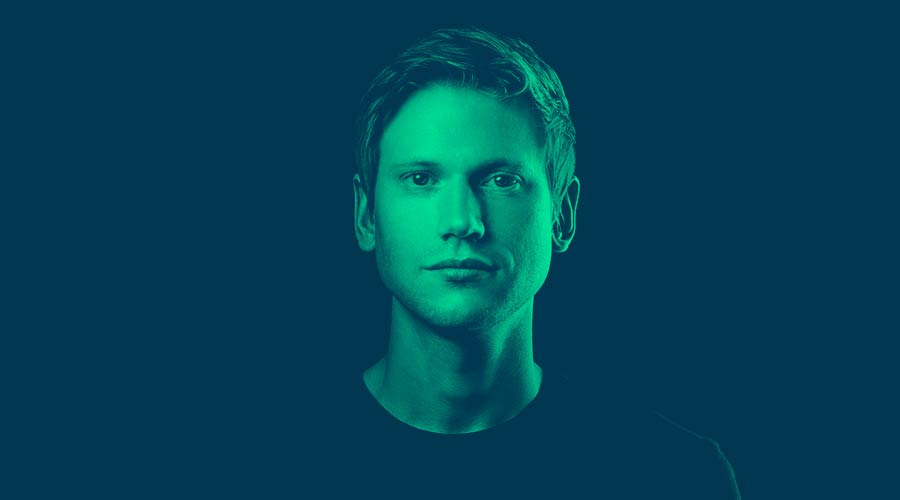 "ACID was the first DAW I ever touched and I was hooked immediately. It's still today a very useful tool with its quick and smooth loop functionality. ACID Pro is my go-to tool for studio mixes and CD compilations."
Bjorn Akesson
Trance Produzent und DJ
Referenzen
Aly & Fila, Sied van Riel, Sean Tyas, Betsie Larkin, Dennis Sheperd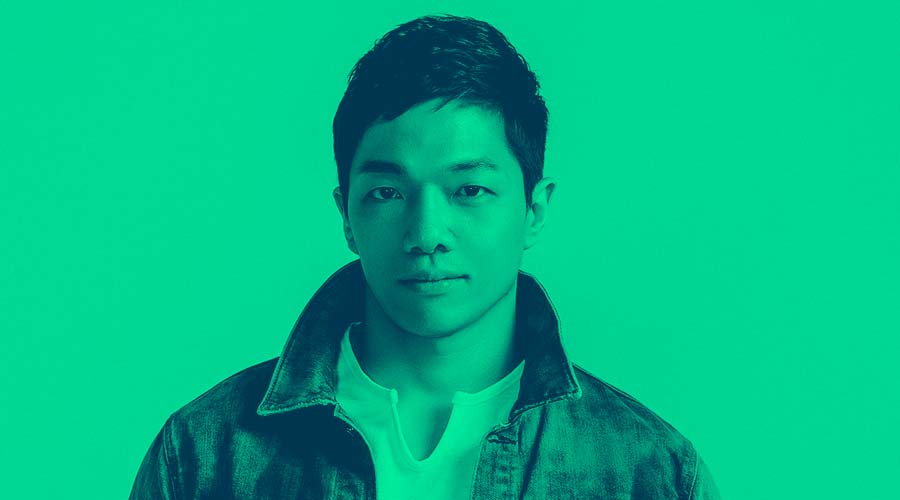 "ACID Pro has an optimized workflow for making dance music, and an excellent editing capability for recording & remixing.
Thanks to the happy update by MAGIX, I'm making my new songs in the 64-Bit environment. It gives me more power, therefore even making the most complex projects possible. And the huge number of new built-in plugins are very useful for me. More people should know about this great DAW! I love it!"
AKADU
K-Pop und J-Pop Komponist, Produzent
Referenzen
GOT7, BTOB, UP10TION, Lee Seung Chul
Tritt der Community bei
Interagiere mit anderen ACID-Nutzern und diskutiere über die neuesten Trends sowie Herausforderungen in der Musikproduktion – oder teile deine Musik einfach auf Facebook!

Community
Diskutiere mit anderen Audio-Profis sowie Musikliebhabern und teile deine Produktionstipps und -tricks mit der ACID-Community.

Facebook
Entdecke die Welt von MAGIX auf Facebook! Schließe dich einer großartigen Community an, um deine Musik zu teilen, dich inspirieren zu lassen und keine News über die neuesten Produkt-Updates zu verpassen.

Newsletter
Melde dich noch heute für den Newsletter an und verpasse keine Neuigkeiten, Informationen oder Angebote zu ACID.