Easily convert or compress videos
Converting and shrinking videos is not difficult at all. Our guide shows you exactly what you need for video conversion and how this can be done without any noticeable loss of quality.
The most popular articles on converting video
Convert videos: A step-by-step guide
All articles on
converting and compressing videos
Still haven't found the information you need? Or maybe you'd like to learn even more about video editing? Check out these other topics and discover more all-around tips and detailed step-by-step instructions here.

Video editing

Video effects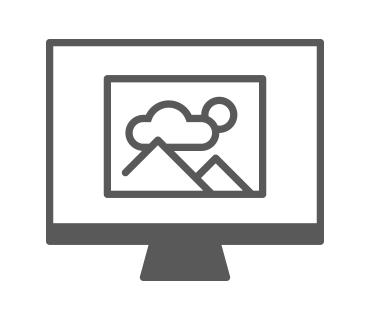 Post-production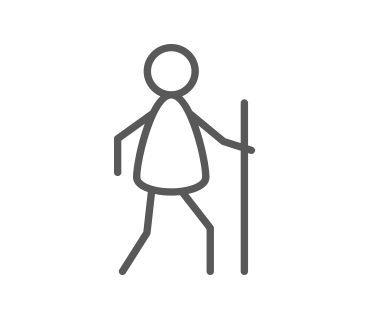 All step-by-step guides