Our smartphone and tablet apps are the optimal expansion for MAGIX video and music software. Develop your creativity no matter where you are: Start a project on the go and finish it at home on your PC.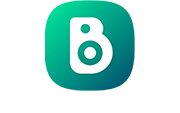 ACID Beatbox (Android)
Be transformed into a Beatboxer! ACID Beatbox is the new app to easily create Beatbox videos. Just record your sounds - using your mouth, your hands, an object or anything else - then share your music videos on social media or with any messenger app.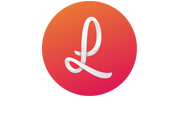 Looply (Android)
With Looply you can create animated photo stories in just a few seconds. Developed exclusively for Android, the app lets you select up to 8 photos, choose the right border, write a cool title and voila! – your Looply is ready to be shared with friends and family as a GIF.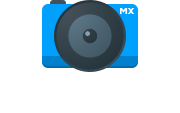 Camera MX (Android)
With Camera MX, you can create animated Live Shots, add live effects and share with friends.
The camera app for Android captures special moments in moving images. Amazing photos and videos are created in just moments.
Special highlight: The background is recorded seconds before the actual shot is taken. This makes it possible to rewind within the Live Shot and save individual photos from it. Never again miss the best moment – with Camera MX.