SOUND FORGE Audio Cleaning Lab 4
Now with new functions, effects and tools from the audio experts at Steinberg.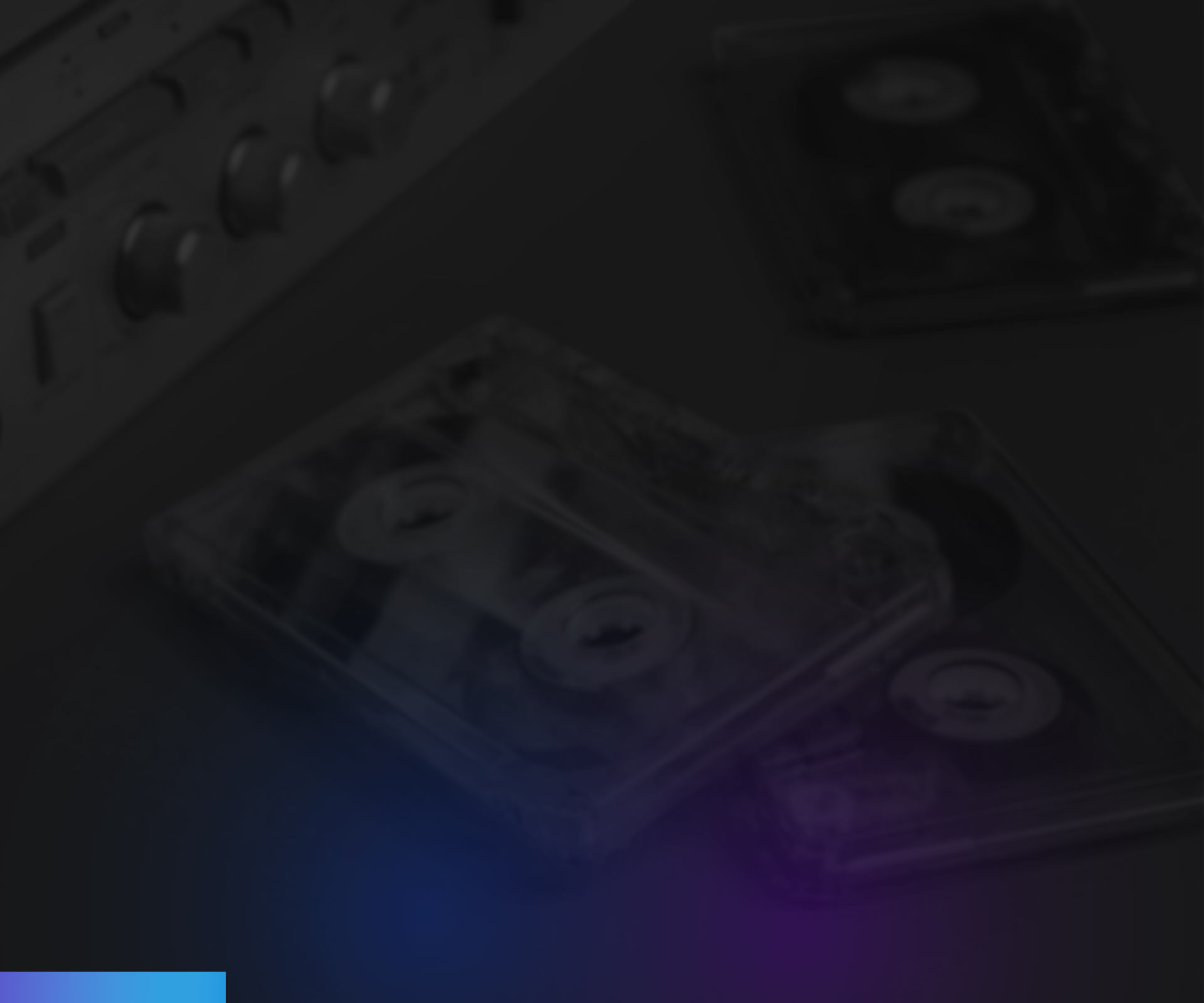 NEW! Shape your own unique sound with modernEQ
The new modernEQ equalizer allows for easier, more precise mixing. You have the complete freedom to amplify, cut and shape sounds and frequency ranges while using the wide range of filter options in each EQ band. The various editing options in modernEQ help you shape your own unique sound for projects.
NEW! Easily manage projects using the Track controls
Keep track of all essential track control options at a glance and adjust volume, panorama & levels quickly and easily using the Track controls. Additionally, enjoy quick and easy access to the solo and mute settings, which enables a new level of efficiency for your workflow.
NEW! Search for & find presets fast with the plug-in browser
Utilize the full potential of your plug-in collection with the plug-in browser extension. Use keywords and filters to quickly and easily access all available effects and presets. Additionally save your presets as favorites for easy access in the future, so you always have quick access to the perfect sound at your fingertips.
NEW! Export flawless masters using loudness visualization
Loudness visualization enables automatic adjustments to loudness and dynamics in your productions in accordance with international broadcast standards to ideally prepare them for different streaming platforms such as Spotify, Audible, Deezer, TIDAL and Apple Music. This raises your production process to a new level and allows you to achieve ultra-precise results.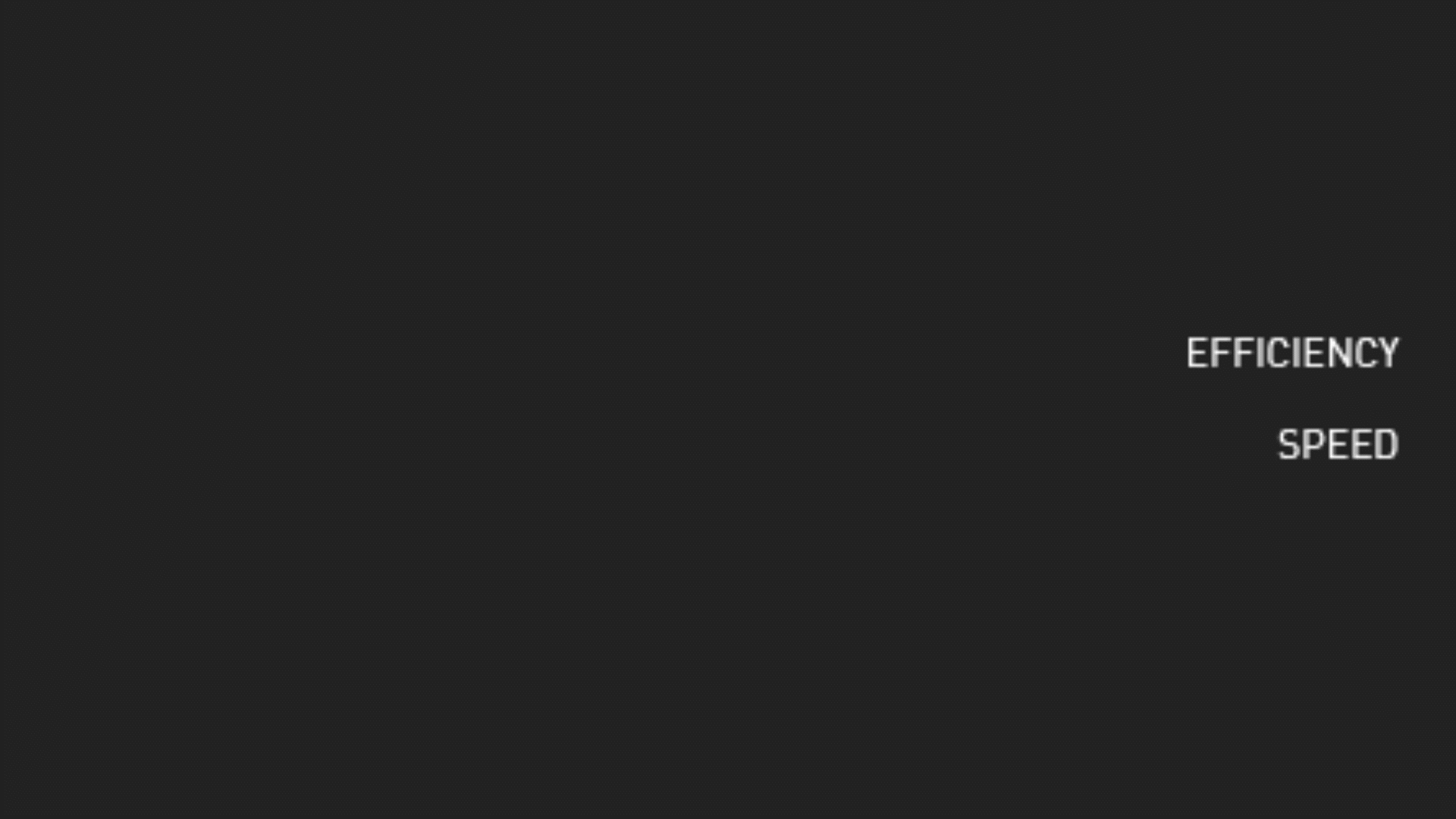 NEW! Reduced latency thanks to the improved audio engine
The optimized audio engine offers impressive speed and ideal management for latency for recording and playing back tracks. Enjoy the ability to preview live while recording, applying effects, as well as seamless integration of ARA plug-ins.
NEW! AI-driven processes using SpectraLayers Elements 8
Steinberg SpectraLayers Elements 8 is one of the most advanced spectral editors available. SpectraLayers Pro transforms sound into a unique visual world of multidimensional audio data. Its concept, based on frequency selection, enables sounds to be extracted, optimized or rearranged in ways previously thought unimaginable. The new version 8 enables automated, artificial intelligence-driven, processes on multiple layers and provides the ideal complement thanks to its tools and workflows.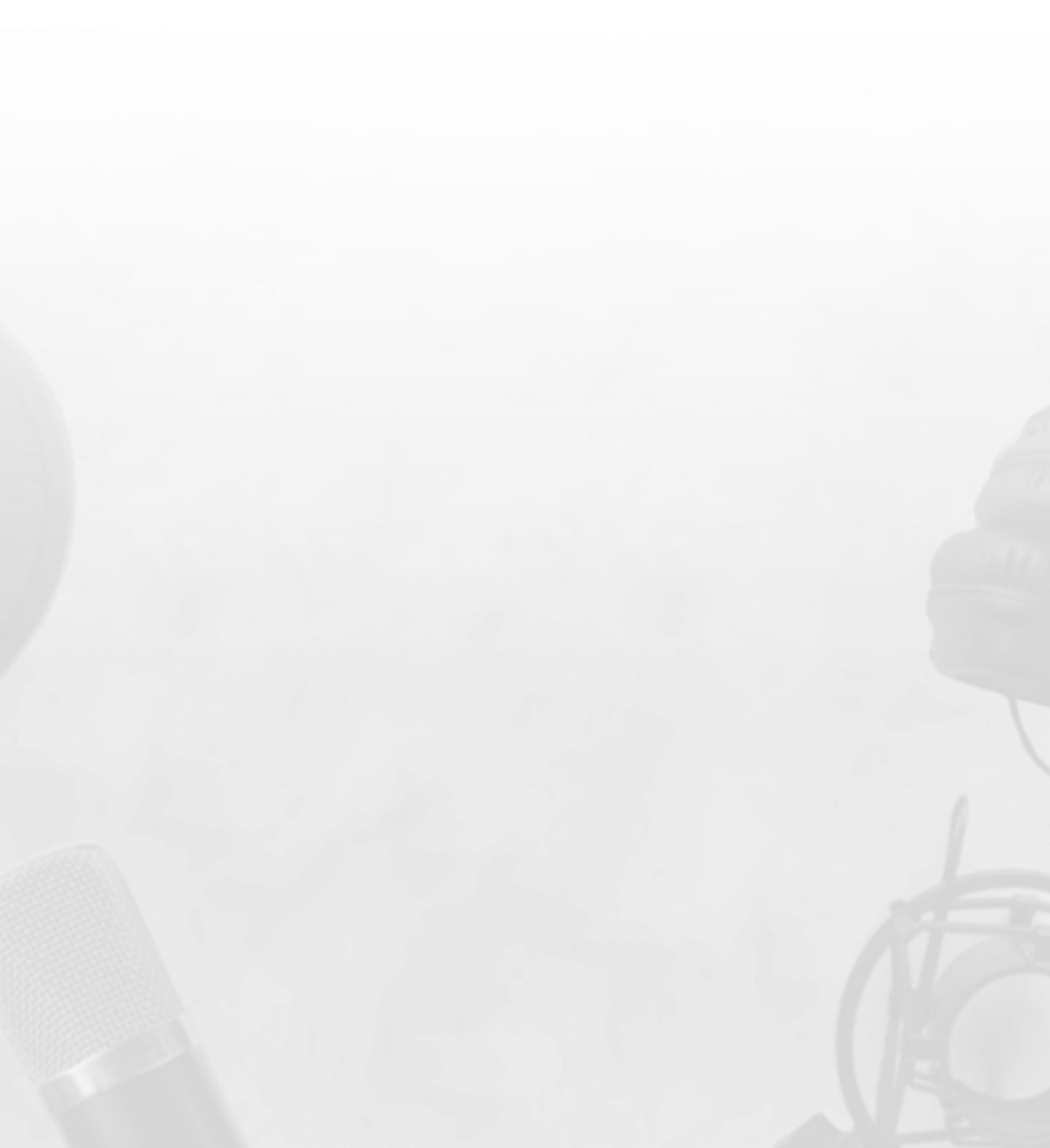 iZotope RX 8 Elements
For the cleanest sound
Eliminate noise, sibilance, clicks and other unwanted elements with RX 8 Elements from the audio experts at iZotope. In addition to the four modules De-click, De-clip, De-hum and Voice De-noise, the new version contains a stand-alone audio editor and a wide range of real-time plug-ins. These help you easily resolve common recording issues such as clipping, humming, clicks and other unwanted background noise. iZotope RX 8 Elements is an indispensable tool for those who want to create the perfect audio production.
De-click
With De-click, digital defects, mouth noises and ringing telephones are a thing of the past. This module automatically identifies and removes clicks, pops and digital impulse noise which can negatively impact your listening experience.
De-hum
The De-hum module in RX 8 Elements automatically identifies the fundamental frequency of unwanted humming and removes it from your audio, ensuring you get clean sound without electric noise.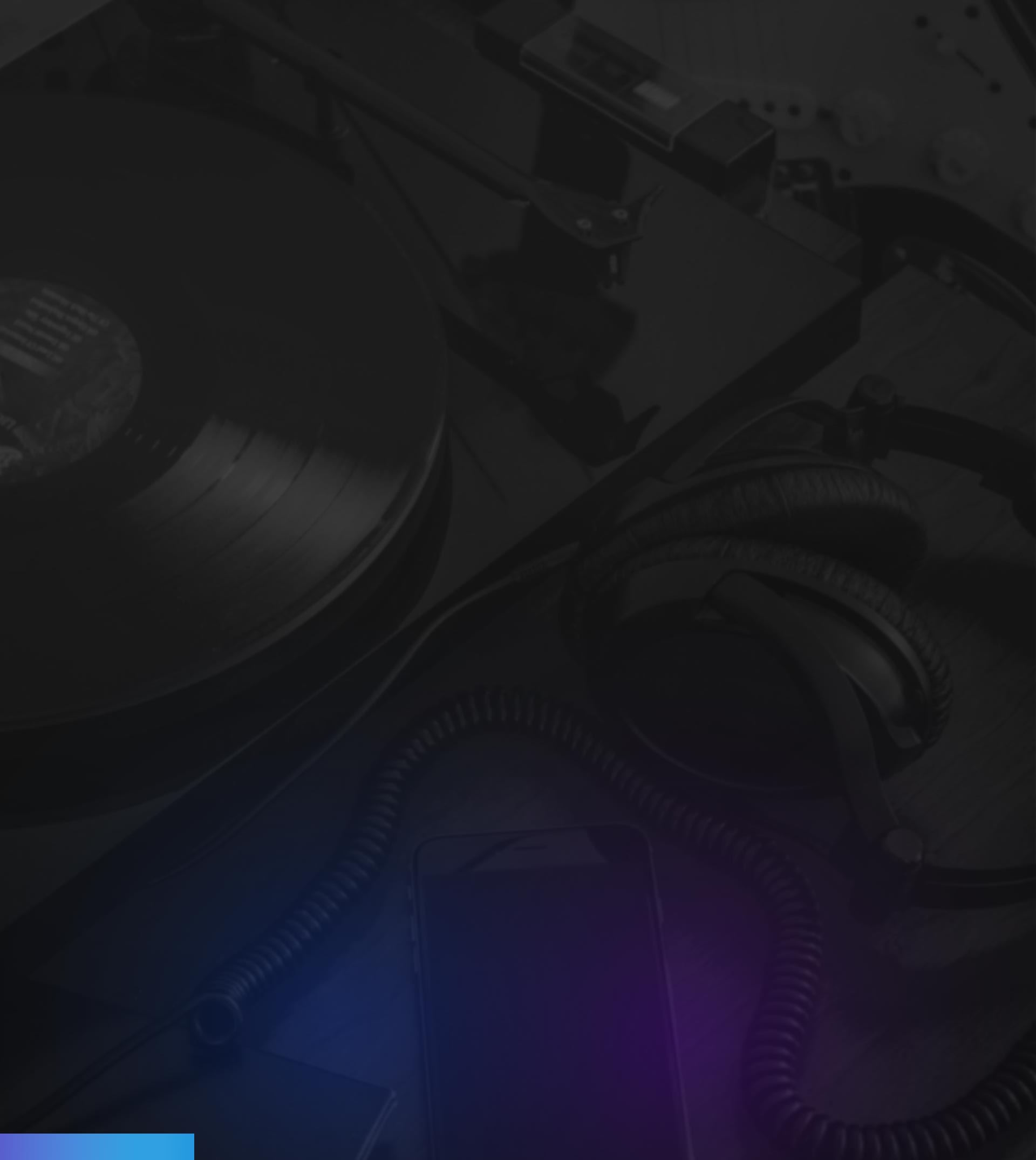 wizardFX Suite
For a faster mix
Find the right effect for tasks from fast mixing to the final touches: wizardFX Suite ensures versatile dynamic, coloration and modulation effects based on a revolutionary operational concept. Simply choose a preset and adjust the effect intensity level with a single controller. Simple operation, impressive sound – it's the ultimate combination for advanced creativity.
wizardFX Limiter
The wizardFX Limiter cuts off peak clipping of an audio signal. Create a loud, powerful sound and adjust the dynamics in the final mastering process.
wizardFX Gate
The coreFX Gate suppresses background noise to offer you uninterrupted acoustic enjoyment, which helps you easily eliminate static and crosstalk in your recordings.
SOUND FORGE Audio Cleaning Lab 4
The easiest solution for audio cleaning and restoration
Upgrade: SOUND FORGE Audio Cleaning Lab 4
The easiest solution for audio cleaning and restoration
SOUND FORGE Audio Cleaning Lab 4
The easiest solution for audio cleaning and restoration
NEW! Shape your own unique sound with modernEQ
NEW! Easily manage projects using the Track controls
NEW! Search for & find presets fast with the plug-in browser
Digitization, cleaning & restoration
Cut, combine & join
8 audio tracks for more convenient edits
Valid until June 29, 2022
Only now for free in this offer:
✔ wizardFX Suite ($39.99 value)
✔ NEW! wizardFX Extension Pack ($19.99 value)
NEW! Shape your own unique sound with modernEQ
NEW! Easily manage projects using the Track controls
NEW! Search for & find presets fast with the plug-in browser
Digitization, cleaning & restoration
Cut, combine & join
8 audio tracks for more convenient edits
Valid until July 3, 2022
75% discount
Only now for free in this offer:
✔ wizardFX Suite ($39.99 value)
✔ wizardFX MAGIX Extension Pack ($19.99 value)
SOUND FORGE Audio Cleaning Lab 365
SOUND FORGE Audio Cleaning Lab 12 month subscription
SOUND FORGE Audio Cleaning Lab 365
SOUND FORGE Audio Cleaning Lab 12 month subscription
NEW! Shape your own unique sound with modernEQ
NEW! Easily manage projects using the Track controls
NEW! Search for & find presets fast with the plug-in browser
Digitization, cleaning & restoration
Cut, combine & join
8 audio tracks for more convenient edits
NEW! Shape your own unique sound with modernEQ
NEW! Easily manage projects using the Track controls
NEW! Search for & find presets fast with the plug-in browser
Digitization, cleaning & restoration
Cut, combine & join
8 audio tracks for more convenient edits