Samplitude Music Studio
Everything a musician needs.
Samplitude Music Studio
Everything a musician needs.
Bring your music productions to life in the best possible quality. Samplitude Music Studio provides you with a complete professional solution for recording, composing, mixing and mastering your songs.
Free
Bring your music productions to life in the best possible quality. Samplitude Music Studio provides you with a complete professional solution for recording, composing, mixing and mastering your songs.
Comprehensive music editor:
Samplitude Music Studio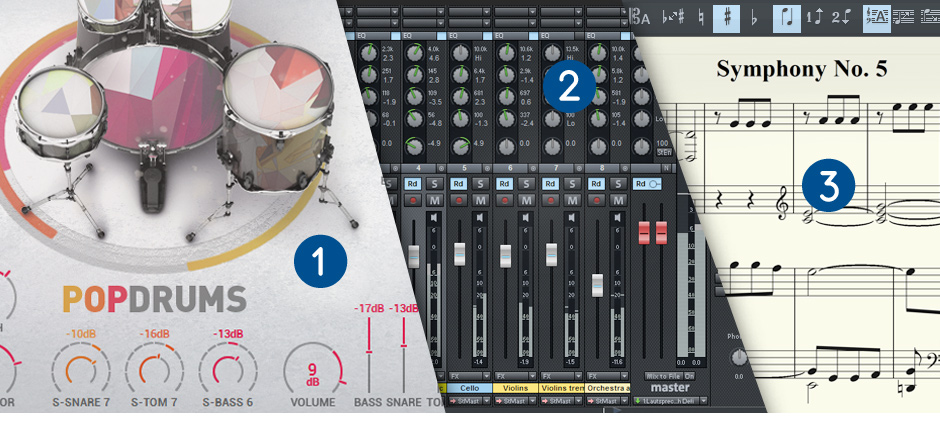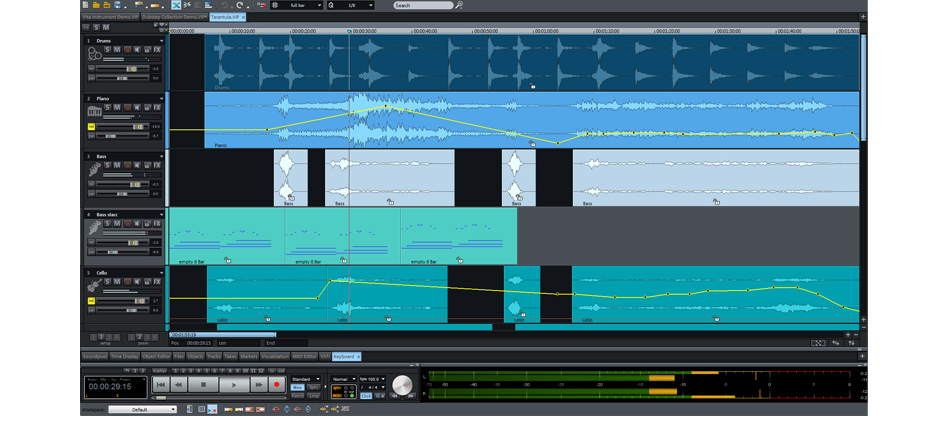 1. Play instruments
Create your own sound with synthesizers, drum machines, samplers and unique virtual instruments for music production.
2. Produce music
Plug-ins, filters and effects for mastering are seamlessly integrated in the interface to allow for a more efficient workflow in the studio.
3. Edit notation
Display, edit and print the notation for your musical compositions and take them with you to your next rehearsal.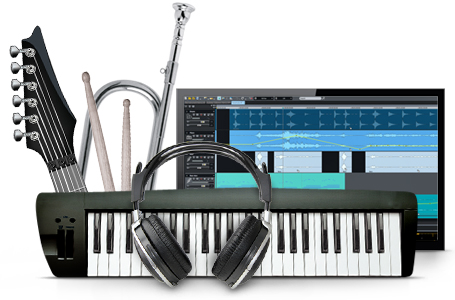 Technical details:
Multitrack recordings in 24-bit/96 kHz studio quality
Operate using the MAGIX Audio Remote app
MIDI support including MIDI Learn
64-bit & multi-core support
32-bit floating point processing
Interfaces: VST3, VST2, ASIO, ReWire, MTC, MC
Time stretching and pitch shifting algorithm from zplane
New in Samplitude Music Studio: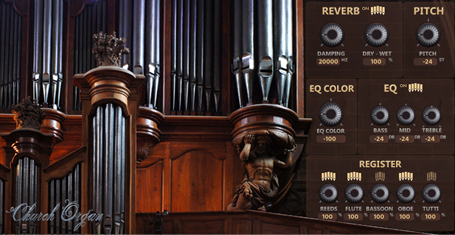 Church Organ
Hallelujah! This instrument enables you to add authentic spiritual sounds to the tracks you've created. Soul power!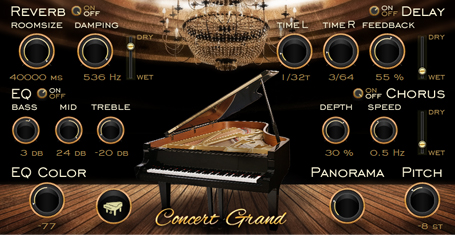 Concert grand piano
Experience classical piano sounds in an elegant new dimension with the virtual Concert Grand piano.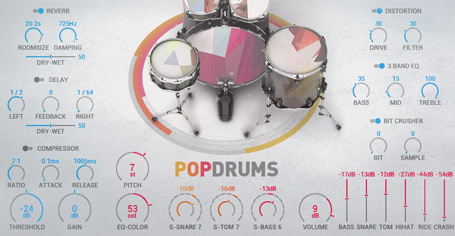 Pop Drums
Create your own dance music and start pumping positive energy through your speakers. Pop Drums include both acoustic and electronic sets.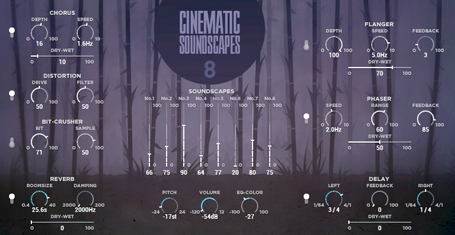 Cinematic Soundscapes
Dark diffusion, lush sounds and exotic instruments – Cinematic Soundscapes lets you bring your soundtracks to a whole new level.
Orange Vocoder ME by Zynaptiq
Broaden your vocal spectrum with the funky, futuristic sound of the Zynaptiq Orange Vocoder.
Music production
from indie rock to hipster jazz.
Need to produce metal? Indie rock? Hip Hop beats? Or psychobilly grunge with EDM influences and hipster jazz melodies?
Whatever genre you're producing, Samplitude Music Studio provides all the options you need to bring ideas to life at top speed and in professional quality.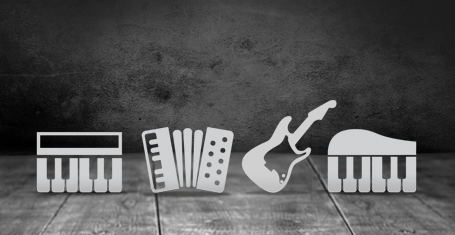 Quickstart Wizard
The Quickstart Wizard helps you set up entire projects for recording, composing or improvising in a matter of clicks.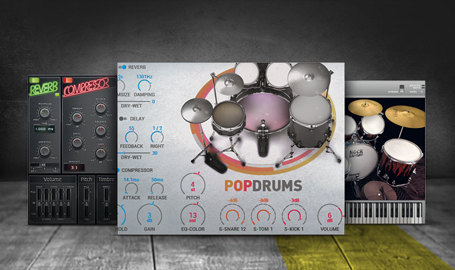 8 different drum machines
Percussion, electronic sets, complete rock drums, jazz drums and BeatBox 2 help you create the right groove for rehearsing, jamming or creating new songs.
4 virtual synthesizers
Create catchy leads, cinematic sounds, abstract audio worlds, euphoric sequences, grating basslines and oscillating pads with the Lead Synth, DN-e1, Revolta and Cinematic Synth.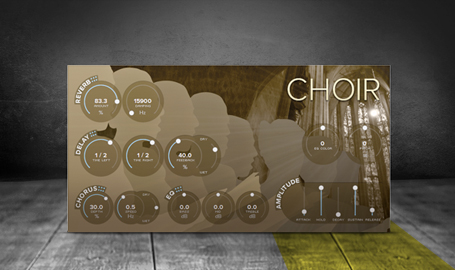 A full Choir
The new virtual choir includes female, male and mixed voices and can be used in combination with the church Organ and Concert Grand to create elegant melodies.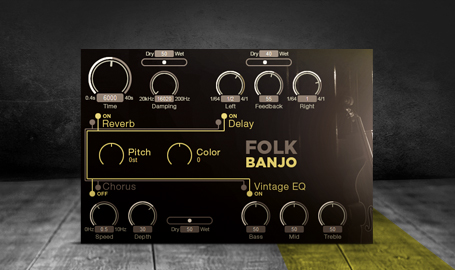 Banjo, steel guitar and lots more
The folk instruments include a banjo, steel guitar, folk piano and traditional basses – great for producing great rock, dance and house tracks.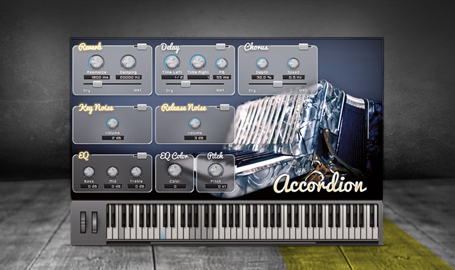 Accordion
The virtual accordion adds a light, French sound to chilled out beats and traditional songs. It's the ideal instrument for making background music different and interesting.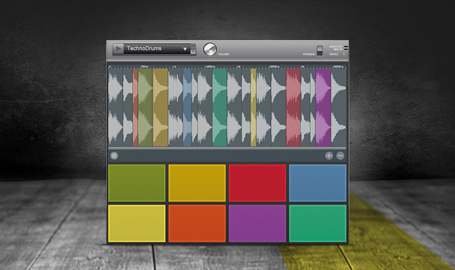 Remix with the Vita Sampler
This sampler's got the groove. Develop your own sounds from audio files by dragging & dropping them into the sampler – cuts and pad assignments are made automatically.
Recording, mixing & mastering
Record up to 16 mono tracks or 8 stereo tracks in parallel, mix music using the virtual mixer or use professional mastering tools for a fuller sound.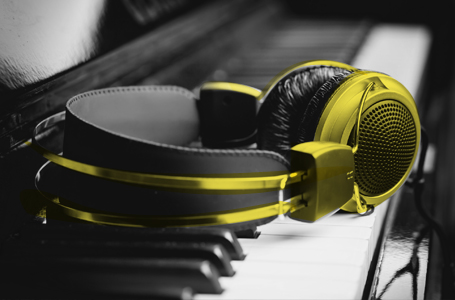 Accompaniment for keyboard & guitar
Create your own melodies at the piano or on the guitar and choose from thousands of premade sounds and drum grooves to enhance recordings.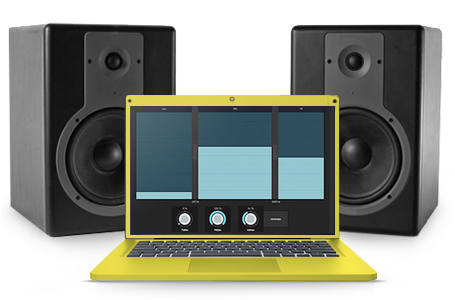 Mastering Suite with Auto Mastering
The Stereo FX module, multiband compressor, 6-band equalizer, limiter and MultiMax are impressive in terms of aesthetic appearance as well as sound design.
The free tutorial videos from MAGIX provide you with an initial look at various MAGIX programs.
You'll learn quickly and easily how to use the most important features in order to bring your own projects to life.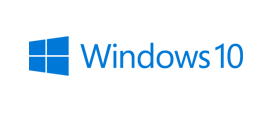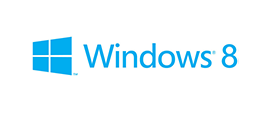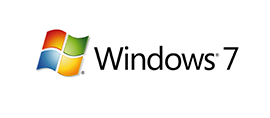 All MAGIX programs are developed with user-friendliness in mind so that all the basic features run smoothly and can be fully controlled, even on low-performance computers. The technical data for your computer can be found in the control panel of your operating system.
Minimum system requirements:
RAM
2 GB (32-Bit), 4 GB (64-Bit)
Graphics card
Onboard, minimum resolution 1280 x 768
Hard drive space
10 GB for program installation
Sound card: Onboard (ASIO compatible sound card recommended)

Optical drive: DVD drive (only for installation of box version)
Optional:
Burn CDs/DVDs with a CD/DVD±R(W) burner
MP3 export with Windows Media Player 10 or higher
Internet connection: Required for registering and validating the program, as well as for some program features. Program requires one-time registration.
Audio
| | | |
| --- | --- | --- |
| | Import | Export |
| MID | | |
| GM | | |
| GS | | |
| XG | | |
| WAV | | |
| WAV with codec | | |
| AAC² | | |
| MP3¹ | | |
| CDA | | |
| OGG Vorbis | | |
| AIFF | | |
| FLAC | | |
Please note: Only non-copy-protected audio CDs can be imported.
¹Requires Microsoft Media Player ²Fee-based activation
You might also be interested in this: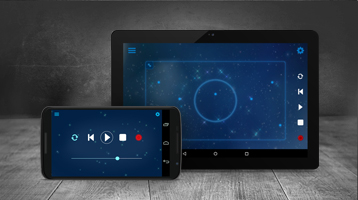 MAGIX Audio Remote
The free app for operating recordings and instruments in Samplitude Music Studio.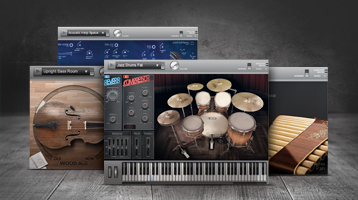 More virtual instruments
Sampled with care and reproduced authentically, the virtual instruments are the perfect addition to Music Studio.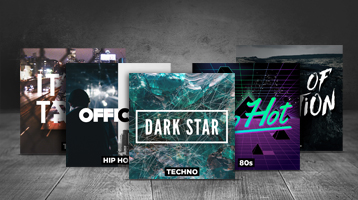 More sounds
Soundpools are pre-produced loop and sound packages that you can use to sketch out ideas quickly or enhance your arrangements.
Tutorials and artist interviews
Check out the MAGIX Audio blog to see what other artists have created with our music software. Or watch our video tutorials to help you get started with Samplitude Music Studio.