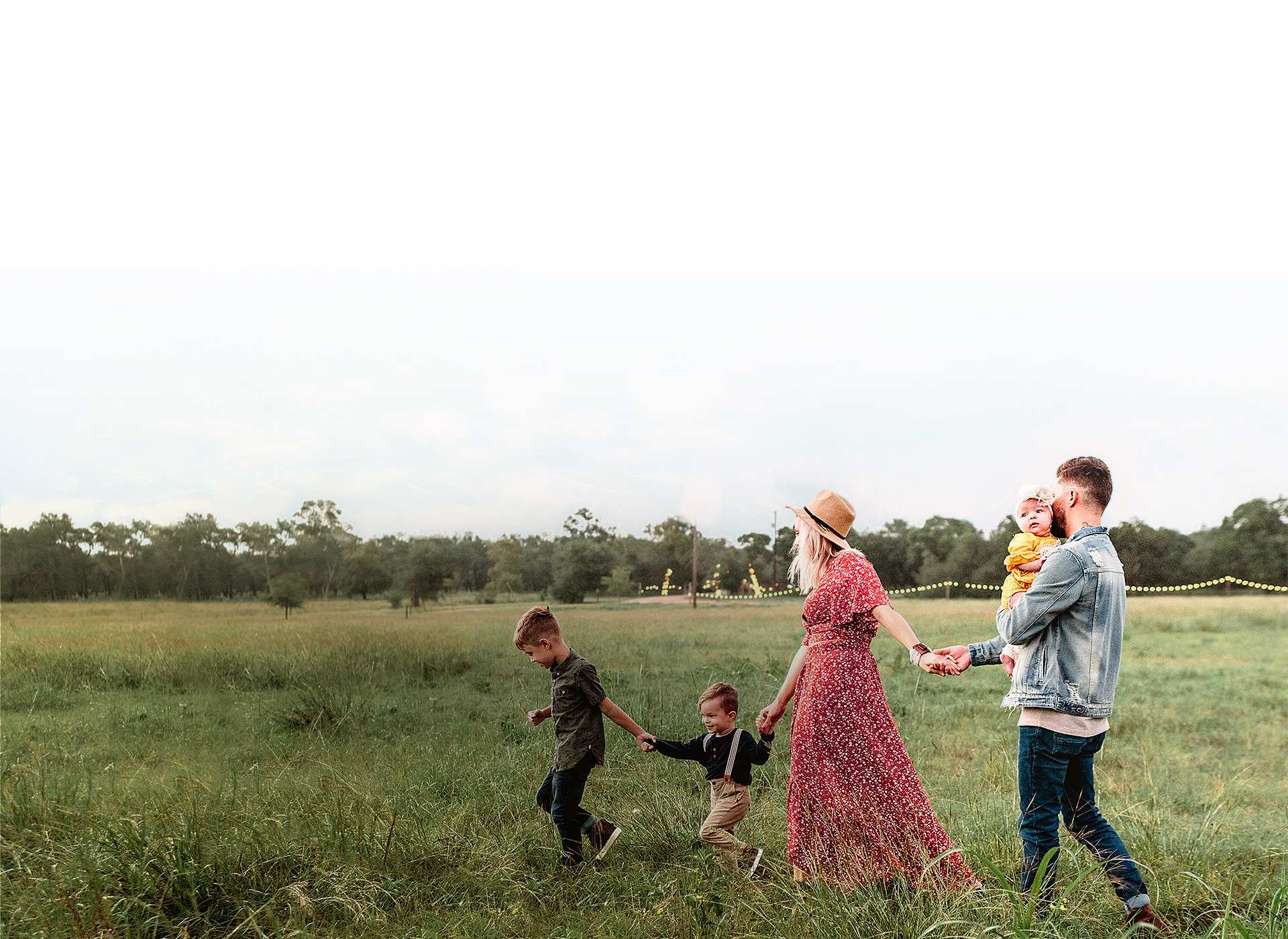 Creative video editing. Made simple.
2. Edit videos
Work fast – drop your video and photos right on the timeline, no waiting.
1. Import media
Bring photos and video from your camera, smartphone, or tablet into your project.
3. Optimization & effects
Punch up your story with visual effects and music, and add Hollywood-style titles and credit rolls.
4. Present your films
With just a click, let your family and friends watch on YouTube, Facebook, and Vimeo.
3. Optimization & effects
Get to know MAGIX world of video and post-production. Whether you are a beginner, advanced, or experienced user, everything needed for making a video can be found here.
Learn about editing programs for beginners and advanced users, plus helpful tips and tricks on everything to do with video editing.
Bring your ideas to life – 100% the way you imagined.
Video editing software for every need
Before starting video editing, you need to choose the right video editor first. MAGIX video editing software portfolio combines performance and user-friendliness for perfect results. From video editing, motion graphics, image composition, color grading, and correction & sound design, you'll find the right software for any video task at MAGIX.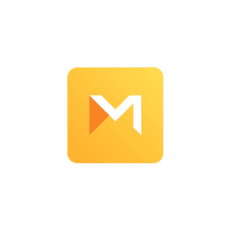 Movie Studio family
Recommended level: video editor for beginners and video hobbyists
Designed for: content creators & video hobbyists - easily produce Youtube videos, tutorials, or product reviews and share them with their audience
Advantage: edit video and audio with intuitive and flexible tools, create engaging content with effects, filters, transitions, and animated titles, upload your final edit to social media directly from your project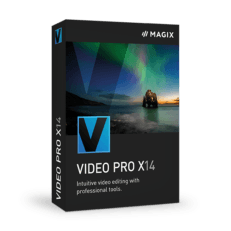 Video Pro X family
Recommended level: video editor for advanced and professional users
Designed for: advanced video editors, ambitious filmmakers and semi-professional videographers aiming for slick, professional results
Advantage: a combination of productivity, creativity, and performance, advanced color grading, 8K video editing, and video sound optimisation are just a few of the state-of-the-art features available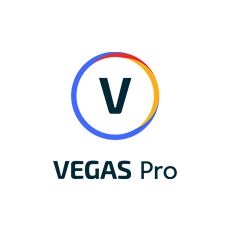 VEGAS family
Recommended level: video editor for serious filmmaking and professional users
Designed for: professional top-end, cutting-edge video editing & post production content creation aimed at the highest levels
Advantage: edit video and audio with intuitive and powerful tools, advance HDR color correction & color grading, AI-assisted tools and chroma keying, 8K video editing, design motion graphics, VFX and 3D animations, create stunning thumbnails or artworks, broadcast live events, master high quality sound FX and music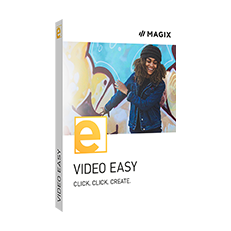 Video Easy
Recommended level: video editor for absolute beginners
Designed for: everyone looking to edit video easily and doesn't have any experience
Advantage: fast and super-easy to use, makes creating and editing home videos on your PC a breeze and easily import movies from action cams, cellphones and other mobile devices - no previous experience required
Different Levels. Different Tools.
WORTH KNOWING: HELPFUL GUIDES
Expand your knowledge with these helpful guides - whether you are a beginner, advanced or professional.
The 5 steps of video editing
1. Review the material
Which recordings are good and which ones are unusable? It's a good idea to make a note of the most important scenes and to remove the scenes you don't want to include in your movie editing.
2. Organizing the movie
Divide your movie into sections according to subject. Once you have defined the individual sections for your video, you can assign the scenes to them.
3. The actual video editing
Now that you have completed all the preparatory steps, you can really start to edit a video. Whether you are an experienced video editor or new to video editing software, the first thing you should do is familiarize yourself with your tool, the video editing program.
4. Fine-tuning
Now you can use effects, titles and image stabilization to smooth the hard edges and to perfect your video.
5. Exporting
Exporting is the last step after editing your videos. You will want to make sure that the image quality is maintained and that the file size stays within acceptable limits.
5 tips for faster video editing results
1. Optimize performance:
Reduce the frame rate and resolution, or deactivate the plug-ins and effects during playback
Use proxy files during playback - this will not affect the resolution during export or disc burning
Use the 'Preview rendering' button to automatically pre-analyse and compile CPU intensive effects and transitions that are applied simultaneously
4. Import with precision
Select your destination track
Choose the location on the timeline with the cursor
Choose the media (any video, effect or music) to import into the destination track with a single click on the down-arrow button. This will save a ton of time when working on larger and more complex projects.

STILL NOT SURE WHICH PROGRAM IS RIGHT FOR YOU?
Try a Free Trial version and find the perfect video maker for your video editing needs.