Included as part of this offer: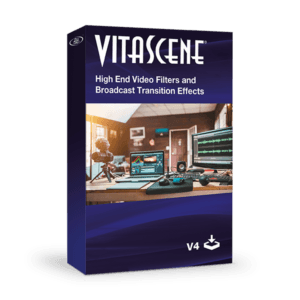 proDAD VitaScene V4 PRO
(value: £589.00 / A$1079.00)
Ideal for video pros – a comprehensive effects collection from proDAD
proDAD VitaScene V4 PRO offers you access to a collection of over 1,400 professional effects.
Enjoy a wide range of tools for creating smooth, dynamic transitions between cuts. In addition, color shift and motion blur provide your videos with impressive final touches.
A wide range of presets mean all effects can be applied quickly and easily.
Optimized for our users

Movie Studio is under continuous development and, based on extensive feedback, will be even better optimized to meet your needs. In addition to new features, we are focused on stability, compatibility, and hardware support.
Feedback from our beta testers

Wabu

"I was blown away by the options for positioning objects!"


Irene

"It runs! No crashes, no freezes – just great!"


Georg

"You really don't make it easy to find bugs!"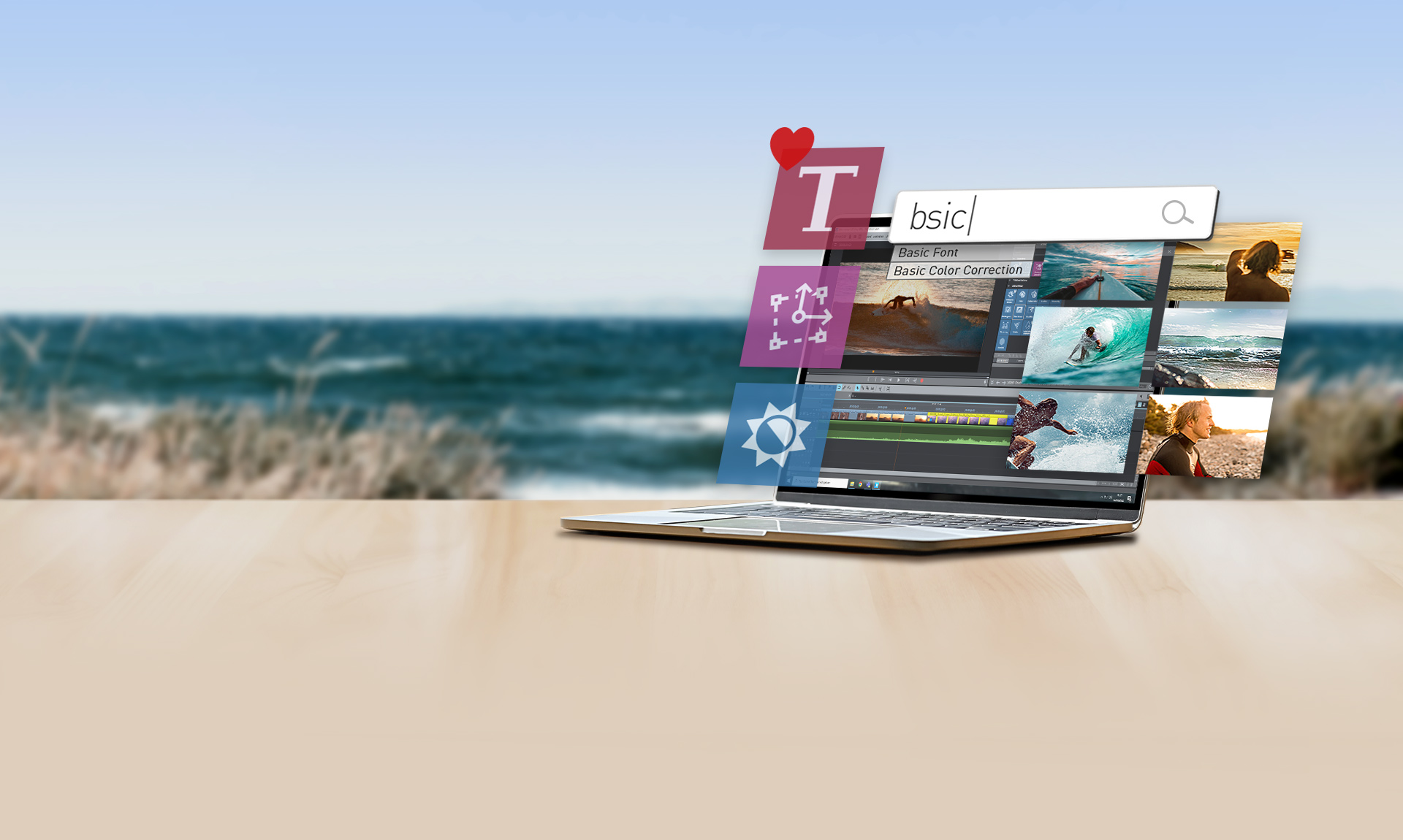 Improved access to
video effects, templates
and transitions


Intelligent search feature
The new search feature helps you find the correct effects and templates even faster. It provides relevant suggestions as you type, and even overlooks minor spelling mistakes.
Favorites filter
Mark your favorite effects and tools with a heart and save time searching! Enjoy quick access to everything you need for your next project with the filter feature.
Content overview
Customize the way your content is displayed with just one click. Should all the content be displayed simultaneously? Or would you prefer to have an overview of the categories? It's up to you.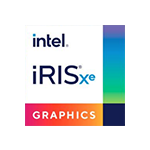 Get ready for the future!
With Intel® Hyper Encode

Export twice as fast* on Intel systems equipped with an onboard GPU and an additional Intel GPU, thanks to Hyper Encode – that means you have more time to make movies. The next generation of processor technology is now fully supported thanks to our close partnership with Intel! Export times were twice as fast with an additional Intel Iris Xe Max (DG1).
*During our test, exporting a 2 minute 4K video on a ASUS Vivobook took 47 seconds with the new version, compared to 98 seconds with the previous version.
Powerful toolbox
Includes NewBlue effects!*

Receive NewBlue's full power for image optimization and lighting effects with over 400 presets! Create unique atmospheres from 250 templates featuring professional color correction and film looks with NewBlue Filters 5 Ultimate. Enhance your media with over 500 customizable title templates in NewBlue Stylizers 5 Ultimate.
*Exclusively in the Suite version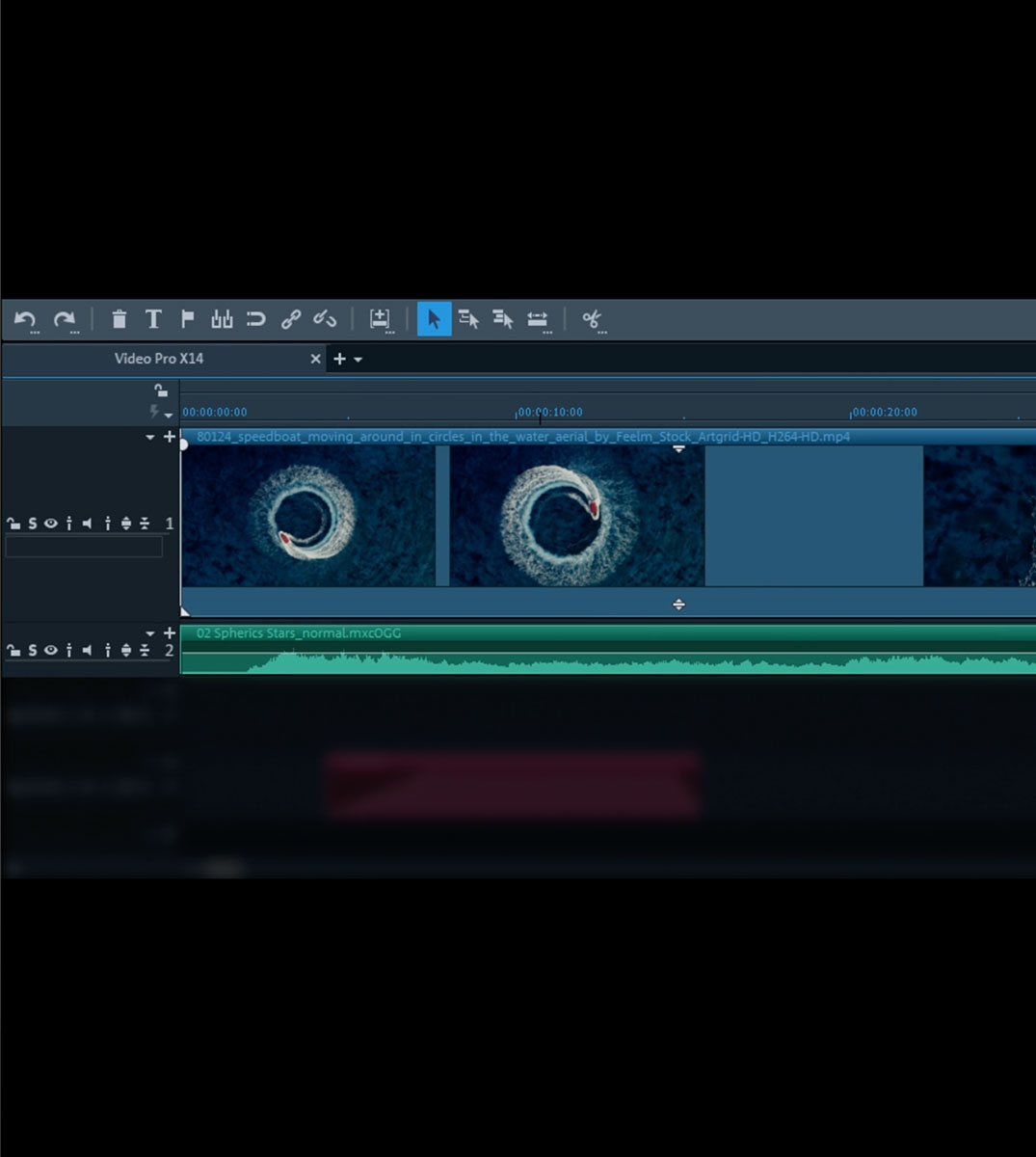 Got tons of shots?
That's no problem with Movie Studio 2023

Your last adventure was so impressive that you just couldn't stop filming, With the improved high-speed timeline, you can navigate smoothly and effortlessly through even large amounts of media.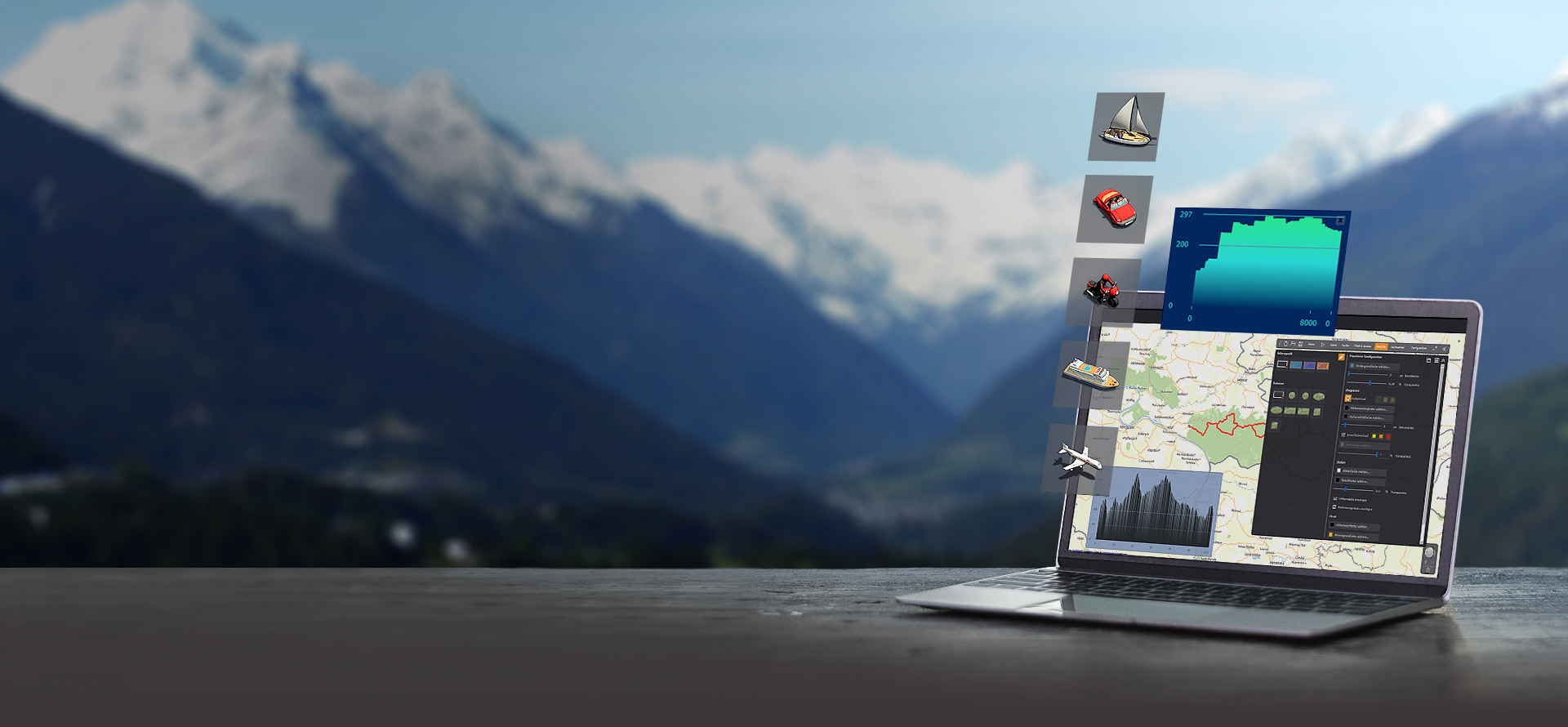 Inspired by your experiences
New travel route animations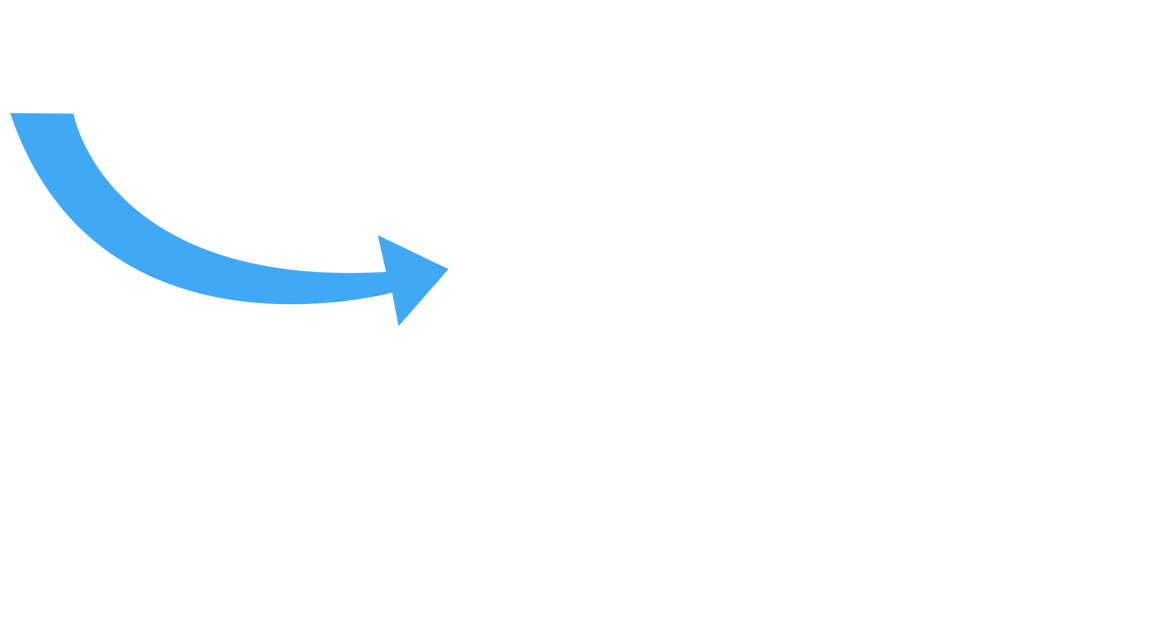 Fly-in animation

Enjoy engaging camera pans across the map that can be animated with just one click.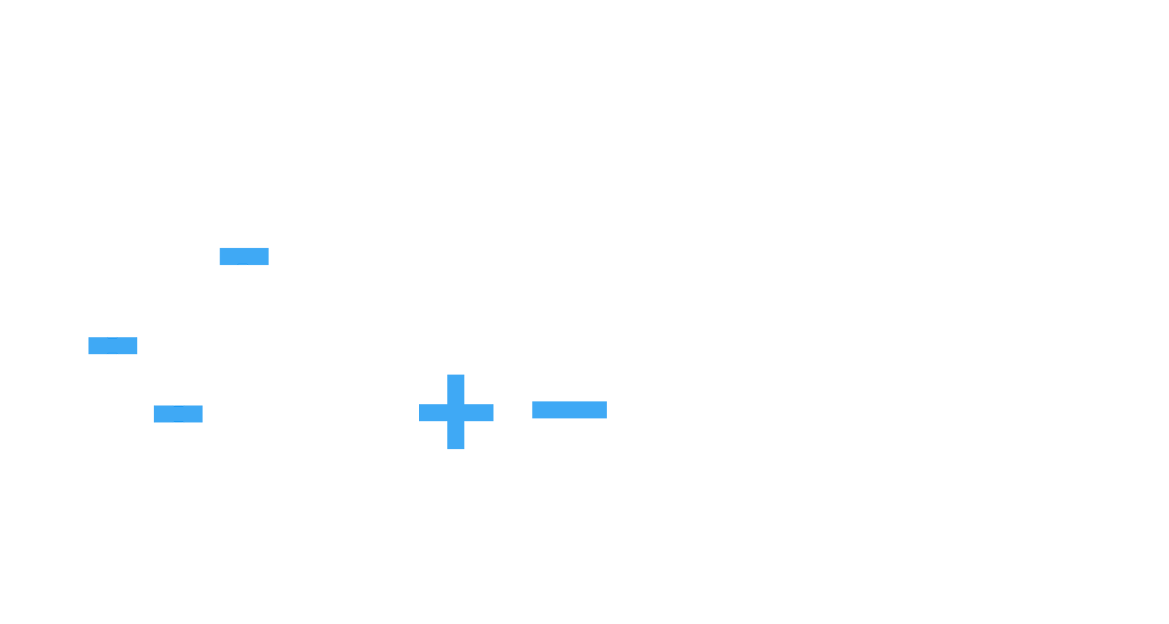 New filter view

Choose the layout that's right for you using a new range of views and filters. GPX elevation profiles

Display elevation profiles in GPS tracking in a variety of designs.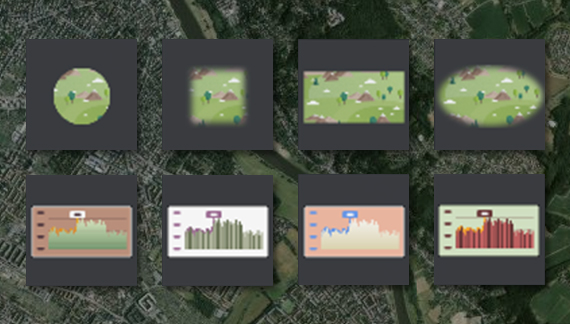 Custom angles
Choose from different views and customize the perspective of your animations.