We're not the only ones talking about the new Music Maker.
Artists on Music Maker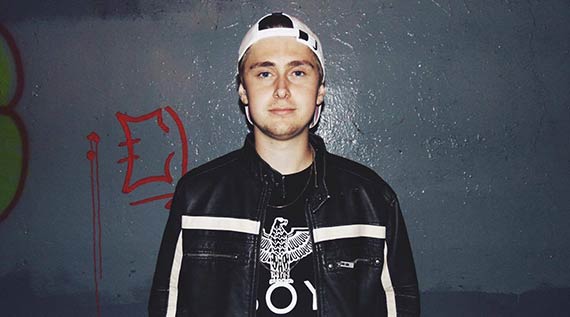 "I chose Music Maker because of its simplicity. Then as I kept on making music and growing as an artist, I realized Music Maker is also a powerful DAW that can be used by professionals as well. The VITA Sampler makes it easy to chop up vocals and other sounds. Another one of my favorites, is the DN-e1 Synthesizer. It's really powerful and great for making cool sounding basses, synth leads.
The new Music Maker sound engine imported from Samplitude is crisp, clear and delivers a full bodied sound that is essential for making your amazing musical creations!"
Simtem
Trap producer
Credentials
Dubskie, Blak Trash, King Peanuts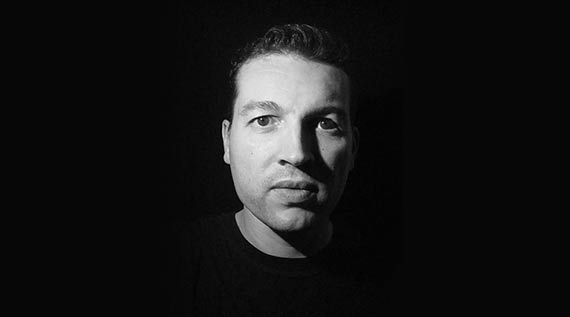 "I was drawn to Music Maker because of its simplicity and no-frills interface. The software enables me to reach the essence of the music."
Cyril Picard
Techno producer
Credentials
Features regularly in the Beatport Minimal Charts (Peaked #1 Top 100 Minimal) | Greenwolve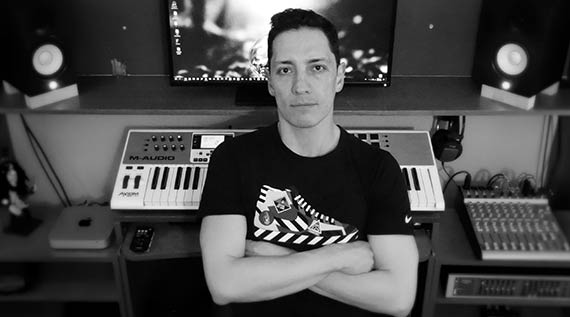 "With Music Maker, I finally have the tools I've been looking for and much more, with an affordable price. It's the fastest way to create your own music. This authentic sketch tool brings your musical ideas to life."
Jairo Bonilla
Advertising music and jingle composer, sound designer and musician
Credentials
13-time winner at the FEPI (International Festival of Independent Advertising - Argentina) | Soundtrack for the film "Green Butterflies"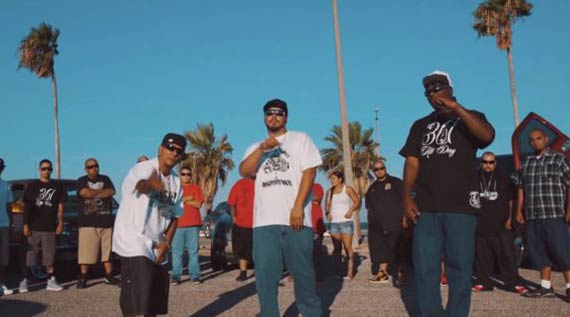 "Editing is so easy and it has great quality and sounds. You can start as soon as you are ready rapping or singing, when your blood is pumping and you're feeling the hype. Why work harder with complicated software and all you'll end up with is mashed up sound? There are many great and good products and MAGIX Music Maker is what does it for me! As we like to say when we get into the studio: 'It's time for magic'."
Killa-D
Producer and rapper
Credentials
Badnewz Recordz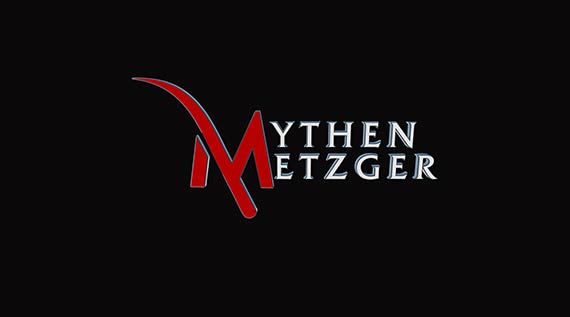 "Music Maker has come a long way from its days as a beginner DAW.
With integrated plug-ins, plus extra plug-ins available for purchase, Music Maker is now a fully functional tool that enables a professional workflow. At the same time, Music Maker is user-friendly and intuitive for budding music producers.
I've used Music Maker for all my music production projects – for my YouTube channel, various TV documentaries including an Amazon Prime series, and a film."
Mythen Metzger
Composer, producer and YouTuber
Credentials
Amazon Prime series "Myst Butcher's Darkest", YouTube channel "Mythen Metzger"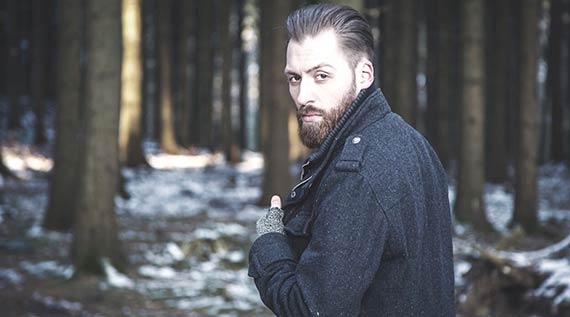 "It stands out by being easy to use and giving great results, what more could you want? The diverse ways in which a Soundpool can be used and the many virtual instruments in the program had me completely convinced. Many experts and actors asked me how expensive it was to organize a complete orchestra for the recordings. It was always a great pleasure to see the shock on their faces when I said that it has all been produced with Music Maker. Using the MIDI-keyboard and recording real instruments were also unbelievably easy."
Rick Middelkoop
Musical director, musician and actor
Credentials
Musical "The Emperor of Dreams" (Original title: Herrscher der Träume)e