All Features in
MP3 deluxe 19
Play music
Audio files, internet radio, CDs or your own playlists: With MAGIX MP3 deluxe you can play and organize your entire music collection.
Webradio
Discover thousands of internet radio stations, with current chart hits, exotic music or informative shows.
Mini player
The mini version for maximum enjoyment. The mini player sits subtly in the background of your screen and contains all the functions you need for playing your music.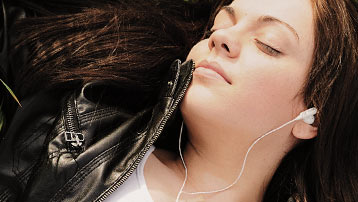 Sleep timer
With this new function, you'll feel more relaxed as you fall asleep.
Just set a predefined time and the music will stop playing – and your PC will even shut down automatically too.
Import music
With the CD import function you can quickly and easily transfer your entire music collection to your PC.
Import CD sets
During the import of several CDs at once, e.g. audio book sets, individual CDs will be named and numbered according to their original order.
Edit track info
It's easy to retrieve the metadata of songs and albums from the web and edit it manually.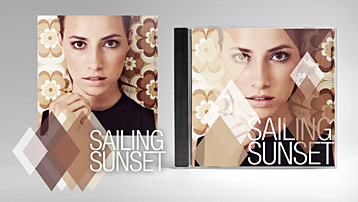 Design CD covers
Automatic creations or your own designs: With the new Print Studio, creating covers is simple.
Retrieve album information including the cover image from the Internet or use your playlists in combination with your own cover designs.
Burn media
Playlists, songs or several albums: Burn CDs, DVDs & Blu-rays in high quality and directly from the software.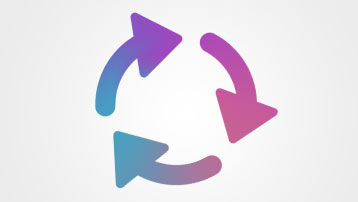 Convert audio files
Converting audio files can be carried out quickly and easily with MP3 deluxe.
With just a few clicks you can convert all common audio file formats such as WAV, AAC MP3, FLAC or OGG Vorbis.
Organize music collection
Organize music
At a glance: With MP3 deluxe you can organize all of your audio files, internet radio stations and imported CDs in a clear, high-quality interface.
Create playlists
Organize individual songs or entire albums into playlists.
Playlists are easy to create, edit, name and even burn to CD.
Search in real time
The filter and search functions will begin to show you the results even as you're entering your search query.
This means that all you may need to enter is the initial letter to find the artist or song you're searching for.
Sort by sound
It's also possible to have your songs ordered according to their sound characteristics and displayed in categories based on similarity.
Simply select a starting track and your music collection will be rearranged.
Sort alphabetically
Order from A to Z: With just a click you can sort your music alphabetically according to artist name, genre or album.
Sort according to length
For very short or very long pieces of music: Sort your collection according to length or title – whichever way you like!
Delete duplicate tracks
All tidied up: MP3 deluxe creates space on your hard drive. Find duplicate tracks and delete them directly in the software.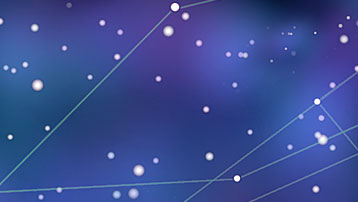 3D music universe
Not just for pop stars: The Galaxy View is an attractive alternative to the conventional way of displaying music in lists.
The 3D music universe can be freely navigated and allows you to discover your music collection and experience it in a brand-new way.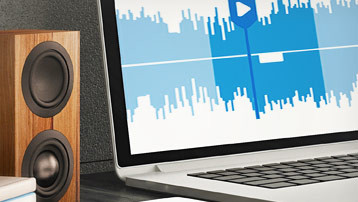 Edit music
The integrated MAGIX Music Editor is a high-quality program for audio editing.
Cut music, edit with top effects or remove distortions such as scratches: This Audio Editor can do it all.
Even MP3 compression artifacts can be easily removed. This way you can ensure that only high-quality music is included in your collection.
Outstanding sound
For real listening pleasure: The automatic volume adjustment ensures that your music is always played back at the same level on your sound system.
Excellent effects
High quality 10-band-EQ
The limiter prevents overmodulation
Special settings for headsets
Effects for compression, reverb, echo & StereoFX
Professional sound
User-friendly audio software at the highest level of technology: MP3 deluxe is based on renowned ProAudio technology and provides for a crystal clear and impressive sound experience.
Tips & Tricks
Behind this symbol is the instant help feature in MP3 deluxe.
How to import CDs, convert MP3s, search for titles or navigate the music universe: It's all clearly explained here.
It only takes a second to access the help guide.
MAGIX MP3 deluxe 19
Your music, perfectly organized.
MAGIX MP3 deluxe 19
Your music, perfectly organized.
Audio editor, MP3 converter & digital jukebox all in one: MAGIX MP3 deluxe 19 guarantees first class musical entertainment. Enjoy your music library on your PC, tablet or smartphone.