Popular articles on audio recording and audio editing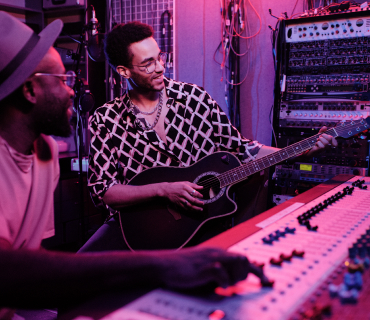 Recording instruments


Recording an instrument with MUISC MAKER: Learn how to record an instrument using MUSIC MAKER with your PC, edit the sound, and add musical accompaniment.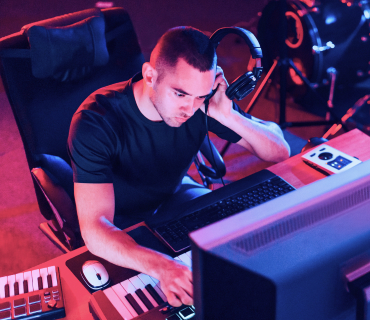 Editing WAV files


Bring your WAV files to life using MUSIC MAKER. Its user-friendly interface and intuitive tools will help you to edit your WAV files and produce your own music in no time.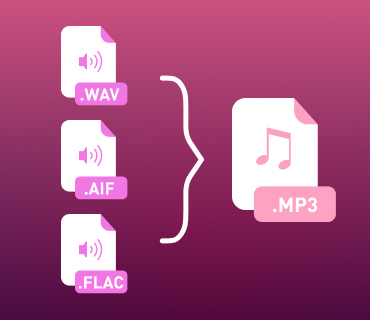 Converting audio formats into MP3
Learn how to convert your audio files formatted in WAV, AIFF, CDA, MP3, AAC, WMA, and FLAC to MP3 using Samplitude Music Studio.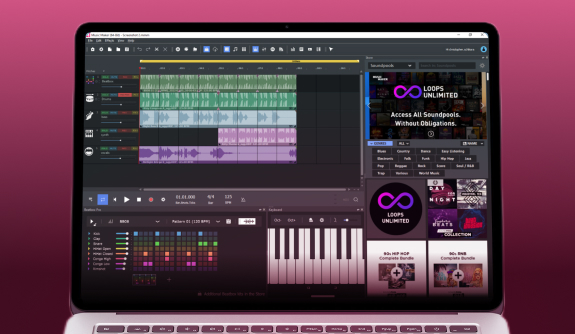 Editing music with MUSIC MAKER
Learn how to cut audio files together, remove distracting passages, create harmonious transitions, as well as use tools such as a compressor, equalizer, reverb, and echo to fine-tune the sound of the objects you've cut together.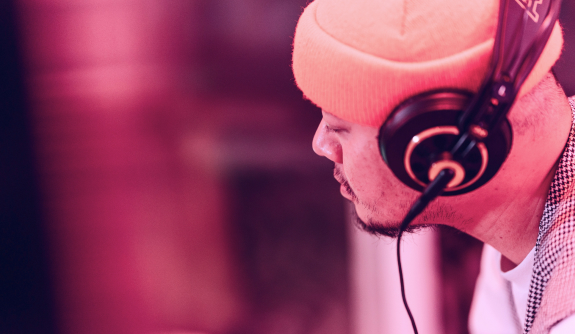 Audio editing – step by step
Audio editing involves editing and enhancing sound with the help of effects such as an equalizer, compressor, and reverb. Learn how to edit your music with the free version of MUSIC MAKER in this guide.