Innovative workflow technology
for faster results
The brand-new SOUND FORGE Audio Studio 16 allows simple operation that delivers professional audio results. Innovative improvements to functions provide even more options, efficiency and speed while recording and editing audio files.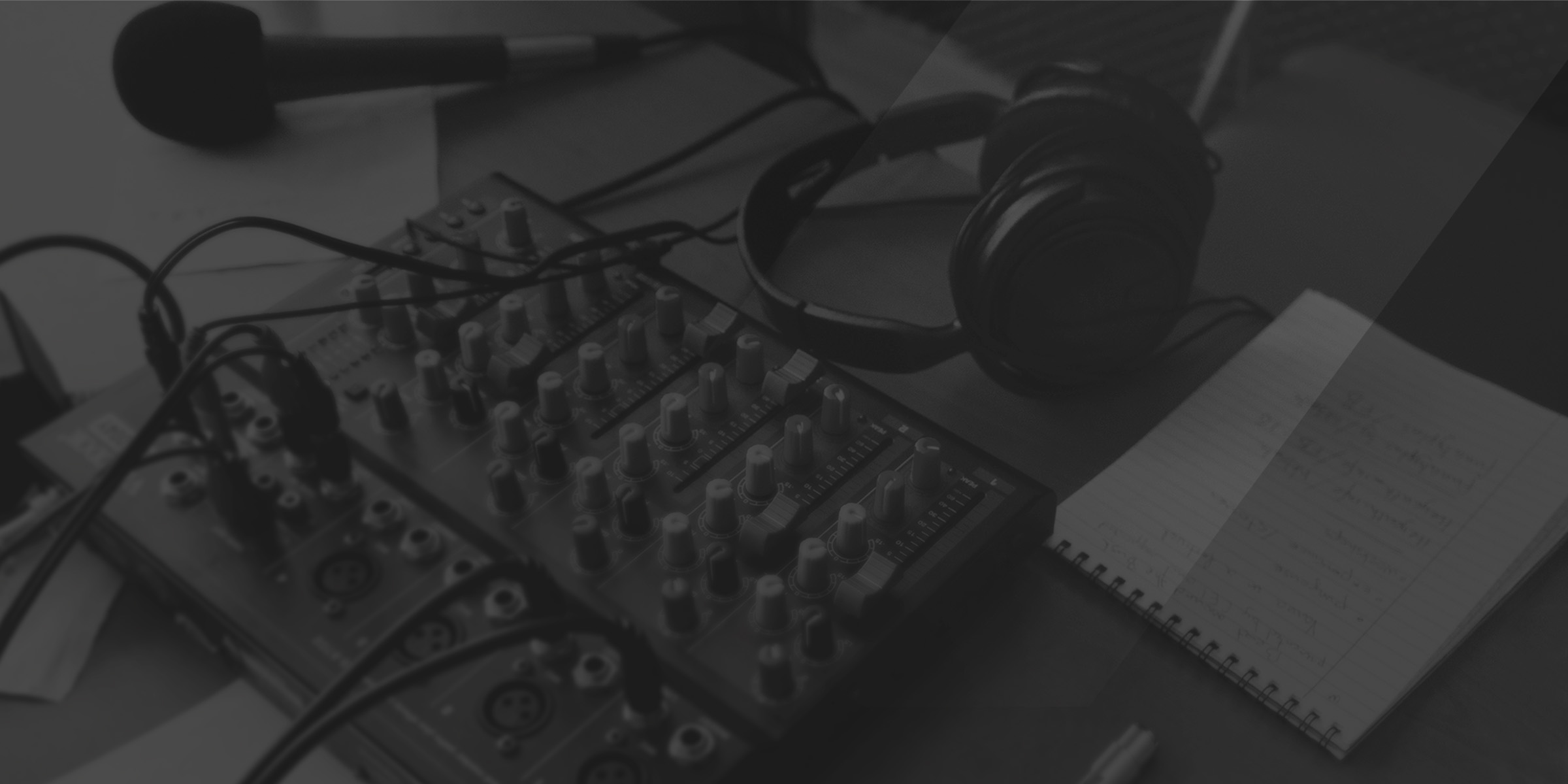 NEW! modernEQ
Shape your own unique sound with modernEQ
Edit audio material even better and produce better quality results during equalization using the new modernEQ. You have the complete freedom to amplify, cut and shape sounds and frequency ranges while using the wide range of filter options in each EQ band. The precise editing options in modernEQ help you shape your own unique sound for projects.
NEW! modernReverb
Enjoy premium reverb sounds at your fingertips with modernReverb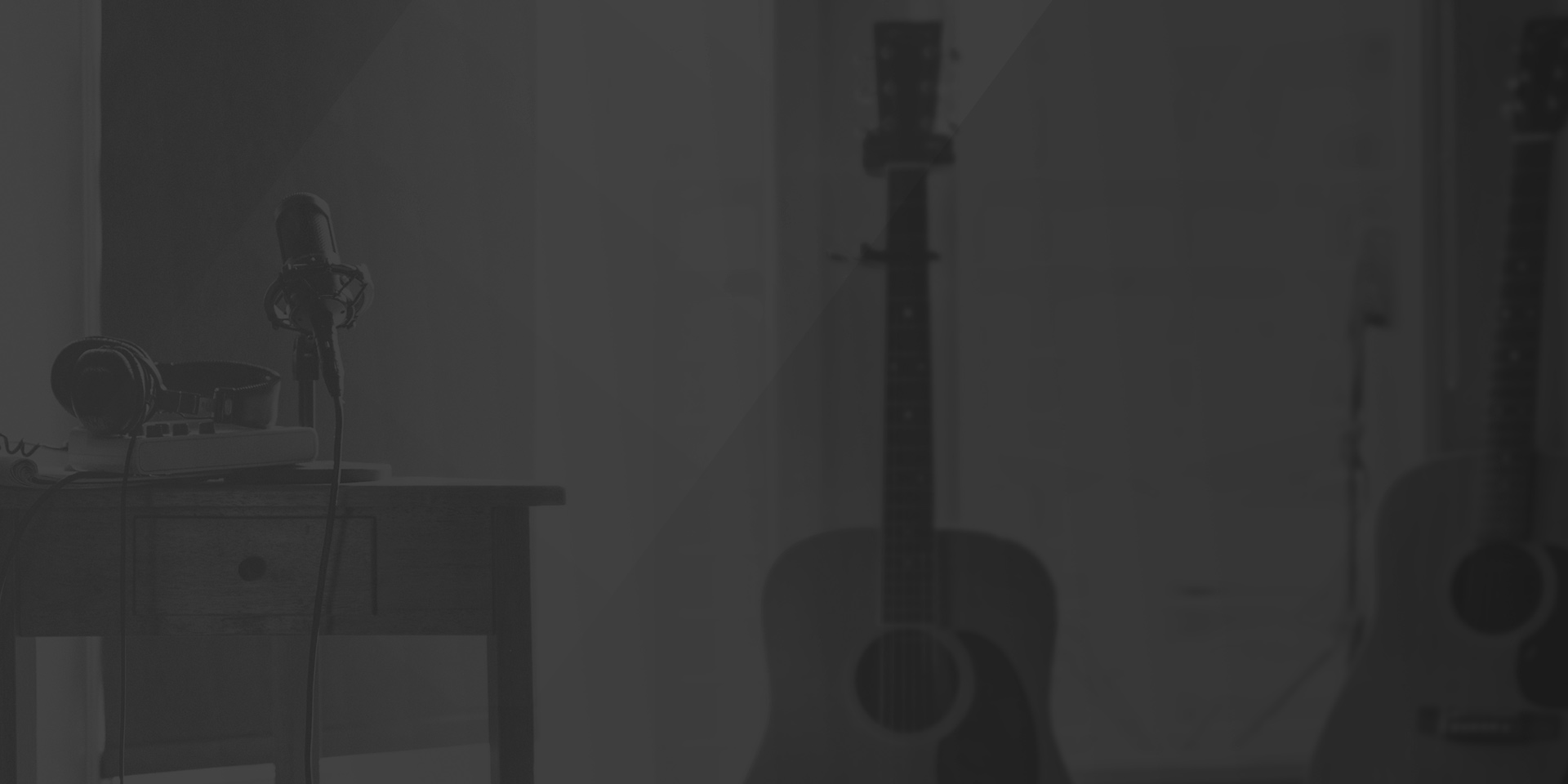 NEW! Advanced editing for effects plug-ins
More convenient & faster workflow thanks to advanced editing
for effects plug-ins
NEW! New resampling engine
Thanks to the new resampling engine, you can work with any format, codec, and sample rate in your project and make them compatible with each other. The engine ensures that you always output the highest quality and achieve maximum results from your media without prior conversion.

NEW! modernEQ
NEW! modernReverb
NEW! Advanced editing for effects plug-ins
NEW! New resampling engine
NEW! Optimized multichannel handling
Remote Recording
Instant Action & Windows context menu improvements
wizardFX Suite with professional effects plug-ins
Truncate Silence option for removing pauses
Export Wizard for Audible, iTunes and Amazon audiobooks in accordance with ACX standards
Redesigned Visualization Meter
SOUND FORGE Audio Studio 16
The home of audio editing
Upgrade: SOUND FORGE Audio Studio 16
The home of audio editing
SOUND FORGE Audio Studio 16
The home of audio editing
C$55.99
Regularly C$144.97
NEW! modernEQ
NEW! modernReverb
NEW! Advanced editing for effects plug-ins
NEW! New resampling engine
NEW! Optimized multichannel handling
Editing for audio files containing 5.1 Surround data with up to 6 channels
Digitization, restoration and audio conversion
Audio recording at up to 32-bit/384 kHz & video sound optimization
Includes wizardFX Suite & iZotope Ozone 9 Elements
Valid until June 1, 2022
Only now for free in this offer:
✔ NEW! wizardFX Extension Pack (C$29.99 value)
✔ NEW! coreFX 2-Point Compressor (C$34.99 value)
C$40.99
Regularly C$144.97
NEW! modernEQ
NEW! modernReverb
NEW! Advanced editing for effects plug-ins
NEW! New resampling engine
NEW! Optimized multichannel handling
Editing for audio files containing 5.1 Surround data with up to 6 channels
Digitization, restoration and audio conversion
Audio recording at up to 32-bit/384 kHz & video sound optimization
Includes wizardFX Suite & iZotope Ozone 9 Elements
Valid until May 29, 2022
71% discount
Only now for free in this offer:
✔ wizardFX MAGIX Extension Pack (C$29.99 value)
✔ NEW! coreFX 2-Point Compressor (C$34.99 value)
SOUND FORGE Audio Studio 365
SOUND FORGE Audio Studio 12 month subscription
SOUND FORGE Audio Studio 365
SOUND FORGE Audio Studio 12 month subscription
SOUND FORGE Audio Studio 365
SOUND FORGE Audio Studio 3 month subscription
NEW! modernEQ
NEW! modernReverb
NEW! Advanced editing for effects plug-ins
NEW! New resampling engine
NEW! Optimized multichannel handling
Editing for audio files containing 5.1 Surround data with up to 6 channels
Digitization, restoration and audio conversion
Audio recording at up to 32-bit/384 kHz & video sound optimization
Includes wizardFX Suite & iZotope Ozone 9 Elements
NEW! modernEQ
NEW! modernReverb
NEW! Advanced editing for effects plug-ins
NEW! New resampling engine
NEW! Optimized multichannel handling
Editing for audio files containing 5.1 Surround data with up to 6 channels
Digitization, restoration and audio conversion
Audio recording at up to 32-bit/384 kHz & video sound optimization
Includes wizardFX Suite & iZotope Ozone 9 Elements
NEW! modernEQ
NEW! modernReverb
NEW! Advanced editing for effects plug-ins
NEW! New resampling engine
NEW! Optimized multichannel handling
Editing for audio files containing 5.1 Surround data with up to 6 channels
Digitization, restoration and audio conversion
Audio recording at up to 32-bit/384 kHz & video sound optimization
Includes wizardFX Suite & iZotope Ozone 9 Elements