Music Maker editions:
The choice is yours.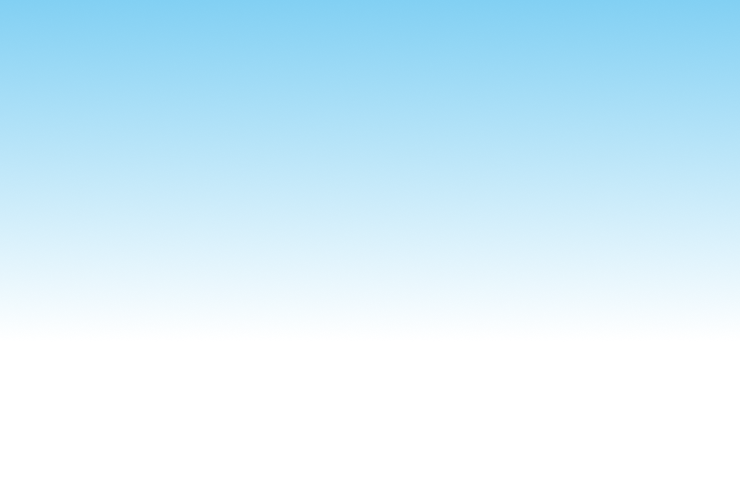 MUSIC MAKER 2023 PLUS
1 Soundpool + 1 Collection
(of your choice)
Beatbox
5 instruments
20 effects
Unlimited tracks
Available until December 4, 2022
Regularly C$74.99
C$24.99
Buy now
MUSIC MAKER 2023 BEATBOX
3 Soundpools + 1 Collection
(of your choice)
NEW! Beatbox Pro 2
NEW! modernEQ
NEW! wizardFX Suite
7 instruments
36 effects
Unlimited tracks
64-bit and multicore supoort
Song Maker AI
novation Launchpad Mini MK3
This product cannot be shipped to your country currently.
Compare Music Maker Editions
&nbsp
&nbsp

Slots / credits

Slots / credits

Feel Good Soundpool

Feel Good Soundpool

Pure Rock (available free of charge in the Store)

Pure Rock (available free of charge in the Store)

House by the Sea (available free of charge in the Store)

House by the Sea (available free of charge in the Store)

Fade Out (available free of charge in the Store)

Fade Out (available free of charge in the Store)

West Coast Hustle (available free of charge in the Store)

West Coast Hustle (available free of charge in the Store)

Soundpool / Soundpool Complete Bundle (a €19.99 value)

Soundpool / Soundpool Complete Bundle (a €19.99 value)

1 (of your choice)

3 (of your choice)

Soundpool Collection (a €49.99 value)

Soundpool Collection (a €49.99 value)

1 (of your choice)

1 (of your choice)

&nbsp
&nbsp
Basic features

Basic features

Updated user interface (docking and mixer)

Updated user interface (docking and mixer)

MIDI Editor (with new features)

MIDI Editor (with new features)

Song Maker

Song Maker

Song Maker

Song Maker

Song Maker AI

Beatbox (with new Pro features)

Beatbox (with new Pro features)

Beatbox

Beatbox

Beatbox Pro 2

MUSIC MAKER tutorials

MUSIC MAKER tutorials

Tracks

Tracks

8

Unlimited

Unlimited

6 effects

6 effects

64-bit and multi-core support

64-bit and multi-core support

VST effects support

VST effects support

VST bridge

VST bridge

Project notes

Project notes

Burn CDs / DVDs

Burn CDs / DVDs

More tracks and formats

More tracks and formats
Plug-ins and extras

Plug-ins and extras

AM|TRACK

AM|TRACK

Concert Grand LE

Concert Grand LE

wizardFX Suite (11 effects)

wizardFX Suite (11 effects)

modernEQ

modernEQ

coreFX Delay

coreFX Delay

Creative Suite

Creative Suite

Live Pads & Live Sets

Live Pads & Live Sets

More essentialFX

More essentialFX

DN-e1

DN-e1

Bass Machine

Bass Machine

Analog synths

Analog synths

Tiny Percussion Shaker

Tiny Percussion Shaker

Plus FX

Plus FX

Premium FX

Premium FX

Orange Vocoder ME

Orange Vocoder ME

Revolta 2 (16 presets)

Revolta 2 (16 presets)

SOUND FORGE Audio Studio 12

SOUND FORGE Audio Studio 12

Vintage FX Filtox

Vintage FX Filtox

VITA 2 (presets)

VITA 2 (presets)