Only now with new purchase
in Music Maker Premium Edition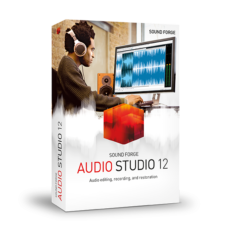 SOUND FORGE Audio Studio 12
(value: $59.99 / C$59.99)
Record. Restore. Edit. Enhance. Deliver.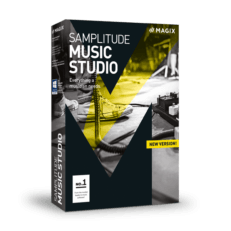 Samplitude Music Studio
(value: $99.99 / C$99.99)
Bring your music productions to life in the best possible quality.
The perfect addition to your home studio. SOUND FORGE Audio Studio delivers the goods whether you are recording your band or podcast, digitizing your vinyl collection, creating sound effects for your new video, creating loops for your new tracks, or mastering your latest CD. Built on a 64-bit architecture to bring you more editing power, more processing power and a more powerful workflow.
Samplitude Music Studio provides you with a complete professional solution for recording, composing, mixing and mastering your songs.
19 virtual instruments
Multitrack recordings in 24-bit/96 kHz studio quality
Notation help: Display MIDI data in notes
64-bit & multi-core support
Extra when upgrading
Music Maker Premium Edition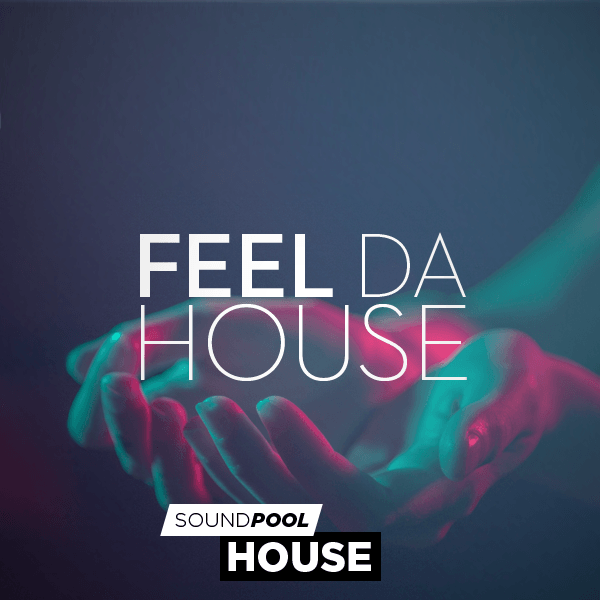 Soundpool House - Feel da House
(value: $19.99 / C$29.99)
Do you feel da House? Driving kicks, soulful vocal spots and a contrabass for that perfect contrast. This Soundpool unites classic elements of the genres and is a must for any track.