Het legendarische SOUND FORGE Pro geeft al 25 jaar de toon aan voor wat betreft het opnemen, bewerken en verwerken van audiobestanden op het hoogste niveau. De nieuwste versie, 13, gaat in dezelfde lijn verder en overtuigt met een verbeterde gebruikerservaring, meer efficiency, stabiliteit en snelheid bij de professionele audioproductie. De continu doorontwikkelde 64-bit audio-engine doet zijn werk bij editen restaureren of masteren met maximale precisie.

Opnemen

Geluidsbewerking

Mastering
Opnemen
Kristalheldere meerkanaalsopnamen
Neem geluid op op tot wel 32 kanalen tegelijk en met samplerates tot 64­ bit/384 kHz. Meerkanaalsgeluidsopnamen van klassieke concerten, live-bands en andere veeleisende projecten binnen of buiten de studio – SOUND FORGE Pro 13 is uw universeel inzetbare opnamestudio.
Geluidsbewerking
Hoogste precisie
SOUND FORGE Pro 13 staat voor professioneel bewerken en verwerken van audiobestanden en sounddesign op het hoogste niveau. Van videogeluid tot aan de definitieve surround-soundmix: edit op de sample nauwkeurig. De vele effectprocessoren en het professionele audiobewerkingsgereedschap maken van SOUND FORGE Pro 13 het ideale programma voor sounddesigners.
Masteren
Uitstekende geluidskwaliteit
Met het nieuwe SOUND FORGE Pro 13 maakt u technisch perfecte masters voor cd's of streaming – dankzij de vooruitstrevende tools voor het verwerken van het signaal en de vele high-end-effecten, die zijn gebaseerd op hoogwaardige DSP-algoritmes. Restaureer uw opnamen en verwijder moeiteloos klikjes, plopjes en andere stoorgeluiden.
Nieuw
in SOUND FORGE Pro 13
Nieuwe interface
Betere gebruikerservaring: de gebruikersinterface van SOUND FORGE Pro 13 is instelbaar in vier kleurtinten. Door het nieuwe icoondesign en de verbeterde docking werkt u nog efficiënter.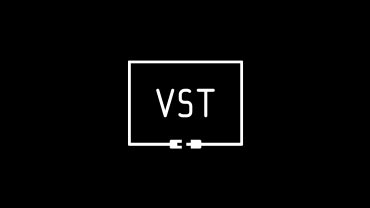 Nieuwe VST-engine
Meer stabiliteit en snelheid bij het gebruik van plug-ins – met de doorontwikkelde SOUND FORGE Pro VST-engine. Per direct ook met ARA2-interface-uitbreiding.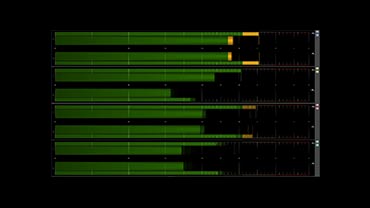 Nieuwe visualisatie
SOUND FORGE Pro 13 heeft met de Peak Meter V2 een nieuwe visualisering, die piekniveaus in digitale audiosignalen meet volgens de internationale industriestandaarden. Houdt steeds controle over de niveauregeling van uw geluidsopnamen.
Belangrijkste punten
32-sporenopname, -bewerking en -verwerking
64-bit-technologie
Individueel aan te passen interface: 4 tinten, nieuw icoondesign & docking
Nieuwe VST-engine & ARA2-support
Opnamen in 64 bit/384 kHz
Tal van audio-effecten en plug-ins
Masteren en restaureren met iZotope-plug-ins: Ozone 8 Elements & RX 7 Elements
Peak Meter V2 voor meten van het niveau
zplane élastique Timestretch met nieuwe élastiquePro v3 Engine
SOUND FORGE Pro 13
Advanced recording, audio editing & mastering
Upgrade: SOUND FORGE Pro 13
Advanced recording, audio editing & mastering
SOUND FORGE Pro 13
Advanced recording, audio editing & mastering
Selecteer a.u.b. een koopoptie:
Prijzen incl. BTW.,
Download zonder verzendkosten
Engelstalige programmaversie
Nieuwe VST-engine & ARA2-support
Nieuwe master- en delay-effecten
Opnamen in tot wel 64 bit/384 kHz
Nieuwe individueel aan te passen interface
Krachtige DSP-algoritmes
Incl. iZotope Ozone 8 Elements & RX 7 Elements
Prijzen incl. BTW.,
Download zonder verzendkosten
Engelstalige programmaversie
Nieuwe VST-engine & ARA2-support
Nieuwe master- en delay-effecten
Opnamen in tot wel 64 bit/384 kHz
Nieuwe individueel aan te passen interface
Krachtige DSP-algoritmes
Incl. iZotope Ozone 8 Elements & RX 7 Elements
Vertrouw de professionals.
Artiesten over SOUND FORGE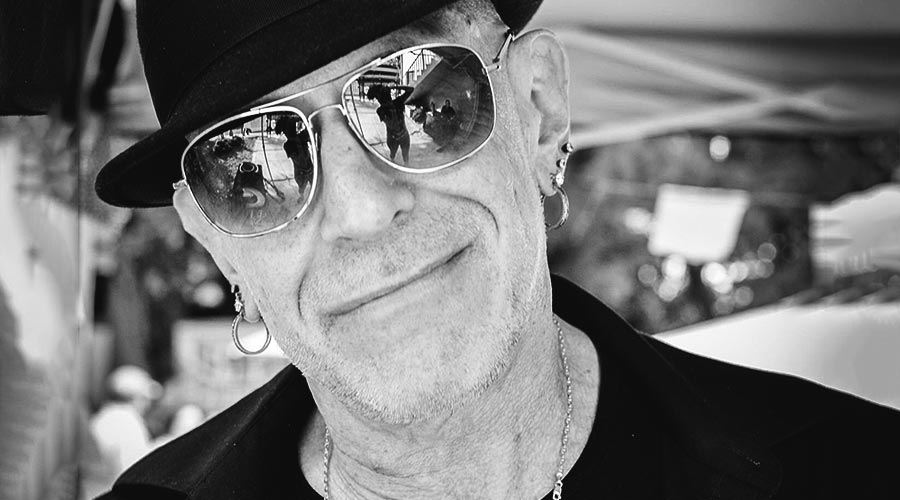 "I've used SOUND FORGE since the mid 1990's. Mastered and edited many great records, movie soundtracks, etc. It's an amazing user-friendly software that can travel with you on your career journey no matter how high it takes you. I love this program. It "feels" beautiful!"
Ted Perlman
Met een Grammy bekroonde producent, songwriter, muzikant en arrangeur
Referenties
Burt Bacharach (At This Time; Grammy-winnaar), Dr. Dre, Bob Dylan, Elton John, Whitney Houston, Diana Ross | NBC, CBS, FOX | Jingles voor McDonald's, Coca Cola en Burger King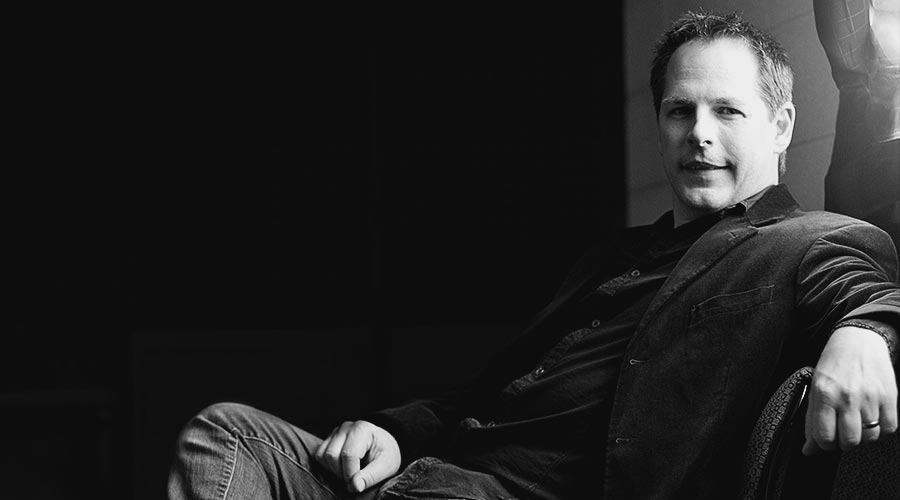 "After 25 years in the music industry, I've seen a lot of changes. One thing that hasn't changed is my ability to rely on SOUND FORGE as my main mastering program. It has everything I need to ensure great sounding audio.
With various audio formats being used, the POW-r dithering insures that I get the best quality possible. It's absolutely incredible."
Anthony Casuccio
Voor een Grammy genomineerde master-ingenieur
Referenties
Cypress Hill, NAS, Sarah Schuster Ericsson (Night Breeze; Grammy-nominatie), Kenneth Bolton (A Pianist Journey; Grammy-nominatie)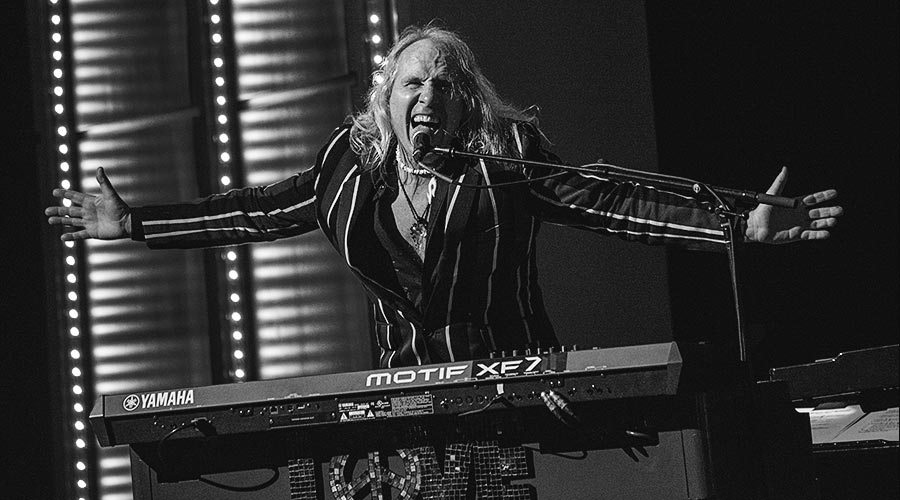 "For the past seventeen years I've used and still continue to use SOUND FORGE Pro as my No 1 Go To for all my Post Mix Editing including a 2014 Grammy Nominated Blues Album I Produced, Engineered and Mixed for Blues legend Bobby Rush! The new features of SOUND FORGE Pro 12 are so brilliantly crafted!"
Brother Paul Brown
Voor een Grammy genomineerde producer, geluidstechnicus en toetsenist
Referenties
The Waterboys, Al Green, Bobby Rush (Down in Louisana; Grammy nominatie), Mike Farris, Ann Peebles, Jimi Jamison (Survivor)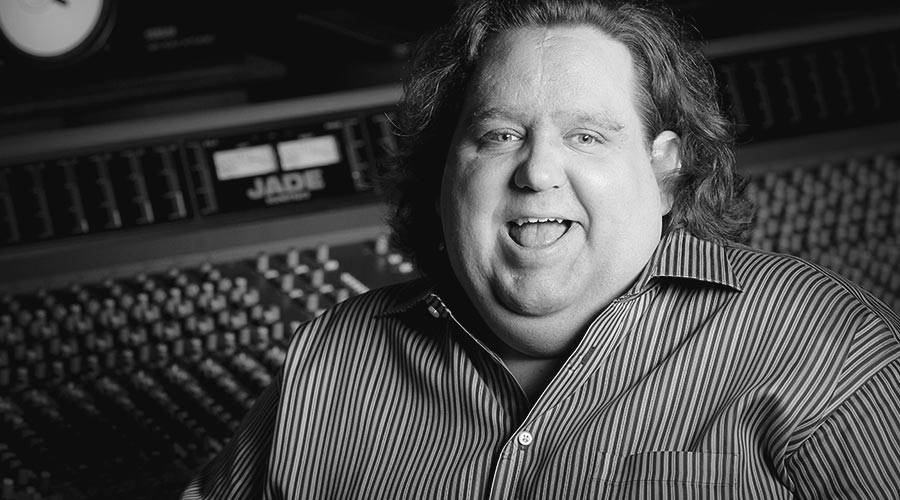 "I have been using SOUND FORGE since version 6 many many years ago. It is the best and most powerful editing and mastering software out there and very accessible for the blind."
Joey Stuckey
Componist, producer, singer-songwriter, opnametechnicus, gitarist en professor in muziektechnologie aan de Mercer Universiteit
Referenties
Alan Parsons, Hughie Thomasson (Lynyrd Skynyrd), Mike Mills (R.E.M.)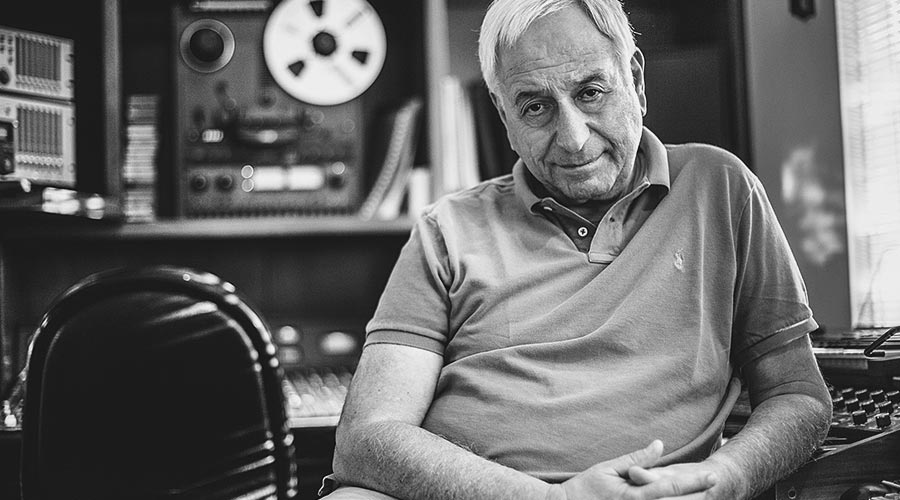 "I started beta testing audio software for a company called Sonic Foundry, later bought by SONY and now owned by MAGIX. From the beginning SOUND FORGE was the most versatile & complete audio editing software available. SOUND FORGE Pro 12 continues this great tradition, and has become indispensable for any serious audio project."
William Goldstein
Met een Grammy genomineerde film- en tv-componist, instant-componist en voormalige 'Recording Artist' bij Motown
Referenties
Fame (MGM), The Miracle Worker (The Walt Disney Company), Happy Endings (CBS) | Muziek voor National Geographic, ABC en NBC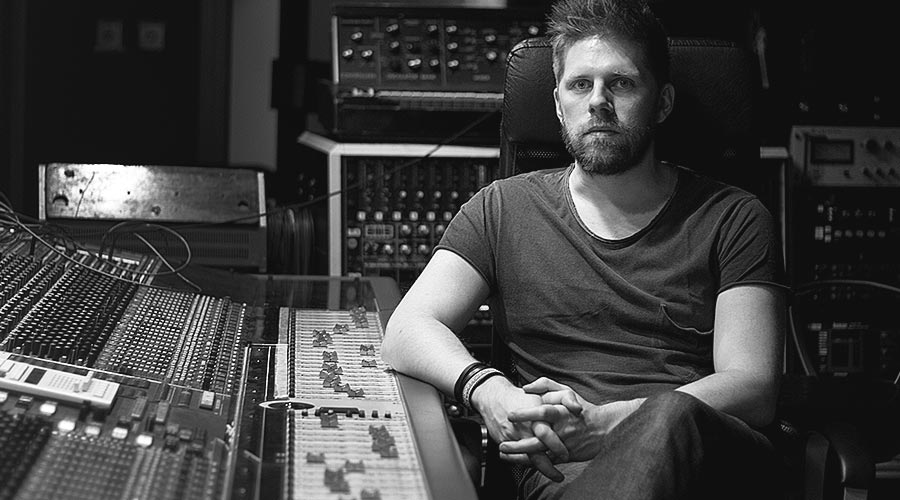 "I make primarily electronic music for games, and the tracks - when exported - have to loop seamlessly. What DAW I use to create music has changed over the years, but SOUND FORGE has remained the one and only piece of software I use to check looping points and edit my masters. I've been using SOUND FORGE practically daily since 2000."
Simon Viklund
Componist, producer, geluidstechnicus en sounddesigner
Referenties
Street Fighter III: 3rd Strike (Capcom), Payday 1 & 2 (Overkill Software), Tom Clancy's Ghost Recon Advanced Warfighter 1 & 2 (Ubisoft), GTFO (10 Chambers Collective)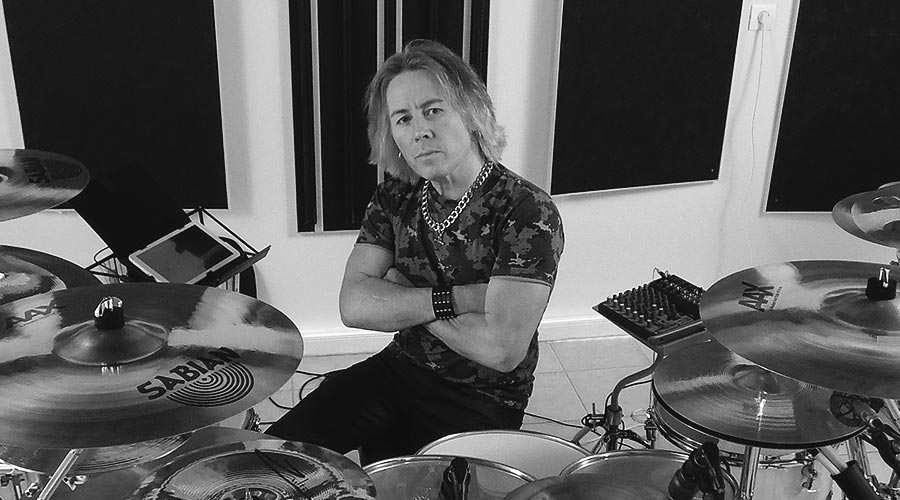 "For both pre and post final production of full tracks, stems or individual files, SOUND FORGE as a classic software is something that should not to be missing from any home or professional studio setup!"
Garry King
Drummer, drum-opnametechnicus en producer
Referenties
Jeff Beck, Joe Lynn Turner (Deep Purple), Tom Bee (Sound of America Records), Rick Hale | Muziek voor tv en film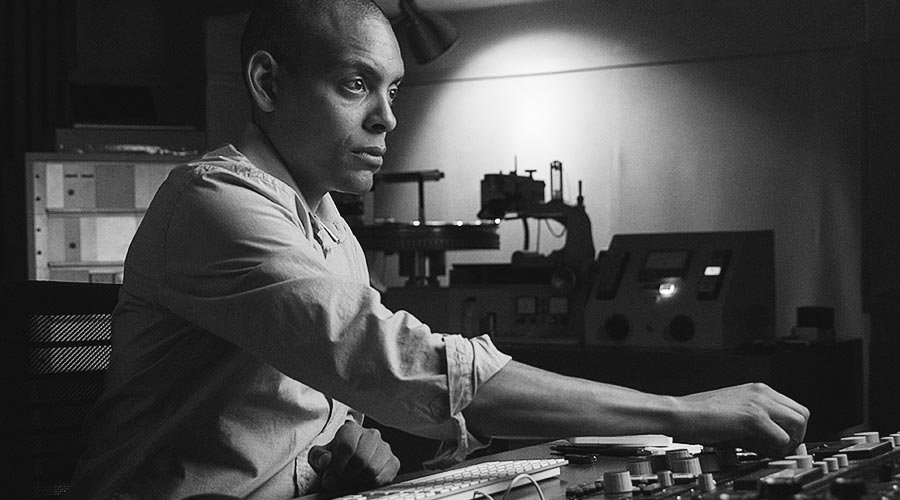 "SOUND FORGE Pro is an excellent DAW for recording or mixing. The metering is great and included signal processing tools are very useful. It hosts all your favorite plug-ins and provides you with both a native restoration suite and iZotope RX Elements so your tracks will be free of common demo-quality problems like vocal ticks/pops."
Adam Gonsalves
Master- en vinylproductietechnicus
Referenties
Willie Nelson, Blitzen Trapper, Rogue Wave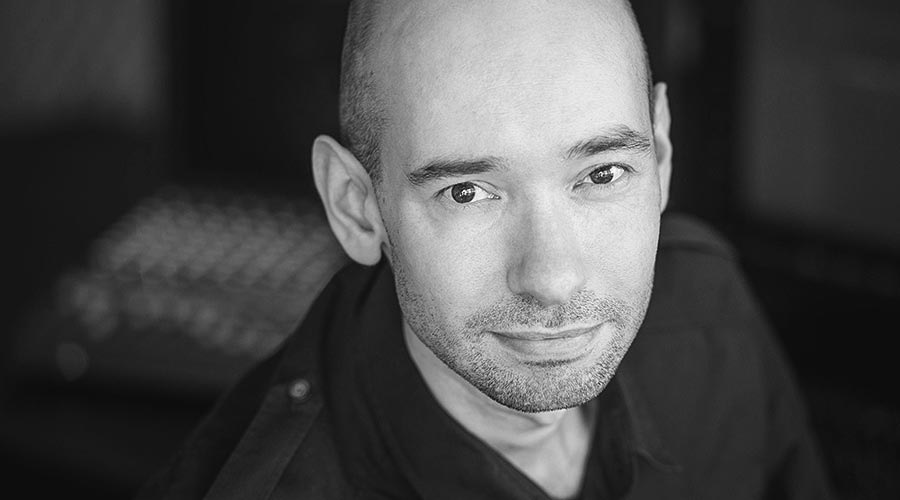 "SOUND FORGE Pro is a reliable tool for easy recording, cleaning up audio, handling and converting files manually and automatically."
David Filskov
Sounddesigner en oprichter van Epic Sound
Referenties
Coca Cola bioscoopreclame, LEGO Hero Factory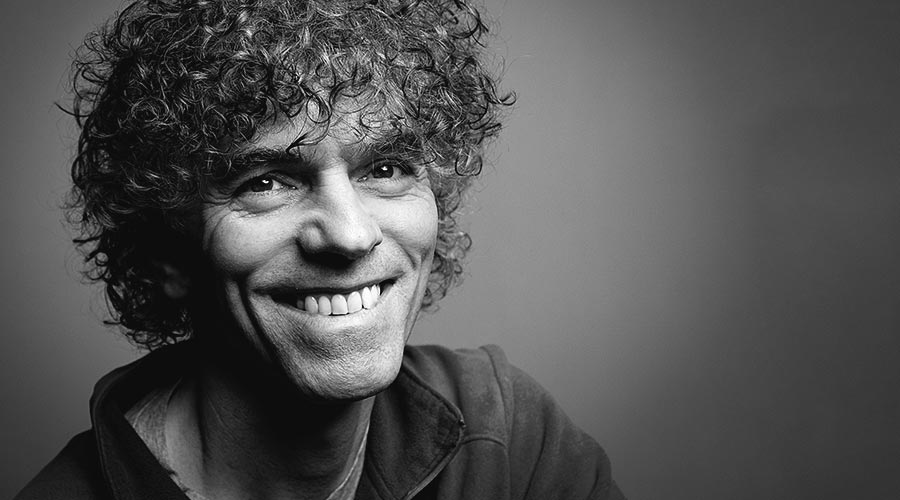 "For detailed audio editing work, Sound Forge allows me to get the job done with a minimum of fuss. Top-notch stuff."
John Walden
Muzikant, componist en journalist
Referenties
Journalist voor Sound on Sound Magazine | Muziekproducer voor Focus Music, Mode Production Music, Hollywood Trax
Dit schrijft de pers


Community
Kom met andere audioprofessionals en -geïnteresseerden in contact en praat over de nieuwste productietips voor SOUND FORGE en SpectraLayers Pro.

Magazine
Hier vindt u het actuele nieuws, blogartikelen en volop tips en trucs op het gebied van muziekproductie, geluidsbewerking, masteren en cleaning.